Cup-cakes were named after the pottery cups and were baked to serve one individual person. As compared to other cakes, this one has an old history, both in serving and making the process. These cakes were known as Fairy Cakes in Britain and Patty Cake in Australia. However, there are a few changes in the cup quantity. Let's take a look at its cupcake making process along with the required ingredients.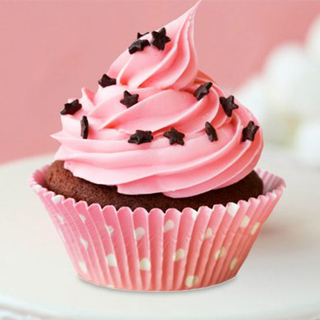 Buy this product from here –  https://www.indiagift.in/strawberry-swirl-cupcakes-ig-3122
Ingredients
2 large eggs
1/2 tablespoon baking soda
1 ¾ cup cake flour
1/3 cup sour cream
1 ½ tablespoon baking powder
1/2 tablespoon salt
1 tablespoon vanilla extract
2/3 cup milk
1 cup granulated sugar
1/4 cup vegetable oil
1/4 cup unsalted butter

Buy this product from here – https://www.indiagift.in/chocolicious-cupcakes-ig-3121
Cup Cake Making Process
Preheat oven to 350° Fahrenheit.
Prepare a mixture of cake flour, baking soda, baking powder, smooth butter, salt, and sugar into a bowl with an electric mixer.
Take another empty bowl to make another mixture of egg yolk, sour cream, vanilla extract, and oil. Whisk them together until it becomes smooth.
Add both the mixtures i.e., mixture prepared in step 2nd and step 3rd. Add milk into this mixture and mix well.
Divide the batter evenly in the muffin tin.
Bake until a cake tester comes out clean if inserted into the center of cupcakes. Cool the cupcakes in the tin for 10 minutes and then remove from tin. Frost and decorate as per choice!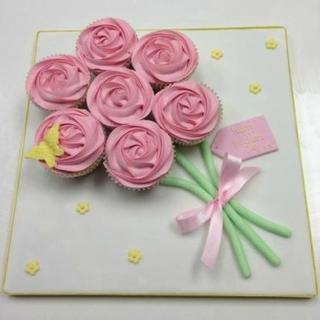 Buy this product from here – https://www.indiagift.in/cupcake-bouquet-ig-1632
You Might Also Like