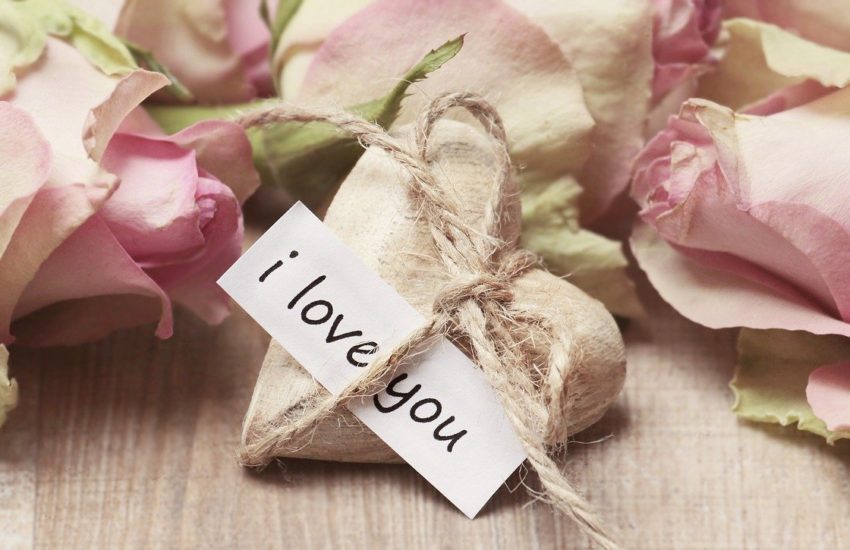 Valentine's Day is the day of love. This day is the perfect time to show the important people of your
Continue reading »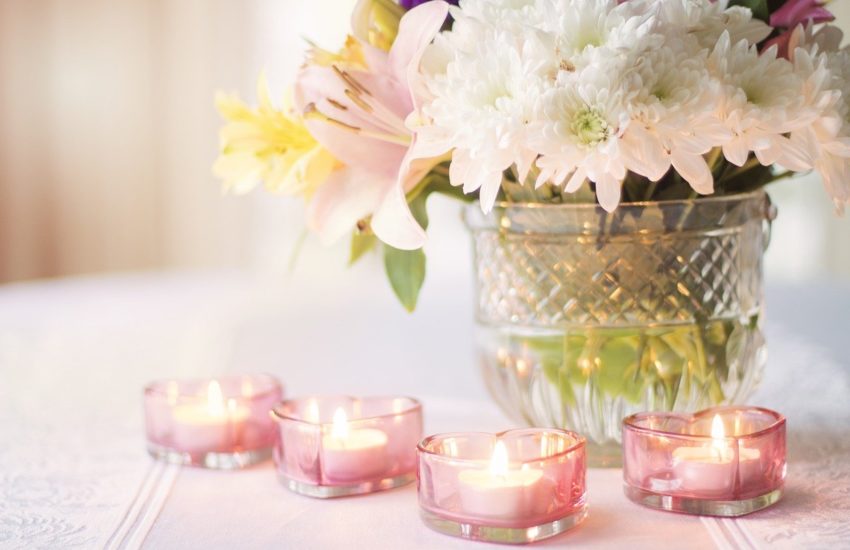 Valentine's Day is a day of loved ones and it is a day for all about love, feelings, and emotions.
Continue reading »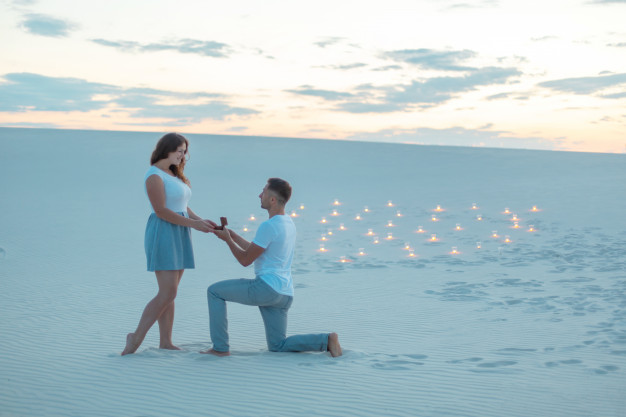 To my god, the big day is just getting closer! Do you have any special plans to celebrate this valentine
Continue reading »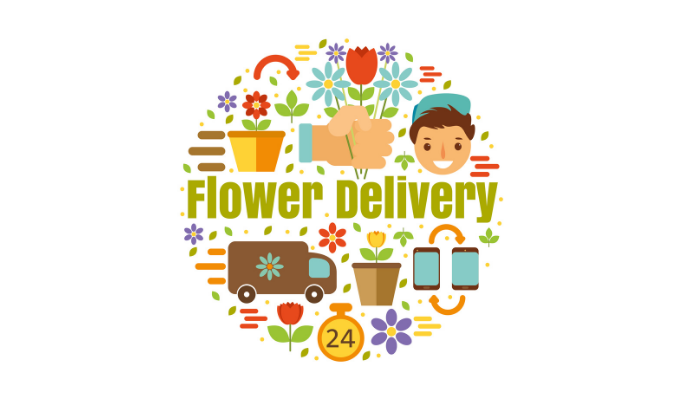 Flowers, chocolates, cakes are the elements that define Valentine Day. There are plenty of flowers to surprise your valentine on
Continue reading »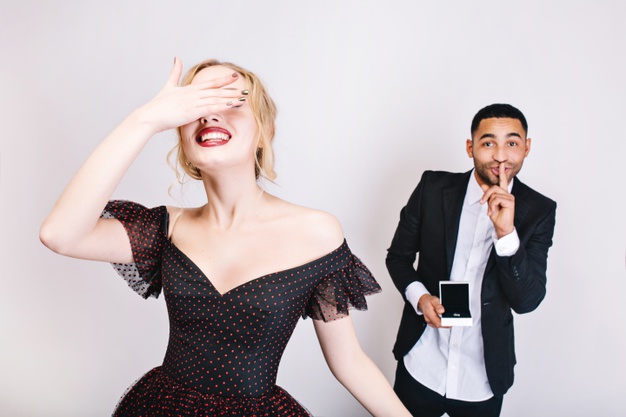 What's your plan for this valentines day celebration? Every year, valentines day falls on the month of February 14th, which
Continue reading »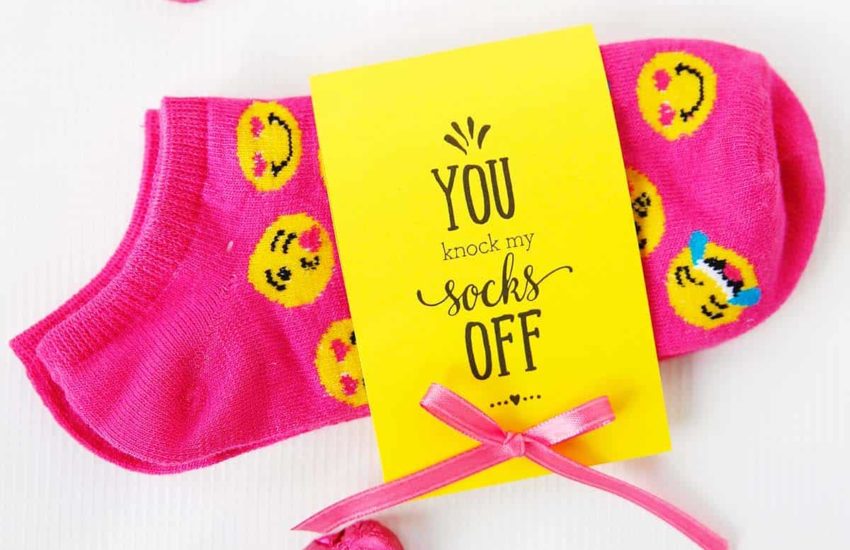 What would be your valentines day surprise to your girlfriend? Well, as per a general guess – it could be
Continue reading »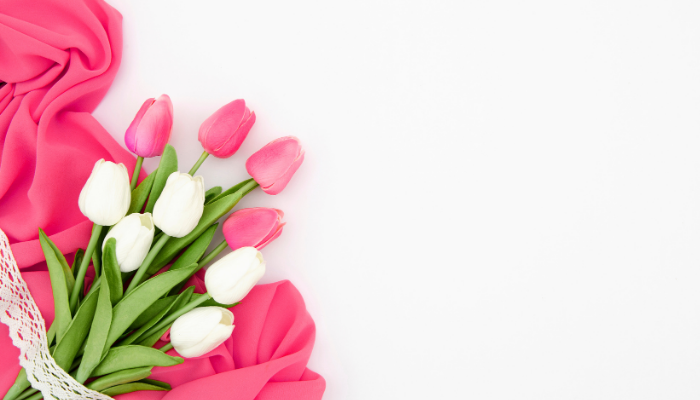 How are you going to celebrate valentines day that falls on February 14th? Being a special day to celebrate love,
Continue reading »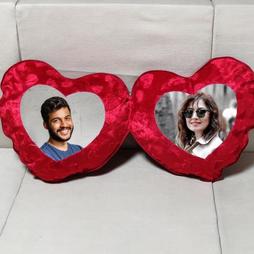 When it comes to buying a person is Valentine's Day gift, you might be looking for something unique and creative.
Continue reading »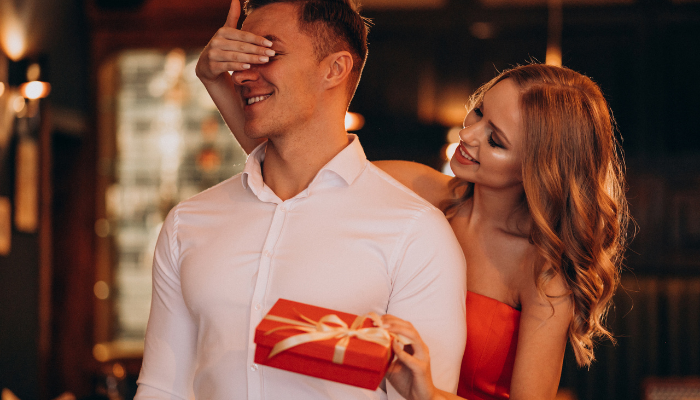 Valentine's day is a special day and celebration that binds two hearts together. Being a day dedicated to celebrate love
Continue reading »