The History of Mother's Day 2020
Mother's Day is a very special occasion that is now celebrated all over the world on the second Sunday of May every year. We have even come to follow a kind of tradition such as gifting and sending cakes along with handwritten letters and cards. But how did it all begin? Mother's Day has a rich history and it is only because of the contributions of many men and women that we celebrate this day as a holiday in most parts of the world now. One of the forerunners of Mother's Day was Julia Ward Howe who wrote a letter which came to be known as "Mother's Day Proclamation". Howe was an abolitionist and suffragette who worked actively for many social causes. The letter was written in 1870 for all mothers. But that was not about celebrating our Moms and expressing our love and gratitude. The letter asked them to unite for promoting world peace.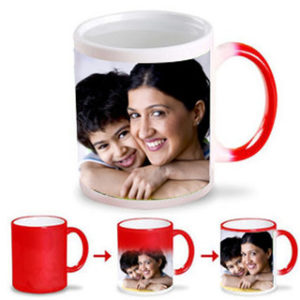 Order from Here – https://www.indiagift.in/love-you-mommy-magic-mug-red-ig-2819
Mother's Day Celebration Ideas 2020 
Another name that is remembered for putting the Mother's Day on the calendar is Anna Jarvis. After her mother's death in 1905, she conceived and organized the first official Mother's Day celebration which was held at the Methodist Church, Philadelphia in 1908. A lot of people turned up to attend the Mother's Day event. The success of her first Mother's Day celebrations gave her the resolve to see her holiday being added to the calendar as a national holiday. Her argument was that American holidays were biased towards male achievements and the sacrifices of Mothers deserved special treatment on at least one day of the year. She even wrote extensively to many newspapers and famous politicians to promote the adoption of a special day which honored motherhood. In 1914, her efforts and persistence paid off when President Woodrow Wilson officially established the second Sunday of May as Mother's Day flowers.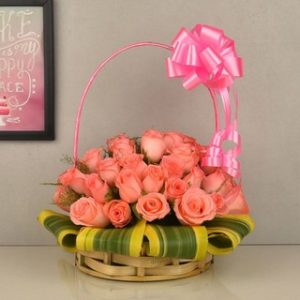 Order from here – https://www.indiagift.in/basket-of-pink-roses-ig-3709
Mother's Day Personalized gifts 2020 is falling on the 13th of May, 2018. The commercialization and online network have made it easier for people to find perfect gifts to express their love, appreciation, and gratitude towards their mothers now. Find yours at Indiagift.in now.
You Might Also Like