Mother's Day is around the corner and it won't surprising if you start panicking because of your unpreparedness. Well, whenever your fallible brain ditches you a flower bouquet is always a convenient choice to have a grip over any situation. So, here we bring some of the most popular flowers that would prove to be amazing Mother's day gifts. Also, give your brain a chill pill for Mother's Day flowers delivery online is an option today!
1. Roses –
Calling roses the king of all flowers won't be wrong. The fragrance, the color and most importantly the essence of this beautiful flower are all nature's attempts to lure humans and feed them with the thought of owning these beauties. Roses have been the essence of femininity for ages now and the epitome of womanliness is a mother.  What better gift would you find for your mother than roses, this Mother's Day! So, grab a flower bouquet right away.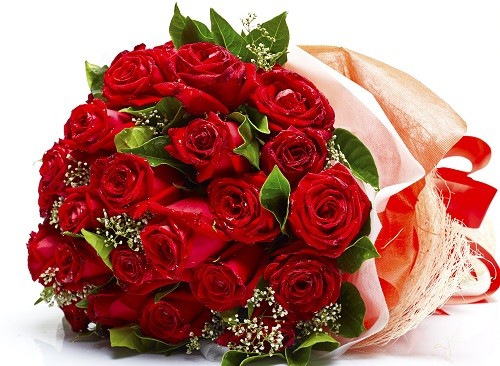 2. Lily
Contrary to its small and sweet name, lily is a large flower. Lilies have held great importance in the world of culture and literature. Bookbuffs must have known lilies by the phrase "Fleur-de-lis" but it's not just divinity and femininity that this alluring flower betokens, but innocence too. Being a symbol of the Greek Goddess of innocence and purity, Hera, Lilium as a present indicates the submission and devotion of the donor. Despite having such deep roots into literature and culture, it still signifies love in its most sacred and basic form – a mother's love for her children.
If not as a present, always have faith on this flower's ability to transform any venue into heaven by just being part of the decoration. Flower arrangements are a thing!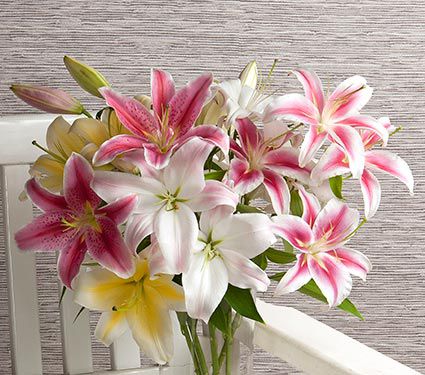 Another overwhelming fact about this second-most popular flower of the world is how it is a part of many cuisines because of the medicinal values it has. Well, now you know what a meaningful Mother Day gift is like. Place your bet on this one.
3. Carnations –
Gone are the days when Carnations were called a 'men's flower'. This bright, pinkish-purple-coloured flower proves to be a perfect Mother's Day gift for it represents deep love and affection. Choices from white and light red carnations can also be made to present them and shower love on your mother this Mother's Day.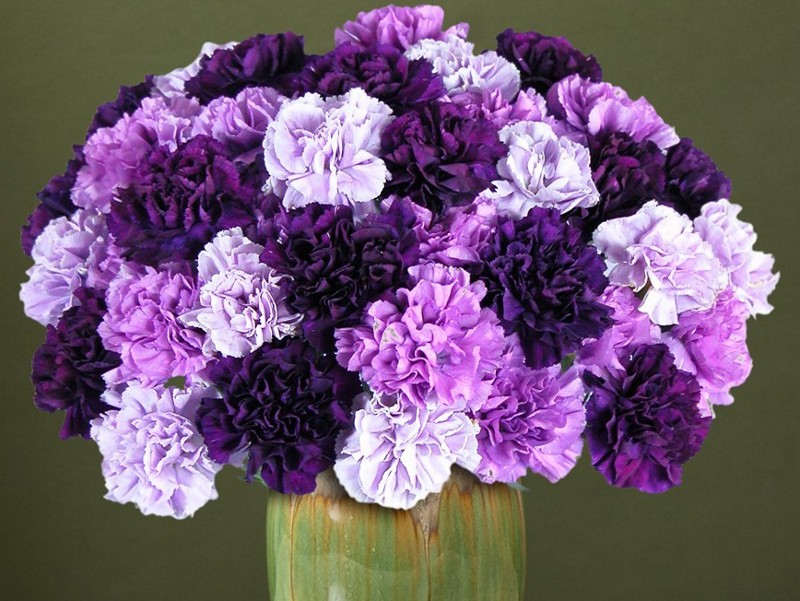 4. Orchid –
Complex yet charismatic. This bizzarely shaped flower can do justice to any occasion as a present. This flower is equally mystifying and mesmerizing as is the inexplicable and unconditional love that a mother has for her child  . Throughout the world orchid have always been popular gift choices and enjoy such fondness for their appearance that are analogous to peplums.
This entire era has gone back to peplums then why not you?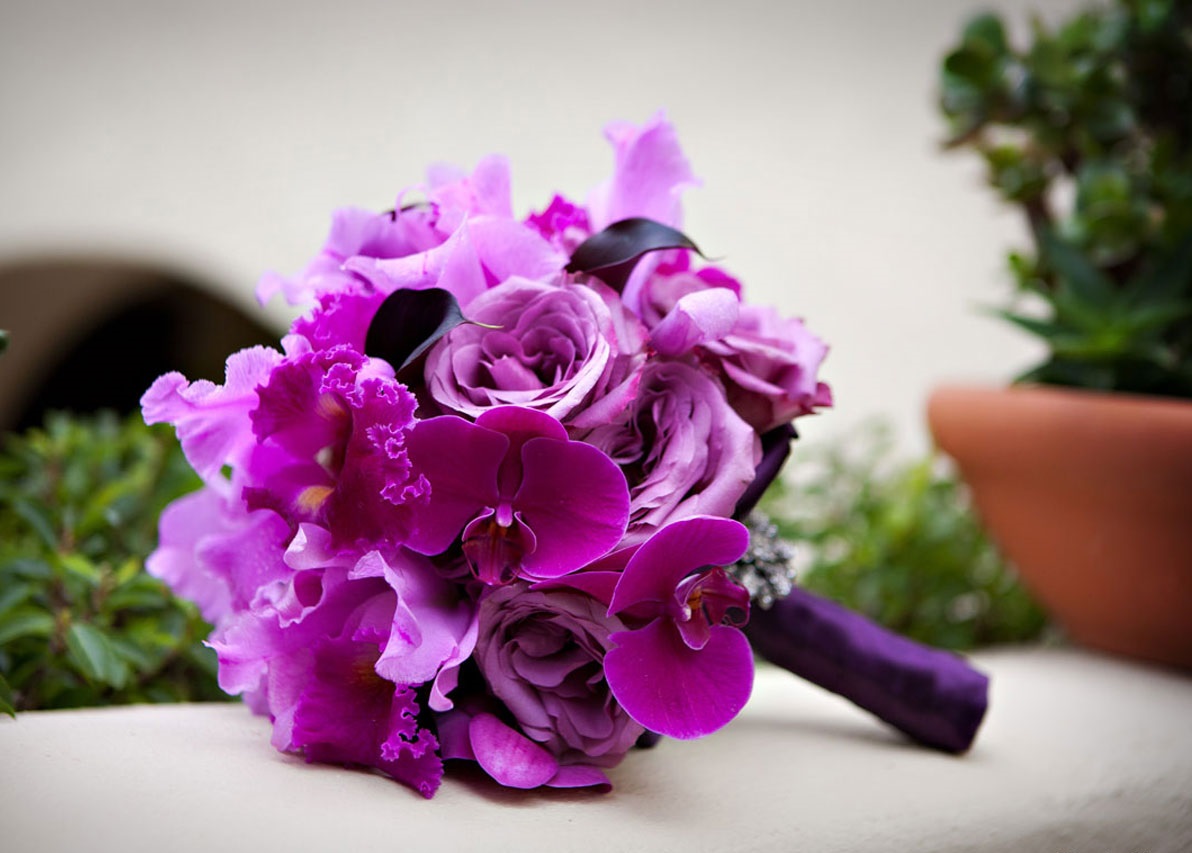 5. Gerbera –
Colourful is happy. Undeniably irresistible is a bunch of Gerbera flowers tied together, for any day. Their colorful appearance can drive away wrinkles on a face and set a curve on anyone's lips. Even if you are looking for a meaningful gift, these beauties won't disappoint you. They hold symbolic importance too. This fifth-most popular flower in the world is known to stand for purity and innocence just like your love for your mom. Just grab a bunch of them and let them do the magic.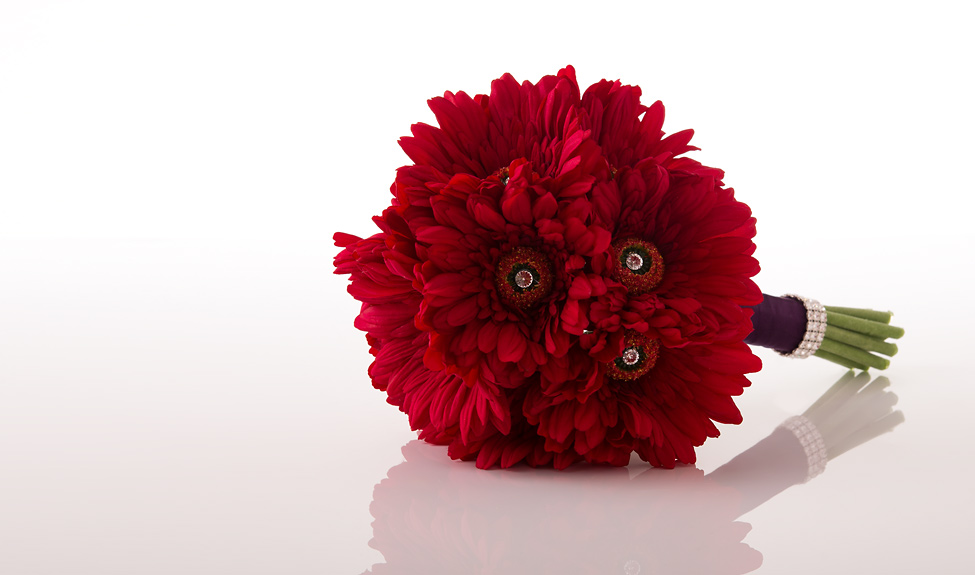 You Might Also Like