Order Mothers Day Flowers for Mother`s Day 2020
How beautiful is the relation between a mother and a child? It is one of the purest bonds on the earth. No one can ever love you absolutely more than your mother. It is much more painful for her than it is to you to lie far away from your mother. Even if you are separated by distance from your mother then don't worry, you can still make her happy by sending her mother's day gifts online through any of the online portals and the gift will be delivered directly to her address and will make her all happy and surprised.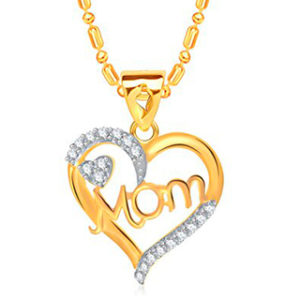 Order online from here – https://www.indiagift.in/mom-gold-plated-pendant-ig-2826
All she wants is a little gesture that makes her feel that you care about her and you miss her. Don't hesitate in sending flowers to her on mother's day as a mother's day cakes. There are various ways through which you can do the same and also are in your budget so don't think twice and send her beautiful flowers on mother's day. In this article. You are going to know about how to Delight Your Mom with Mother's Day Flowers for Mother's Day 2020. Let's check out: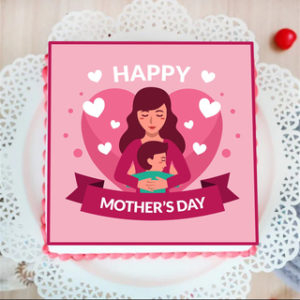 Order online cakes – https://www.indiagift.in/very-special-mothers-day-cake-ig-3727
1.   Choose Perfect Flowers For Her As Mother's Day Gift:- 
All you have to do is to visit an online website or portal of gifts. Select one perfect gift of flowers for her. There are various choices available for you over online and you can select anyone you like and send them directly to the address where your mom lives. Don't worry about the delivery. It is very fast and convenient. Don't worry about the budget. It is very economical as a gift and also in your budget and also you can pay with internet banking or even with the credit card.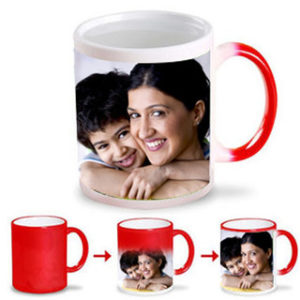 Order online from here – https://www.indiagift.in/love-you-mommy-magic-mug-red-ig-2819
2.   Make The Payment For The Flowers That You Have Purchased:-
Now that you have selected the mother's day flowers as a gift to your mother then you have to pay for these. Make sure that you pay them by internet banking/credit card/debit card as you are sending a surprise gift for her. There are various sites through which you can select and send these gifts to your mother, you can also compare the prices of each one of them before sending the gifts to your mother on the occasion of mothers day 2020. Once you have made the payment then you're almost done.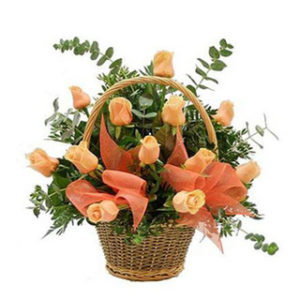 Order online from here – https://www.indiagift.in/peach-roses-basket-ig-722
3.    Fill Up The Information Right : – 
Now you can also, send more gifts along with the flowers to your mother on the occasion of mother's day 2020. Add all your gifts to the card and make the payment for each one of them.  Make sure you fill-up the required information such as the address right and accurate. You can also keep track on the gifts and also can avail of the same day gift delivery option. if you want to make it faster. There are various options and facilities given to you and you have to just avail of them.
You Might Also Like