Father's day may be an American holiday but it has been accepted universally and has a huge fan following in India itself. As this auspicious draws closer, you can't help but picture your dad and the various memories you made with him. To honor those memories and the man who was the reason behind them calls for a celebration like no other. To make sure that that this celebration is star-studded, you can add a little spice in it and what's better than a lite dose of Bollywood to do the trick ? You can go big and go Bollywood this father's day carrying your father's love for the big screen to another level with these awesome ideas.
1. Saregama Caravaan – If your father is a die-hard romantic fan of old Bollywood songs then there's no better gift than Saregama Caravaan, a handheld retro speaker. With a capacity for almost 3000 songs and more, your father will not want to leave without this speaker which will surely tug at his heartstrings. This lovely and thoughtful gift will charm your dad like no other while topping the list for best fathers day gifts from daughter online.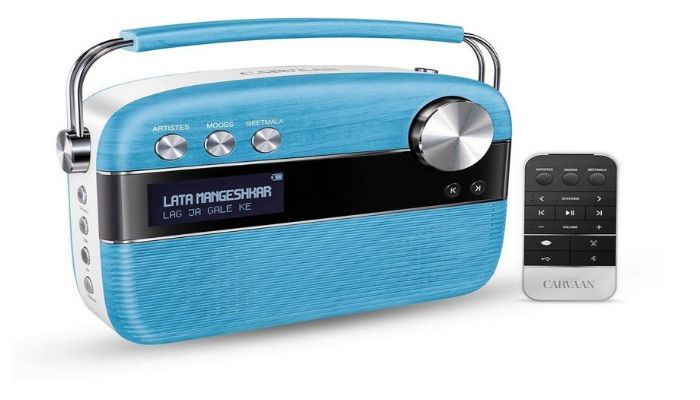 2. Bollywood Themed Surprise Party– As surprise parties go the whole trouble becomes all worth when you see the baffled look giving way to a mile-wide smile. Be the first to witness that same look on your father's day by organizing a Bollywood themed surprise party. For this B-Town party, your invitees can come up dressed as movie characters and dance to those ole' school Bollywood songs your father loves so much. Invite your friends and family to make sure that your father has a gala time with the people he loves so much.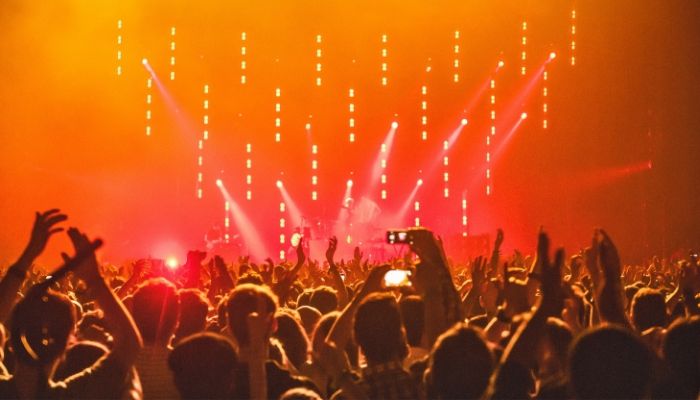 3. Bollywood Themed Gifts -Gifts are your token of love to honor the man who means the most in your life. For gifting your father with Bollywood themed gifts, you can go all out with personalized mugs and tees. These utilitarian products come in handy and become even more special when you have all type of favorite movie dialogue and lyrics featuring father's day printed on it. Don't forget the iconic lyrics from Dangal-"Bapu sehat ke liye tu toh hanikarak hai", which he will take in good fun. Your father would love this unconventional father's day gifts from son, which will remind him of you whenever he sees them.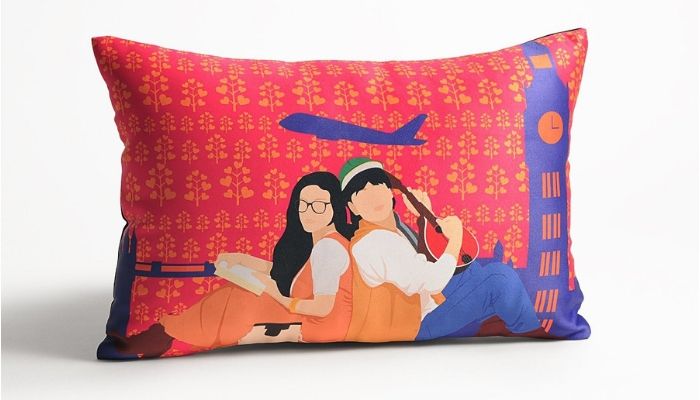 4. A Father-Daughter Vacation/Long Drive– If you have watched Piku, featuring Amitabh Bachchan and Deepika Padukone you can't help but relate to their loving yet tumultuous relationship. Taking inspiration from it and adding more memories, why not go for a vacation with your father or even take him out on a long drive and have an awesome father – daughter time you otherwise don't get to have? You can intercept this outing by sharing your thoughts with each other or playing twenty questions and a few harmless dares to make things interesting. Carving out a little time you spend with your father will be the best father's day gift from daughter you can give to him.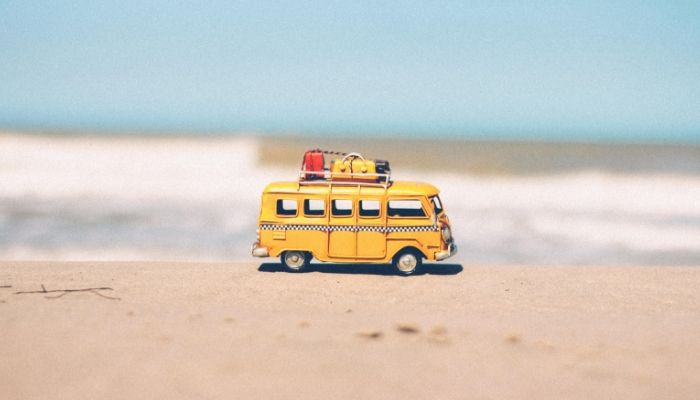 You Might Also Like