A dad is someone who always sacrifices his needs to fulfill your needs. A father is a man who gives you enough room to make mistakes as you grow, crawl before you walk and watch you stumble along the way. He is the one who will give you enough space to waddle in your experiences and encourages you when you are in doubt. Father is that person who will let you fall, but catch you before you hit the ground. Fathers play the role in your life, that cannot be filled by others. This is the role that makes you what you are!!
On this beautiful, lovable day is just around the corner. Your love for your father is something that remains the same throughout life. And think what father's day is just around the corner. Fathers Day Gift Guide will surely fill your father's heart with lots of happiness and emotions and will make them feel special. Therefore, we are providing you some awesome Father's Day Gifts that you can gift to let your dad know how much you love him and how much important he is to you. Let your dad know that you love him more than his thoughts by gifting him these lovely gifts.
#1. Father's Day Card
A card expresses all the emotions, joy, thanks, love and admiration. Sending, it will allow you to put up a variety of sentiments and thoughts of what you wanted to say to your dad. Select a card and take a few moments to express your love by putting up your feelings for your hero in the card. It would be a perfect father's day gift that will make him very happy.
#2. Father's Day Cake
One of the most important thing, which you should never forget to include on any occasion is Cake. On this father's day, there are delectable, beautiful cakes with an amazing design which will not only make your father surprise but also fill his day with lots of sweetness. So surprise your dad with the heavenly taste of these cake on his day!!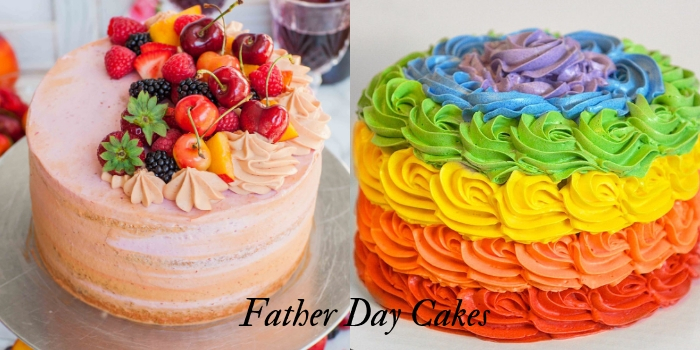 #3. Father's Day Gift Hampers
A father is a real hero, best friend and the best person you will ever meet in your life. He is the one who stands like a pillar every time you need support. So this father's day, repay him with an extraordinary gift hamper. Father's day gift hampers include personal care hampers, sweet hampers, tie, and cuff-link hampers and a lot more. By gifting this super gift to your superhero, will take your relationship with your father to another level and make him very happy.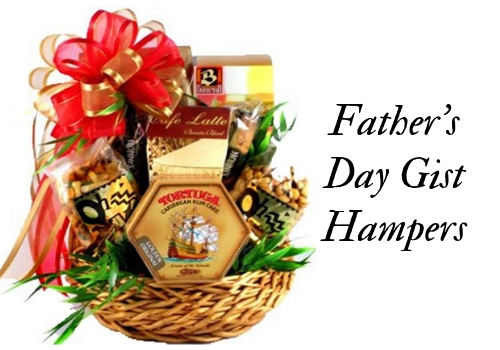 #4. Father's Day Wallet
A wallet is a key embellishment for men, as they convey a greater part of essential data. This essential accessory can be an ideal father's day gift choice. So, gift your father an impressive, high-quality wallet which will not only be noticed by him during usage but a lot of people around him and this will make him feel more ravishing and royal.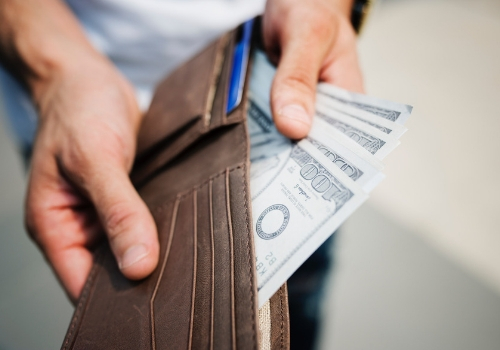 #5. Father's Day Flowers
Flowers express love, remembrance, support or simply a thoughtful gesture. Wish your father, "A very happy and lovely father's day" by offering him a bunch of alluring flowers. So, to express your honor and respect to him, you can greet him with different types of beautiful flowers bouquet. This would be a perfect father's day flowers gift and surprise for your hero!!
#6. Father's Day Watches
Giving a watch as a present to your father will be a great way of demonstration of how much you care about him. It is the best accessory that will add elegance to the overall personality. A good-looking luxury watch would be a perfect choice because you are gifting a precious moment to you daddy and wishing him a blessed time ahead!! This smart gift will surely make your dad feel royal.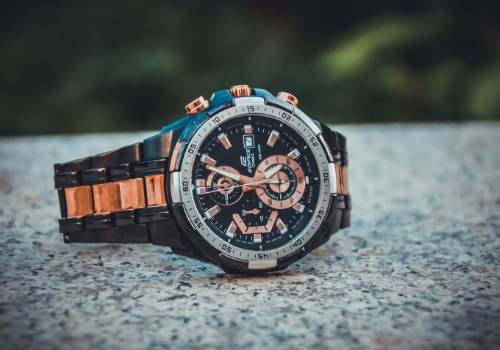 #7. Father's Day Engraved Gifts
Gifts are the messenger of how much you love and care for that person. The engraved gifts are unique and will be memorable for your father. You can engrave your dad's name on the pen, key holder, frames, etc which will bring a big smile on his face. This engraved unique father's day gift will make you daddy excited and glad.
#8. Father's Day Perfumes
Perfumes and fragrances play a very important role in creating memories which linger forever. Perfumes also boost up confidence. Giving a perfume tour father will be a good choice as it falls under the daily needs category. Surprising him with an amazingly scented perfume will surely cherish him away!!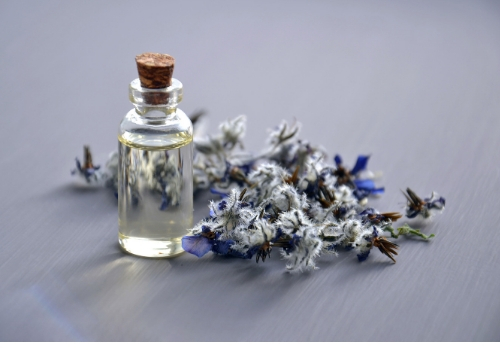 #9. Father's Day Belts
Belts serve as a great statement or finishing piece to any look. This small accessory can have a large impact on the impression you will make on others. Make your father compliment his outfit with good-looking belt and make him look even more handsome. The gift your dad an impressive leather, the good quality belt that will enhance his good-looking power more!!
#10. Father's Day Personalized Gifts
Personalized gifts for dad on Father's Dad will show that you have put your thoughts and care into your choice. The beauty by adding up your pictures with dad and messages on the gift will be a wonderful way of expressing your love to him. This father's day, gift your father a personalized mug, phone covers, pillows, beer mugs, t-shirt, photo frame, and cakes, and share your old lovable memories with him. By giving personalized gifts to your father, will surely make him emotional and happy!!
You Might Also Like