No matter how advanced your father is in age, you can still witness his childlike curiosity when he comes across any tech gadget. For your tech-savvy father, these tech gizmos will make a perfect gift as you celebrate father's day in 2021 with these awesome gifts to inspire you.
Digital Gift Cards 

For your dad who loves anything related to technology but is often limited by monetary concerns, a digital gift card will be the perfect present. With gift cards available for Google play store, Apple store, PlayStation or Nintendo, your father will have a gala time shopping for his favorite products without worrying about his pocket.
Wireless Charger Stand
– If your dad is constantly fretting about low battery and no charger in the near vicinity, a wireless charger stand will certainly help him in ways unimaginable. This portable charger stand can be taken anywhere without worrying about wires and plug points.
Mini Drones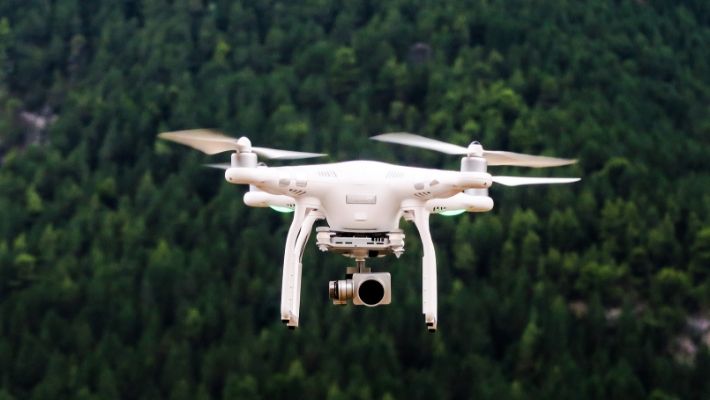 Yes! You can now gift your dad a mini-drone which can be controlled by his phone and is the coolest father's day gift . This mini-drone help you get the best aerial views and capture snapshots otherwise impossible for humans to capture photos and create memories.
Digital Photo Frames
How about a photo frame which doesn't require you changing photos months after months? These digital photo frames allow you to relive your memories with photos changing after regular intervals to revive your memories. Also, these photos can be directly transported from your smartphones itself.
Fitbit
– If your dad is health conscious and tech savvy at the same time, then a Fitbit watch is an apt gift for him. This modern contraption keeps his health in check but also portrays his love and passion for technology. With its multiple uses, this watch will become his favorite in no-time.
Noise Canceling Headphones

–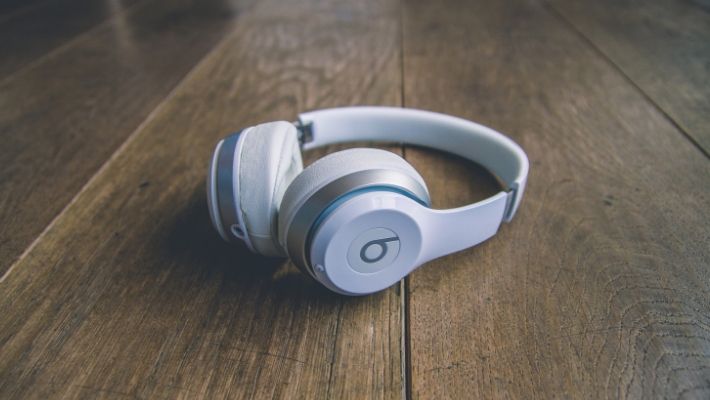 Your father would love to have noise canceling headphones which will help him listen to his favorite music. These wireless headphones can be connected with Bluetooth to your phone and you can have your favorite podcast or music on the go, anytime, anywhere.
PlayStation Virtual Reality Headset –
If your dad wants to add to his PlayStation collection, then these virtual reality headsets will be the perfect gift to celebrate fathers day in 2020. If your dad hasn't grown out of love for video games, then this headset will transport him to a virtual reality that will suit his taste.
Mini Projector –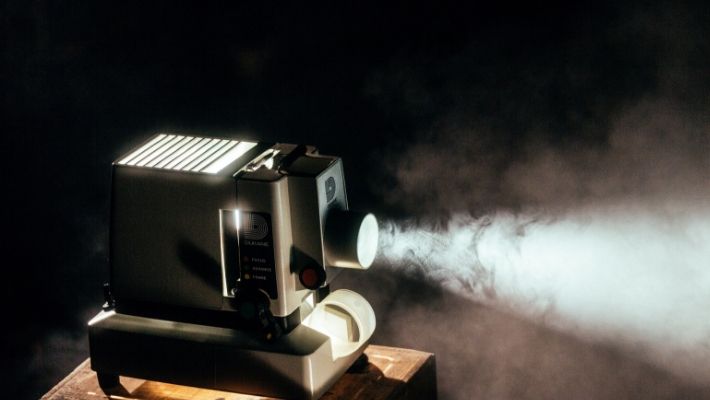 To makes sure that your dad gets to see his favorite movies or Netflix series on a bigger screen in the comfort of his home itself this mini projector makes it possible. After being connected to your HDMI device to directly stream on the wall across you, splurge on this mini projector and get a movie theatre experience at home itself.
Nest Cam IQ –
This security camera has several features besides helping you keep vigilance on your place and is voice-activated, thanks to the built-in Google assistant. This techy contraption takes your possessive dad's instincts to another level and makes an awesome father's day gift.
Amazon Echo –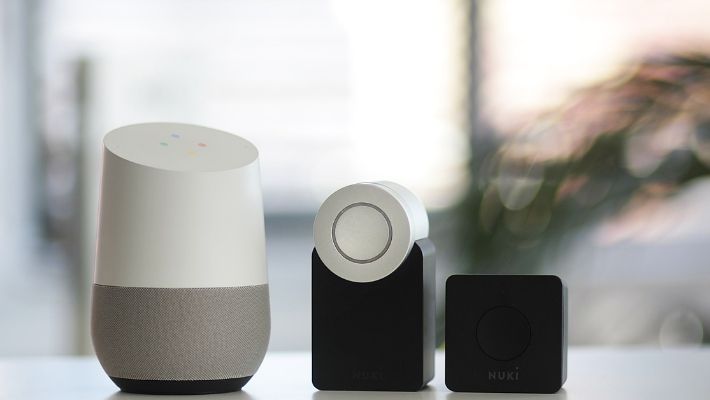 If your dad still hasn't got around to use this voice-controlled gadget to answer your questions, play music, create a list and perform many other functions then amazon echo tops the list of gifts your tech-savvy dad will love.
You Might Also Like