Everyone will be remembered of Holi when the calendar turns to the month of March. Celebrating Holi is always a joy and this festival comes in the first week of March. Holi is one of the most important festivals being celebrated by Hindus. With exuberant fun, colorful vibes and sharing of gifts, Holi is celebrated in the north part of India. This festival grabs the attention of people all over, and of course, many travelers plan their travel to the places that celebrate Holi. Being celebrated to welcome the spring, this festival follows different rituals which adds blaze to the enjoyment. Now let's go through which are the famous places that celebrate Holi in a fantastic way:
UP – Utter Pradesh is one of the most popular locations where Holi is celebrated by everyone here. People follow significant rituals and exchange sweets and gifts among their friends and family. Barsana is one of the small towns in UP, which celebrates Holi to its best. With the lathmar holi practice, women hit men with bamboo sticks, which is a kind of fun-filled activity. Rather striking back the women, they splash colors and have fun during this celebration. People from different parts of India travel to this location to enjoy this celebration and have fun.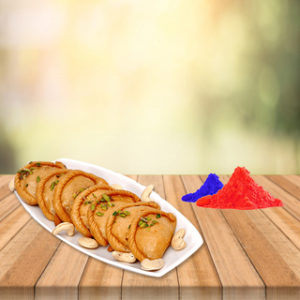 Jaipur is another location where Holi is celebrated by the people here. Being called the Pink city, Jaipur already has a close association with colors and there's no surprise the festival of colors scores the prime attention. In the early days until the year 2013, elephant tug of war, elephant parade and beauty contests will take place during the Holi festival. Later this activity was charged to be cruel by the animal rights commission. Now the Pink city enjoys the celebration of Holi with vibrant colors, musical percussions, singing and of course the casual drinks.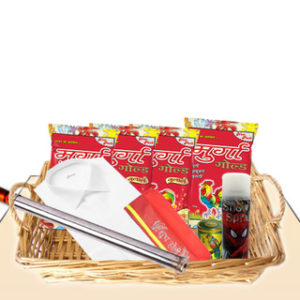 Bengal is yet another place, where Holi is celebrated with the folk presence. It adds the exuberant mood of celebration. 3 days folk festive will be organized by the community people along with the support of the social enterprise. Generally, the celebration will be hosted in a rural set up by paying colorful tents. People play the folk musical track and keep dancing for every beat while enjoying the celebration to its best. Baul musicians lead the celebration with their best folk tracks and make people enjoy it. Besides all these, people throw different colors, paints, and water on everyone and enjoy the celebration with limitless fun. Martial Chhau – a disciplined form of folk dance will be performed by trained professionals and of course by the public spontaneously.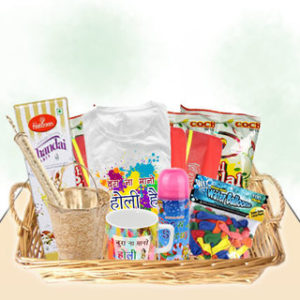 Holi in Rajasthan, Gujarat, Udaipur, and Mumbai is always very special. The city will seem to be so colorful and many people visit these places to enjoy this wonderful celebration. Colors always can bring joy and positive thoughts. Just to revive people's minds and hearts, Holi is celebrated in many parts of India. With religious rituals, this celebration is so fulfilling by sharing gifts with dear ones and family.
You Might Also Like