Having a sibling with the same mental disorder is a blessing! Isn't it ? Siblings are the one with whom you can share everything without any hesitation. You are always beside your sibling, no matter how much you fight with them. This is the beauty of the bro-sis relationship. That's why Raksha Bandhan is commemorated with immense joy all over the world. To give an excellent start to this special occasion, it is good to go ahead with the best Rakhi gift. Thinking what to gift your sibling this Raksha Bandhan? Here, are some fantastic Rakhi gift ideas that will assist you to celebrate siblinghood with high spirits.
Deodorant
Planning to gift something that can refresh the soul of your sibling? If yes, then go ahead with deodorant. Deodorant plays a crucial role in day-to-day life as it exposes the persona of an individual. You can't go wrong with this gift. If you know the favorite deodorant of your sibling, then without giving a second thought, buy it. It will surely amaze them. If you are away from your sibling, then you can also send it through best gift sites in India. Your order will be delivered in a trouble-free way.
Sunglasses
This Raksha Bandhan festive, break the trend of only presenting money envelope. Present a gift that can be used daily. Delight your loving sister by giving sunglasses. Sunglasses have the power to alter the look of any attire. Hence, when you present shades to your sister, she will jump in joy for sure. When you have such kind of great options, then online Rakhi shopping becomes much more comfortable. Isn't it? Yes, of course. Select a pair of cool glasses for your sister.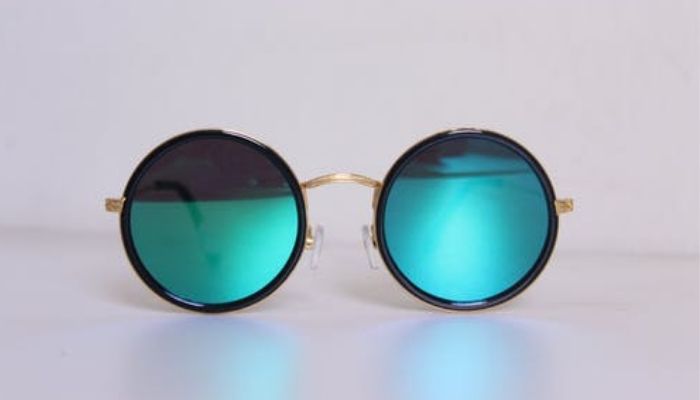 Chocolates
As you know that Indian festivals can't wind up without eating something sweet, hence you have to buy something sweet for Raksha Bandhan celebration. Infuse more sweetness to the bond of siblinghood by presenting chocolates to your sibling. You can get chocolates delivered to your favorite place with the help of online gifts delivery in India. Apart from sending rakhi with chocolates, you can also include a personal note that describes the love for your sibling.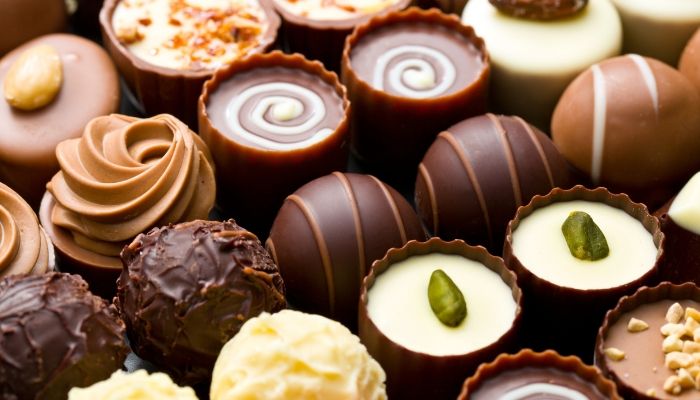 Designer Rakhi
Give a break to usual Rakhi, and bring Designer Rakhi online to celebrate siblinghood. Nowadays, you can discover Rakhis in different designs, patterns, colors, and much more. You can even personalize your Rakhi by engraving the name or photo of your brother. Surprise your brother by presenting designer Rakhi this Raksha Bandhan.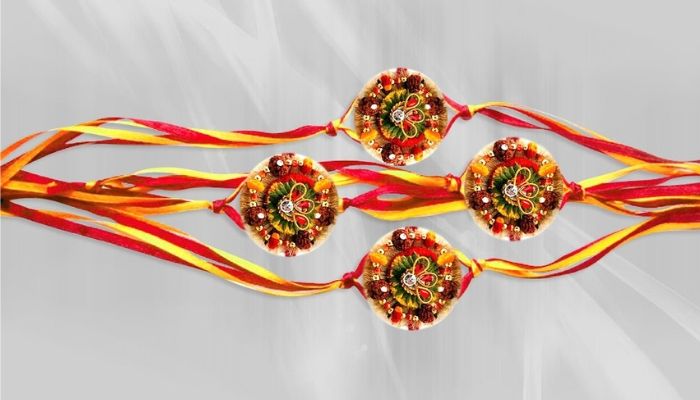 A Ticket to Vocation
If your brother/sister works in an office or he/she is frustrated with daily routine, then it's good to give them a break. Surprise your sibling with a fantastic holiday. Organize a trip and send tickets to your sibling. If you can manage to organize the trip with the family, then it will be the icing on the cake!
Above gift ideas are sure to brighten up the day of your sibling. For more ideas, prefer online Rakhi delivery services.  So, you can go ahead with these ideas and celebrate siblinghood with immense enthusiasm.
You Might Also Like