Raksha Bandhan is a traditional festival that emphasizes on the sister's obligation to tie rakhi threads around the brother's wrist and praying for his well-being. After all, his role has been traditionally ascribed as her protector. However, times have changed and so have the bro-sis relationship over the years. The brothers and sisters of today are like friends whom you can relate to on all things Millenials. Also, your sister certainly deserves something more than just chocolates, apparels, money, and the usual Rakhi gifts. Therefore, for the upcoming rakhi celebrations brace yourself to make it all the more enjoyable for her with these awesome return rakhi gifts for sister.
1.Potted Plants Instead Of Flowers
Flowers may be one of those top gift items on the top of your head when you think of gifts for sisters. However, flowers are somewhat a cliché gift item and will only wither after a few days. Therefore, as an expression of your love that is perennial, you can always go for potted plants which are also helpful in reducing toxins. From money plants to bamboo stems and even Bonsai, these potted plants or cacti are a trendy gift which also holds symbolic meaning for prosperity and rebirth. Thus these plant gifts are a wonderful substitute for flowers in all aspects.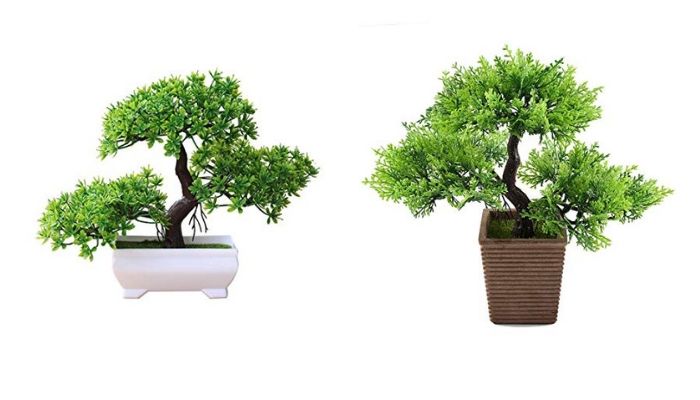 2.DIY Projects
To express love towards your sister you don't always need material things but a little gesture that involves going out of your way will touch your sister's heart, for sure. Therefore, make sure to surprise your sister by doing a DIY project which could either include handmade cards or a picture collage of your memories together. This lovely gift will then account as a meaningful gesture that showcases your love more than your creative attempts because that's all that matters.
3.Cupcakes on Rakhi
You can always add new additions to your rakhi traditions and make it interesting with a cake which always makes things super exciting. Also, your sister will always remember this sweetest gesture that involves this delicious treat in her favorite flavor. To jinx things up, you can always gift her cupcakes in different colors and flavors. From red velvet to vanilla and lemon sponge, these cupcakes are simply delicious and will tug at her heartstrings. With their soft sponge covered in sweet icing and sprinkles, these cute cupcakes will be the sweetest gift ever.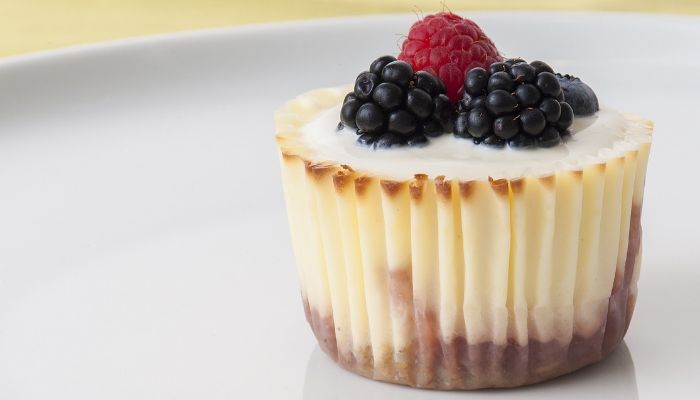 4.Personalized Bracelet
Although the traditions dictate that a sister is supposed to tie a rakhi on the brother's hand, you can return the favor by gifting a valuable bracelet. This bracelet is more than a temporary rakhi and can be worn every day as the symbol of your love. You can have it personalized by having her name engraved on it or customize a charm bracelet with the different charms reflecting the milestones in your relationship. These personalized bracelets are more than valuable than expensive jewelry pieces because it is a very tangible expression of your love which your sister can wear every time she steps outside. Also, these bracelets will be a good substitute when you want to send rakhi gifts for brother. 
5.Customized Gift Baskets
Customized gift baskets are one of the trendy gift items that are circulating the rounds because of their efficiency. The best thing about these gift baskets is that it can be customized easily according to your sister's personality. Including bath kits, healthcare, makeup kits, books, techie items, fruits, and sweets. Comprising all these things, your sister would be utterly ecstatic to have all her favorite goodies wrapped in a gift basket and delivered to her doorstep, saving her a trip to the supermarket.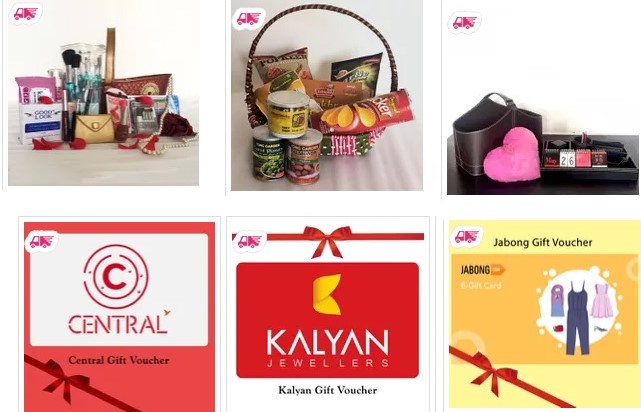 You Might Also Like