Raksha Bandhan is a sacred festival that celebrates the immortal love between brothers and sisters. The ritual of Rakhi festival starts begin sisters tying a divine thread around the wrist of their beloved brothers and praying to God for the health, wealth and happiness. In turn, brothers reciprocate their love promising to protect their sisters for the entire life. They also delight their sisters with adorable rakhi gifts.
Celebrated since long back, the rituals of Rakhi have changed a lot with the passage of the time. Holding the essence of rituals, the day is commemorated in many parts of the India with high spirits. With new demands in the fashion industry, special designer rakhi's have emerged. Now, you can choose from a huge range of magnificent designs for your brothers. With the advancement in the technology, opting gift portals are the best medium to buy rakhi online and send for a prompt delivery. Apart from Rakhi, Rakhi gifts are another specialty of online gift stores. These online rakhi gift stores have reduced the gap in relationships with their magical delivery services. Now, it has become easier to mark presence to the celebrations by ordering and sending gifts to near and dear ones. So, even if you can't visit your sibling's place, send your love and wishes in the form of Rakhi gifts through online rakhi gift stores. Indiagift is one of the leading online rakhi store which enables you to convey your wishes, blessings, love and care for your siblings. We, at Indiagift, are motived to add more warmth and love in the relationship between brothers and sisters by eradicating the distances with our smooth delivery service. That's why we have a massive collection of Raksha Bandhan gifts for sister, brother, kids and sister-in-law. Browse our plethora of gift collections and buy the desired one which will add to the occasion.
Selecting a right gift for sisters can be a daunting task as girls have different likes and dislike. If you are perplexed what to buy for your adorable sister on Rakhi festival then have a look at these best rakhi gift ideas for your loving sister;
Makeup accessories
Every girl desires to look gorgeous and what could be more interesting than gifting her makeup accessories? This Raksha Bandhan, surprise your sister by presenting a makeup kit which will surely beautify her. These makeup accessories consist of kajal, eye-liner, lipstick, eye shadow, mascara and many more. Your sister will surely jump in joy after receiving this wonderful gift from you on the divine occasion of Raksha Bandhan.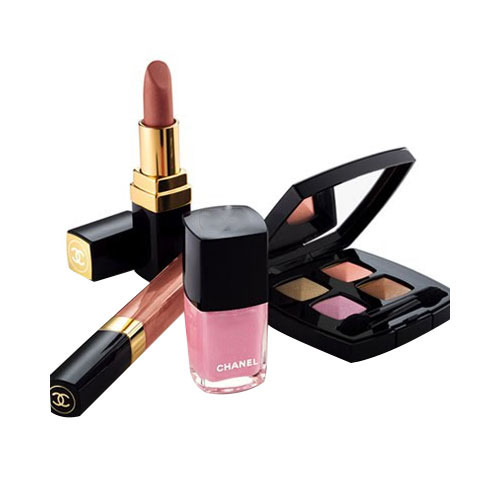 Chocolates
 The bond of siblinghood is as sweeter as chocolates. These chocolates when melts in mouth offer loads of sweetness. Similarly, the sweetness in the sibling's relationship increases with the passage of time. This rakhi festival, drool the taste buds of your sister by gifting a box of chocolates. Shop for the best chocolates online from our vast range of chocolates and steal the heart of your adorable sisters. You can shop for a chocolate bouquet, chocolates in the beautiful box and many more.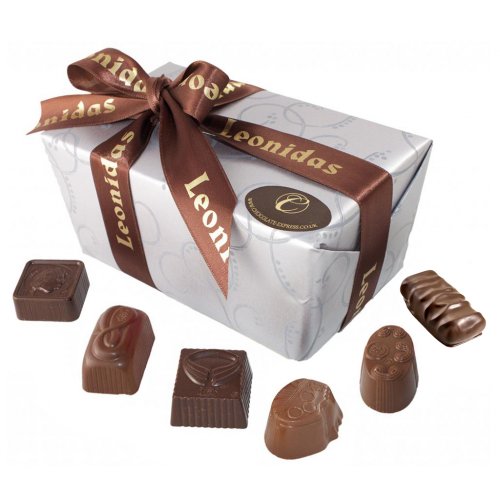 Printed mug
Presenting a personalized mug to sisters is another great idea that can work wonders. It's an exciting way to show your care and respect to your sister. A mug is something which your sister can use on a daily basis. A printed mug will surely bring a cute smile on the face of your sister whenever she has tea or coffee. So, order a beautiful customize mug and send to your sister. Let her know that your love for her is unconditional.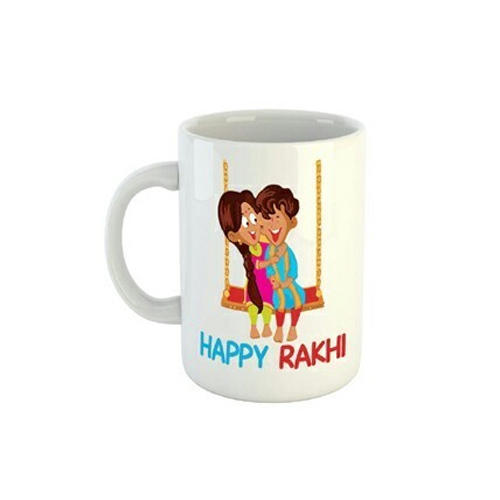 Flowers
The brother-sister relationship is similar to blooming flowers. The different hues of flowers depict the different shades of siblinghood. Siblings fight with each other, thump down each other yet can't survive without each other. Raksha Bandhan is a beautiful day which climbs up the excellence of this relationship. This Raksha Bandhan 2019, delight your sister by presenting a beautiful bouquet of flowers. You can shop for the different type of flowers like roses, lilies, tulips, carnations, gerberas and many more. Flowers are also available in different floral arrangements like flower bouquets, bunches, heart-shape arrangement, alphabet shape arrangement and many more. So, you can choose any arrangement of flowers for your beloved sister and send for online delivery at her doorstep.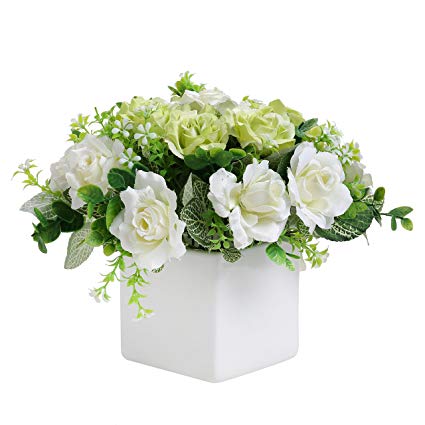 Handbag
Handbag is an excellent rakhi gift which you can give to your sister. She can use it in her daily routine if she is in college or she is working. At Indiagift, you will find a plethora of branded handbags. You can buy any handbag as per your choice and gift to your sister on Raksha Bandhan 2019.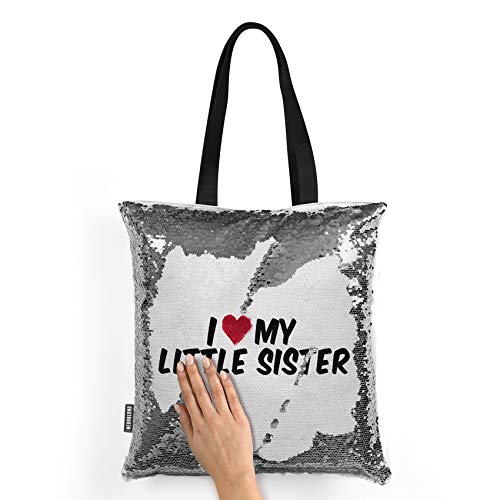 Personalized key Chain
Personalised gifts have a unique essence that can be understood by the receiver themselves. This rakhi festival, present personalised rakhi gifts to your sister and win her heart. A personalised key chain is a wonderful gift for her. Just mention her name and tell her that she is the world's best Sister!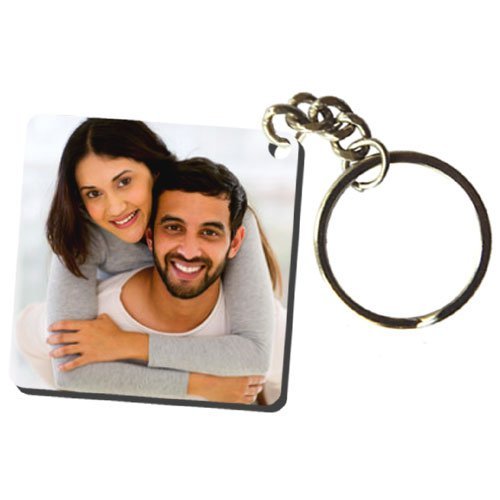 Movie Tickets
Nowadays, movies at the theater are enjoyed with great extent. You can gift a movie ticket to your sister to wish her Happy Raksha Bandhan in a unique style.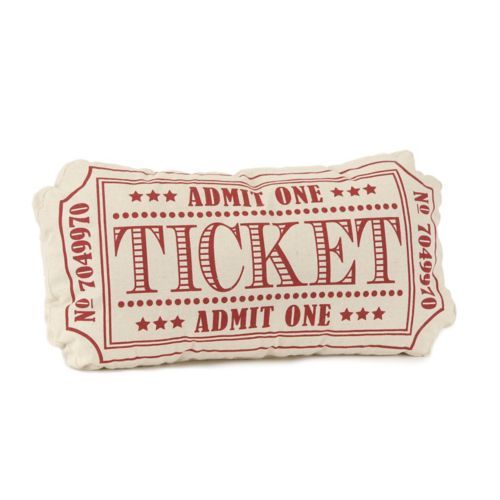 Shopping voucher
Just wow! A shopping voucher in the form of gift is sure to create a wow factor. So, grab the opportunity to create a wow factor in the rakhi celebration by gifting her shopping voucher. She will be thrilled to receive this amazing gift from you.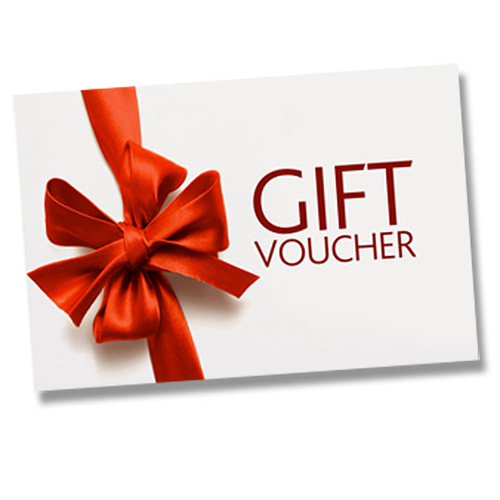 Teddy Bear
Every girl loves a teddy much. For her, Teddy is the best companion with whom she can share her feelings and emotions without the hope that she will get any answer. She talks to her adorable teddy at night. So, it will be the best rakhi gift for your sister which you can gift. You can go for a soft toy or small teddy bear or a life-size teddy bear. It's up to your desires.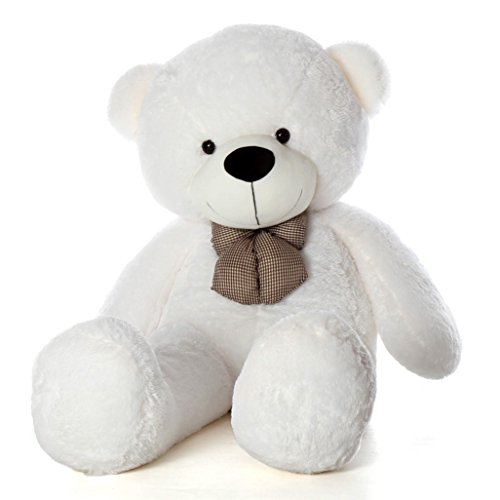 Personal Diary
If your sister loves to pen down her emotions then you can present a private diary in which she will write about her emotions and feelings.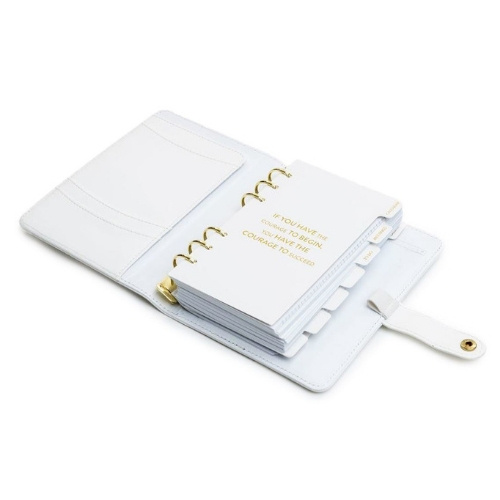 Cushions
Brighten the day of your sister by presenting a beautiful cushion to her from Indiagift. Personalized cushions and heart-shape cushions are also available here. So, you can go for these also.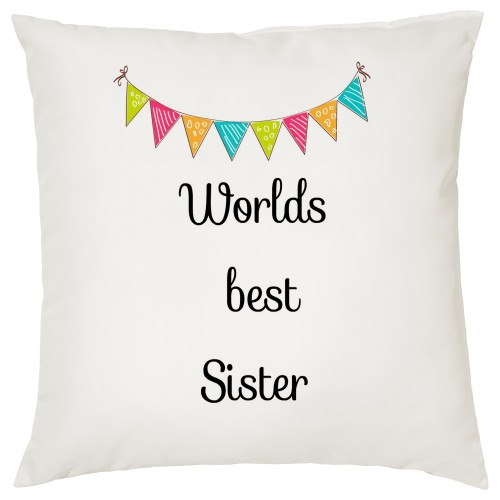 Jewelry
Girls love to adorn their selves with amazing pieces of jewelry. No matter how old is your sister, she will always want to look gorgeous and shimmering. So, you can gift her jewelry also.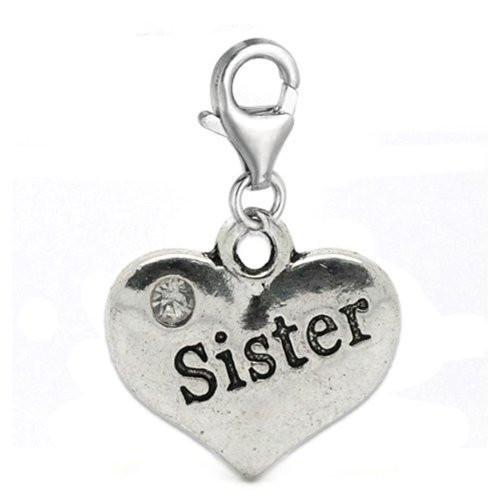 Watch
Your sister has adorned your wrist with a beautiful rakhi, so it's your responsibility to adorn the wrist of your sister with a beautiful watch. Buy a gorgeous watch and gift to your sister on the perfect occasion of Rakhi festival.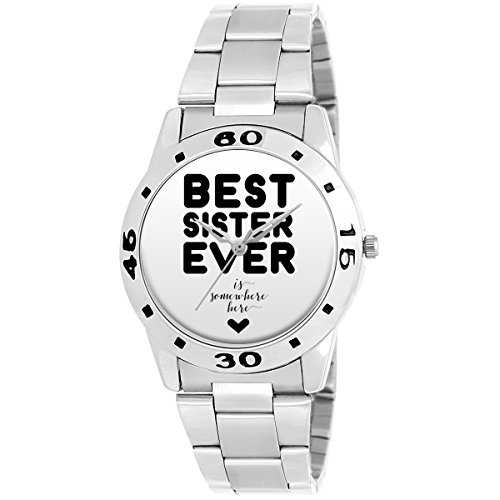 Indiagift wishes you Happy Raksha Bandhan 2019.
You Might Also Like