The pandemic of COVID 19 and the lockdown have had adverse effects on the country. Salary cuts, business slowdowns and consequently consumer spending's have been affected. But the festive season starting across the country with Raksha Bandhan the morale is set to rise. The country is now looking forward to better spirits and celebrating Ganesh Chaturthi, Onam and Diwali in the coming months. But with purse strings tightening for everyone, how does one plan for the festivals.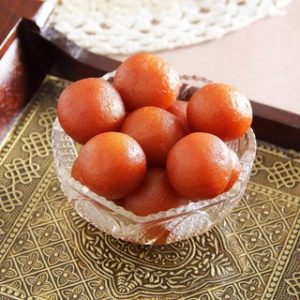 For Hindus, Diwali is the biggest festival in the year. Every year it is marked with increased expenditure on food, clothing, and Diwali gifts. But this year with businesses running low, salaries getting cut, everyone will have lesser money to spend. So how do you plan your Diwali budget for your family? How do you make sure that you and your family enjoy Diwali 2020 in the least amount but with maximum festivities? We rolled out a small plan for you to enjoy Diwali shopping and also keep it under budget.
Planning is Key
The key to everything is always planning properly. Make a plan of what all needs to be done. You will need to factor in Diwali shopping for clothes for the entire family, food for parties, Diwali gifts for family and friends. For those who wish to, they might also need to decide on a budget for home décor and renovations if needed. The planning of things to be done and purchases to be made need to done by a discussion with the whole family. Once everyone's demands have been noted, then it is time to plan the budget apportionment for it.
Prioritize what all Diwali gifts to be given, decide on how much money do you have that can be spent. Once you know the money to be spent, then decide how much to spend on what. You may prioritize buying an electronic for the household over getting some home décor. You may prioritize buying Diwali gifts for family over shopping for self. It would be based on the individual decisions as to what all needs to be prioritized and what the amount of budget is.
No Impulse Buying
Once you have a plan, then start looking out for the best Diwali shopping deals online. Impulse buying is a complete no-no! Plan and buy Diwali gifts online and you are to save money while spending it. Look for the best gifting sites and then purchase your gifts with the best offers and discounts.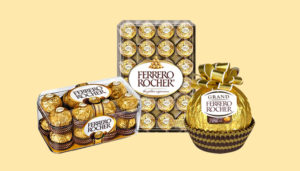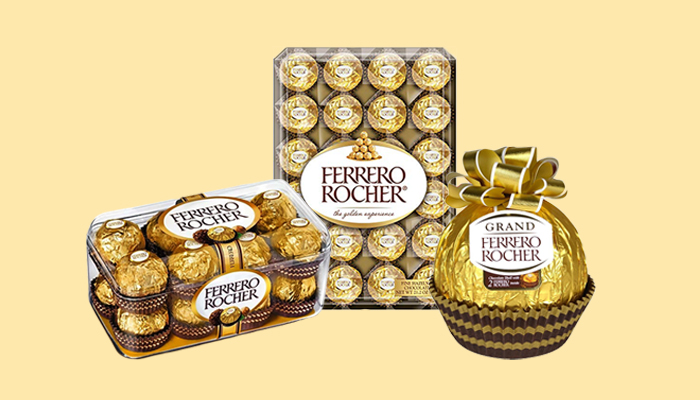 Do Not Borrow or Lend
Diwali is a time when everyone is spending money and some people might fall short. But if you have planned your spending you will never fall short of cash. But if you have someone who insists on borrowing money from you, it is advisable not to lend. Keep some cash handy for unplanned expenditure. There might be last minute Diwali gifts that might be needed. So, make sure you do not lend money and derail your Diwali budget.
Head Online
Online shopping is the way forward for millennials and even for other generations. Look for shopping deals online and do your Diwali shopping on a website that you trust. You are sure to get good deals if you stay ahead of schedule and keep watching your list of Diwali goodies to be bought.
You Might Also Like