Why do we celebrate Diwali? What is the history of Diwali? Some people say that on the day of Diwali, Ram of Ayodhya returned to Ayodhya after killing Ravana, the tyrannical king of Lanka, in the excitement of his coming to Ayodhya, the festival of Deepawali is celebrated. Different states and religions have different reasons for celebrating Diwali. Diwali in Hindi means festival of lights, and that's why Diyas and candles are illuminated everywhere.
Whatever be the religion, but on this day, the lamp of joy and love illuminates in everyone's mind. We all clean our houses; many Diwali foods are made in homes. Let us tell you about some interesting Diwali facts about the mythological and historical, because of which not only Hindus but people from all over the world celebrate the festival of Deepawali with great zeal.
Lord Rama's Conquest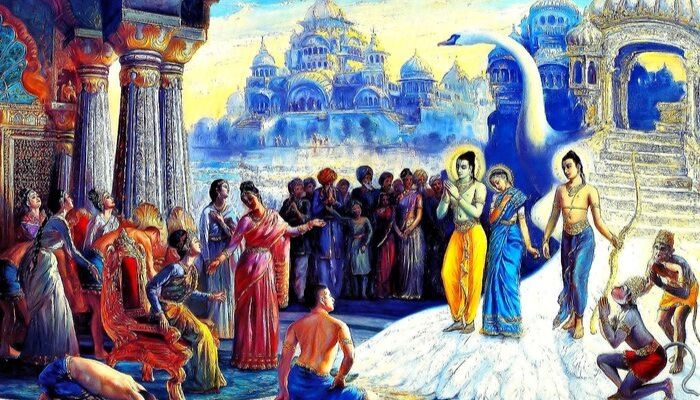 In Hinduism it is believed that on the day of Diwali, the King of Ayodhya, Sri Rama, killed the tyrannical king of Lanka, Ravana, he returned to Ayodhya after killing. In the joy of his return to Ayodhya, the residents of the area welcomed him by lighting a lamp and celebrated. From the same day, the festival of Deepawali started to be celebrated.
Shri Krishna did the slaying of Narakasura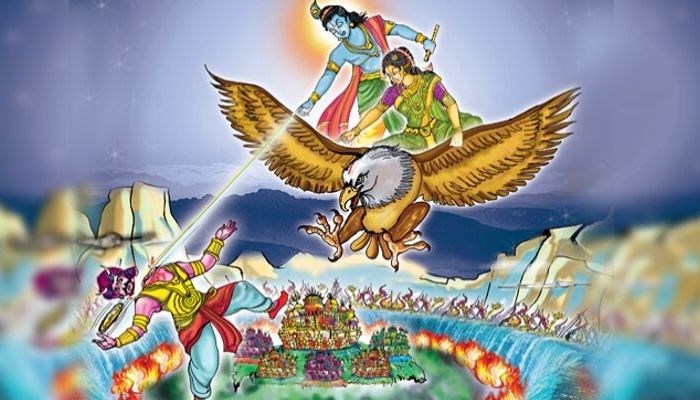 Another Diwali story is of the slaying of Narakasura which was done by Shri Krishna. One day before Diwali, the demon Narakasura kidnapped 16,000 women, then Lord Shri Krishna killed all the women by killing the demon king, the people of Krishna Bhaktidhara on this day of Deepawali. Celebrate as Narasimha form of Vishnu Ji – According to a legend, Lord Vishnu, wearing the form of Narasimha, killed Hiranyakashipu on the same day Lakshmi and Dhanvantari appeared during Samudra Manthan.
It is a Special Day for Sikhs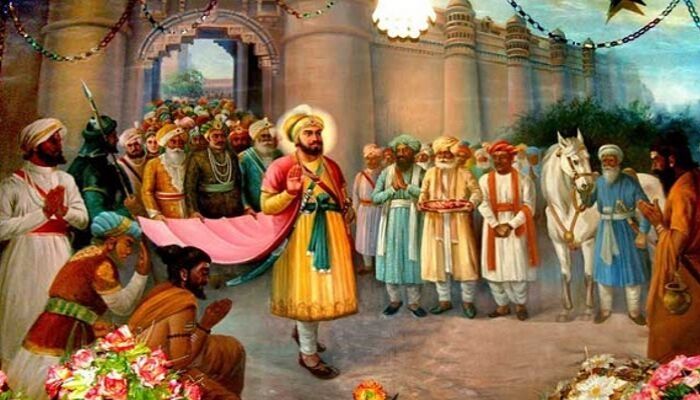 On this day all Sikhs gather to receive their third Guru Amar Das Ji. The foundation stone of the Golden Temple was held on this day in 1577, and in addition to this, in 1619, on the day of Kartik Amavasya, the sixth Sikh Guru Hargobind Singh Ji was released from prison.
 A Special Day for Jains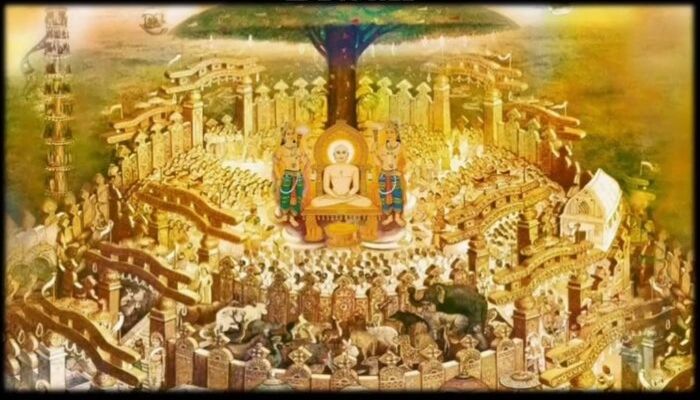 A special day for Jains- Deepawali is a very important day in Jainism, this day is celebrated as the establishment of modern Jainism, besides Jains also attained Nirvana on the day of Diwali.  According to the records recorded in the pages of history, during the excavation in the Mohenjodaro civilization around 500 BCE, a clay idol shows the lamp burning in both hands of the Goddess. It can be inferred that the festival of Diwali was celebrated at that time too.
Diwali means to spread happiness, and that's why people exchange useful Diwali gifts with each other. Here are some of the Diwali gift ideas that will exhilarate your dear ones for sure!
Dry Fruits: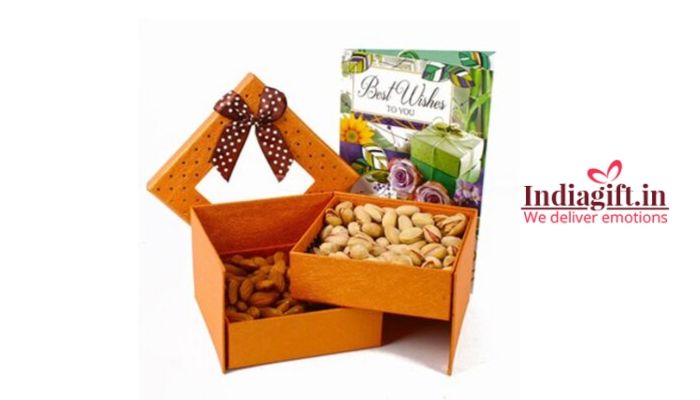 Dry fruits are the healthy treat that makes perfect Diwali gifts 2019. You can share your wishes and blessings with your special ones by ordering and sending Dry fruits from Indiagift.
Chocolates: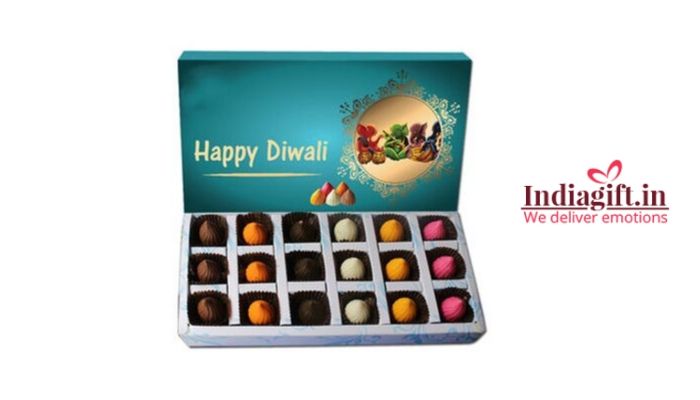 Diwali for kids means lots of chocolates gifts and crackers! So, you can astonish your kids on this occasion by presenting tempting chocolates. Cadbury dairy milk silk, Kitkat, 5-star, and many more chocolates are in demand during Diwali. So, you can go ahead with any of these treats. Chocolates even make perfect corporate Diwali gifts, and hence, companies can delight their employees by presenting chocolates.
Plants:
If you want to refresh the life of beloved ones, then plants are the perfect ideas. Plants are considered to bring good luck and prosperity. You can buy Plants from the online gift store and send it to your loved one's place with ease.
Personalized Photo Frame:
Some gifts have a sense of belonging and personalized gifts comes to this category. You can delight your precious ones by gifting them a personalized photo frame. A personalized photo frame is the best Diwali gift ideas homemade. So, opt for this option and surprise your loved ones.
Above mentioned gift options are perfect Diwali gifts Indiagift available here. So, go ahead with these options and make this Diwali awesome!
You Might Also Like