If you are looking for a birthday gift for economists then we are having amazing birthday gift ideas for economists. Economist is financially savvy they have a high standard of living and they appreciate value. We are suggesting a few gift items which you can give to economists on their birthday or as well on other occasions.
This pit game will be amazing birthday gifts for him. It is a trading game that will allow your inner capitalist to run a wild game with these fast-paced commodities. If you are financially savvy then trade the right amount of wheat, corn, or barley to corner the market for your chosen crop and it is a fun game for family and friends. It is a great way to spend long hours with laughter and fun.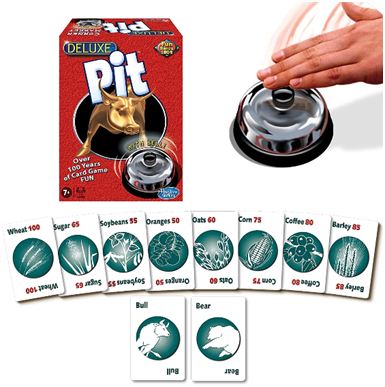 Subscription to The Economist
If the recipient is an economics student then you can give a subscription to the economic magazine to the recipient. It will be great and incredible gifts for the economist. This gift will help the recipient to gain an economic mindset and make cultural, political, and social connections that may not be found in the standard textbook.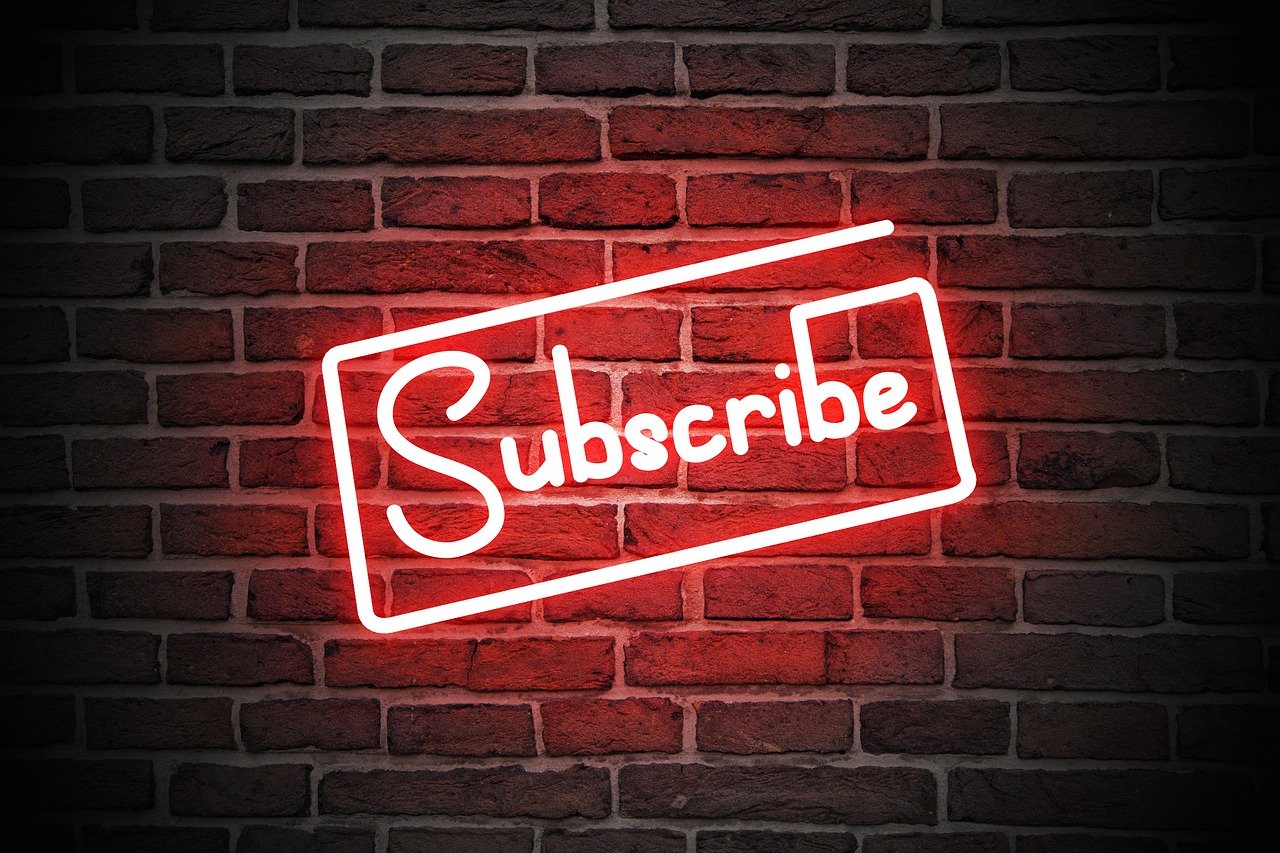 Every person loves to drink tea and coffee and a tea and coffee mug will be a delightful gift for the economist. This official economist brand mug is designed with the global map. It will be a pricey gift. After receiving the tea and personalised coffee mugs will become the economist's favorite mug.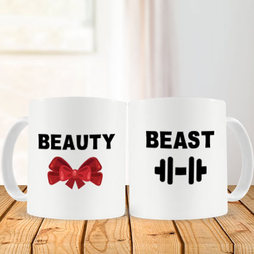 The economist desk diary will be a classy gift for the economist. In this, you can get a large size, leather-bound desk diary for Valentine's Day, perfect for keeping track of all your important appointments and deadlines. It includes an information and map section of economic, statistical, and political facts and street plans for a variety of world cities. Particularly good for busybodies, it is the ideal gift for keeping hectic and on-the-go lives in order.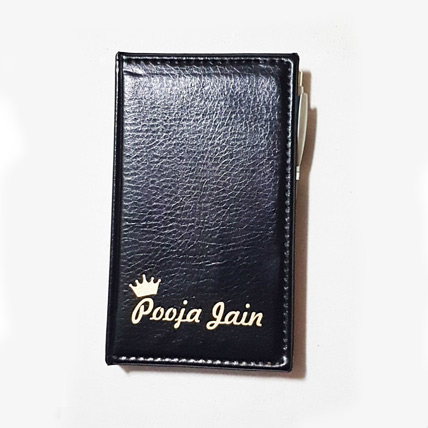 You Might Also Like: