Birthdays are meant to be the biggest celebration of life and Bangalore is just the place to plan a romantic getaway and awe your partner. In a metro city like Bangalore, a typical birthday will be a loud affair entailing an evening of party and booze with your near and dear ones crowding around you. Although, it's fun you are bound to get bored sometimes with partying and people, and Bangalore offers a number of equally fun and picturesque places where you can celebrate birthdays as a couple. Also, known as Bengaluru, this metro city with its unique charm will sweep you off your feet as you explore all that this city has to offer. With your most special person in tow, your dream birthday date is all set to begin, so Bangalore here we come.
Bangalore is called the 'garden city' for nothing, having large tracts of land converted into rich green grounds. Among all the other garden and parks that lend the city its nickname, Lalbagh Botanical Garden is perhaps the most celebrated of all adorning the city since the time of Tipu Sultan. The glass house which is the main attraction in this place holds a number of tropical plant species and flowers which will uplift your mood and make you feel relaxed. Adorned with pergola's, colorful patio's and other wonderful structure your date will get the feeling of a fairy grotto when you visit it. This visit can be made more memorable when you present her with birthday gifts to mark the occasion.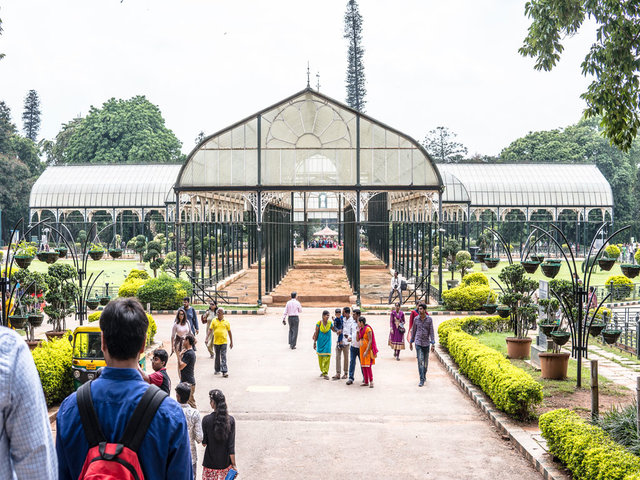 The historic city of Bangalore boasts of a confluence of various cultures which are visible in Bangalore Palace, whose grandeur can simply leave you awestruck. With sprawling grounds, turrets and ivy-covered walls this Tudor styled structure transports you to an English mansion and gives you a taste of English royalty. Plan a surprise trip to this fairy castle for your lady and make her feel like a queen as your board horse-driven carriages and roam through the passages where kings and queens once roamed. Also, this place hosts special music and art shows in the evenings and contains a water park in the near vicinity to spend a fun-filled afternoon.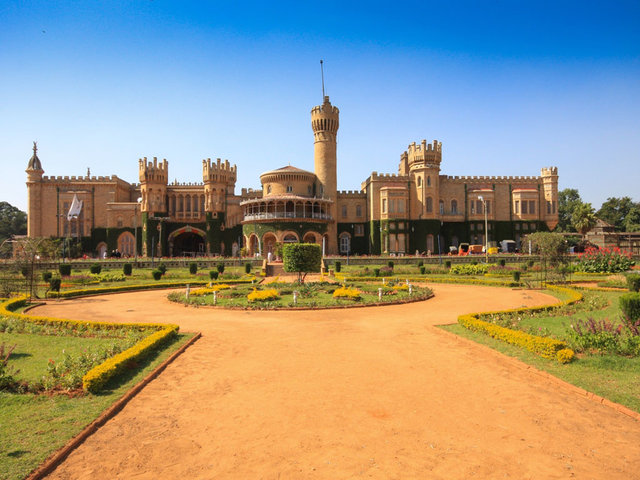 3. A hearty meal with street food from Bangalore
If you are a foodie couple then Bangalore is your place to be, where you can treat your taste buds to savory food at any corner. Whether you wish to have a fine dining experience at Toit, Indiranagar or have a quick bite at Smally's cafe, Bangalore has something for everyone. However, if you are in the mood for something slick and tasty then the street food in this city is just as delicious with chaat, pakodi's, bhel and the typical south Indian cuisine. For a classic romantic ending to the evening, you can surprise your partner by ordering a little something with gifts delivery in Bangalore.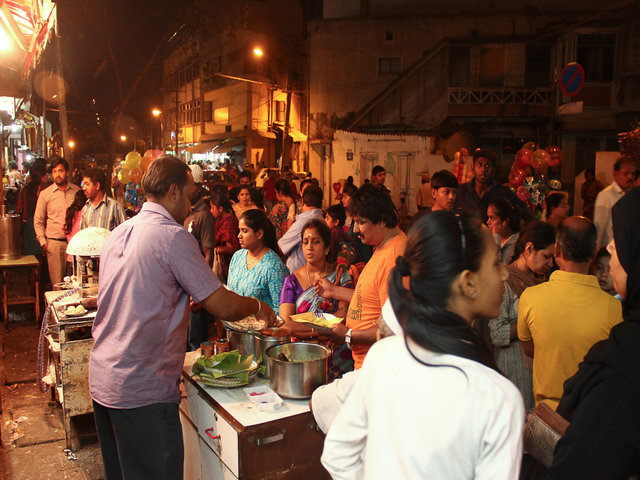 4. Ulsoor lake
Water bodies like lakes have a soothing effect on humans, to escape the hustle-bustle of a metro city, the Ulsoor lake in Bangalore is popular for its serene environment that has a calming effect on all who visit it. Also known as Halasuru lake, this isolated waterbody is definitely a place you need to visit and enjoy some quiet time with your loved one where you are one with nature.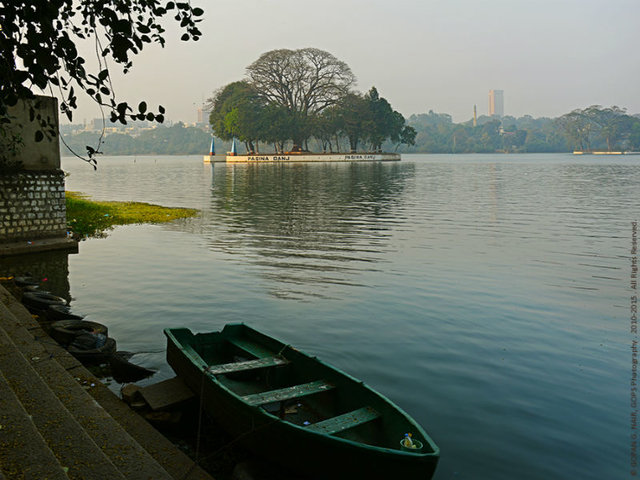 On your partner's birthday plan a surprise trip to Bannerghatta National Park which has a variety of flora and fauna you can explore. Along with a zoo, this place holds many attractions including butterfly park, safaris, aquarium, and snake park and have a wonderful time with your lover.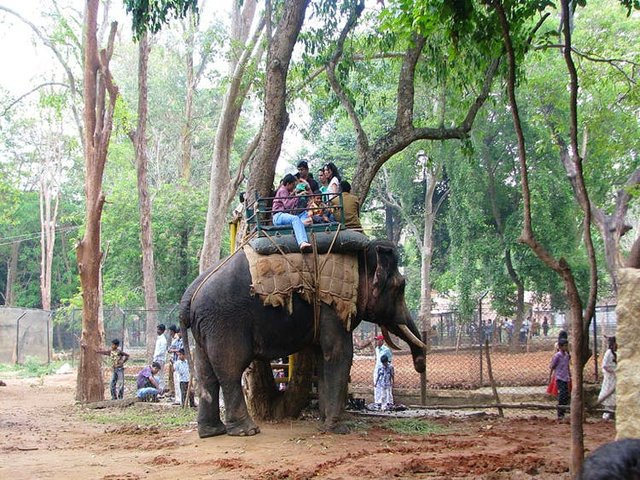 You Might Also Like