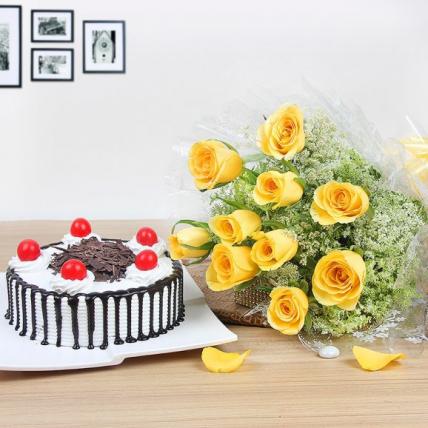 Last Bought
M. Jaide..
Chennai..
Customer Reviews




4.0 based on
2 Reviews
Black Forest Cake & Rose Bouquet
Product Reviews ( Rated
4.0
/5 based on
2
Reviews)
Hardeep
-
Mumbai
-
27/02/2019
Thanks cake was delicious and appreciated by my frnds
Mahalakshmi
-
Mumbai
-
11/10/2018
Rose bouquet is simply amazing. But but but...... The cake is the spoiler one. The black forest cake is not up to the standard. It is very sugary type feeling in taste. There is no richness of the black forest cake .