Hugs are magical and medicinal, and even the people who despise PDA or public display of affection can't ignore this fact. Everything about hugs is wonderful, from the unexpected or even determined urge to comfort or show gratitude to the warm embrace and the feeling of comfort that envelops the one initiating it and to the one who receives it. Thus, if you are on the receiving end of a hug, the feeling of a warm embrace is a magical one that cannot be explained in words. Even medical science proves that hugs can help with depression and stress while also helping in building immunity and loses the risk of health diseases.
With all these endearing qualities that make hugging people a mutually beneficial activity, there has been a special day dedicated to hugs that are scheduled to be on 12th February 2020. This special day is part of Hug day 2020 Valentine week and is not an exception for couples who are romantically involved, but to everyone else who wants to show their love to the ones whom they hold dear while getting more in return. Thus, if you are looking forward to celebrating hug day with all the pomp and cheer you can muster, just read through this write up which will surely enhance your knowledge as far as hugs are concerned.
Types of Hugs
Side Hugs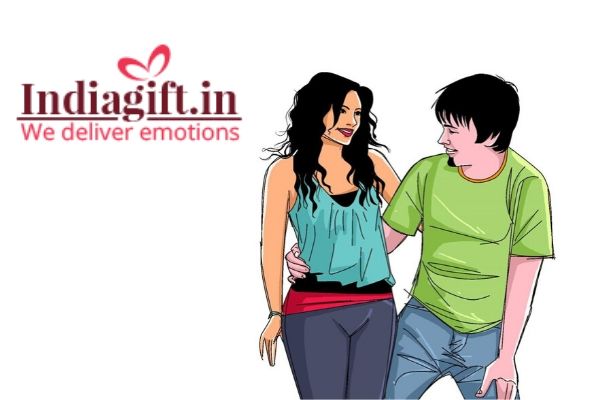 Perhaps the most common types of hugs exchanged between friends and family, side hugs are friendly and given away freely as a form of greeting and gratitude. Also, to show that you are not as eager, side hugs are innocent enough and subtly lets you show your loved one that you adore them. Thus, whether you end the night on a happy note after surprising your girl with best valentine gifts for girlfriend, or give her a hint of all the good thing that the night holds, a side hug will certainly give her a good idea of your feelings.
Tight Hugs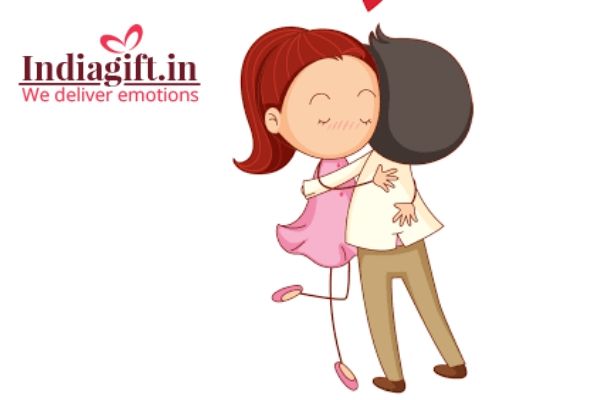 Tights hugs are some very special hugs that are meant for special moments, and special people as there's something very lasting about tight hugs that may last a moment but will be stamped upon the memory, forever. These hugs are called tight hugs because the embrace is longer and can be instinctive or even deliberate that is meant for reassurance and comfort. Thus, whether it's during a scary movie or triggered by some other emotion, tight hugs are called such because this embrace is meant to envelop you with an undefined feeling of joy and safety that remains to be explained along with being a must-do valentine's day gift ideas.
Back Hugs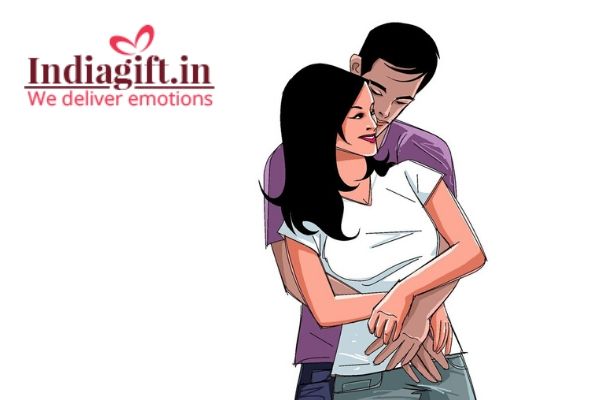 Mostly exchanged between couples who are romantically involved, backs hugs certainly remains to one of the most intimate hugs that are shared between two people who just can't keep their hands from each other. While the back of one person touching the other person's chest, a back hug symbolizes trust and protections which are the cornerstone of any relationship. Thus, when your partner unleashes their emotions in the form of valentine gifts for boyfriend, a back hug is a great way to thank them and let them know that you trust and adore them.
Best Hug Day Gifts Online
Teddy Bear Hugs
Hugs play an important role in any relationship, whether you are in your teen and still testing the waters as a couple or have been married for decades, hugs are an important part and one tangible way to let out your emotions. However, the value of physical contact and the safety that one feels in a warm embrace cannot be sufficed by skype calls or even late-night conversations which are predominant in long-distance relations. Thus, if you and your partner are a victim of a long-distance relationship, a teddy bear hug is as close as the best valentine gifts for wife. Hence, this hug day, you can exchange a life-sized teddy bear as midnight gifts delivery with your partner that they will love to cuddle and hug which also serves as a substitute when you are away.
Personalized Cushions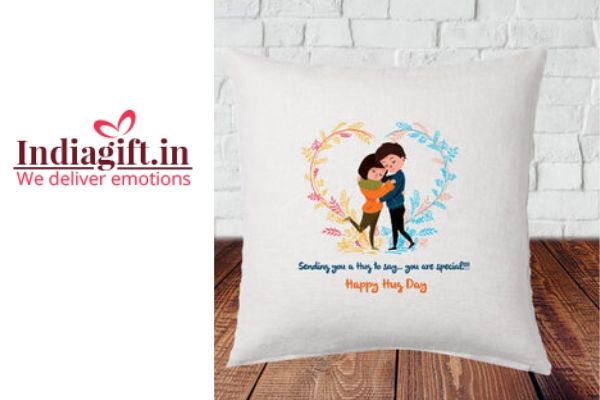 Buy this product from here – https://www.indiagift.in/hug-day-cushion-ig-3283
When they say love can't be contained, it certainly rings true when you try by whatever means possible to send your heartfelt wishes with personalized cushions. These cushions can be customized with any picture that reflects your relationship or an aspect of it. A personalized cushion then substitutes for your loved one's presence as it can be fondled and held onto when the need to embrace them becomes so strong. Also serving as a home decor item, personalized cushions certainly count among awesome valentine day gifts for husband that can be hugged and embraced for comfort.
A Movie Night for Snuggling
It's a given fact that snuggling and cuddling with your loved one is the best embrace that leaves you with butterflies in the stomach and hugs day gives you the perfect excuse to do so with your loved one. Thus, to make up a wonderful online valentine gifts for him that's less pretentious, you can always schedule a movie night at home with your loved one while you both snuggle together and are swept away by the movie magic. Also, throwing a romantic movie or one with a scary plot will contribute to some spontaneous hugs and cuddles best hug day gifts for Valentine's Day.
You Might Also Like