It's hard not to get nostalgic as friendship day rolls around as you look back to those childhood days where your wrist was covered with multicolored friendship bands and it all stopped as you grow up. You may remain friends after all those years, but those childhood days and the memory of those bands and those bonds we shared continue to haunt us whenever we hear of friendship day from others. It's not that we stopped exchanging presents but friendship day is reserved for getting together and not so much for gifts. However, gifts are an extension of your feeling and a means of expressing your love when words and gestures fail, Therefore, add these friendship day gifts to your traditions.
Commemorating the platonic union of two souls, friendship day is an auspicious occasion. This day not only commemorates a foundational bond between humans, but it is also meant to pay tribute to your friend of many years that stood the test of time. Therefore, to make sure that your friends are in for a surprise this friendship day, a friendship day gifts trophy for friend is just what you need. This gag gift is perfect as fun gifts go and truly deserve a place on their shelf to declare to the world what an awesome friend you've got in each other.
Personalized gifts have a way about them that makes the giftee feel special more than any other gift. With a personal touch from the giver which the one on the receiving end will relate to the most, these personalized gifts require a little extra effort but the reaction of your friend will be worth it. From personalized beer and coffee mugs to customized cushions, lamps and other utility items these gifts not only deserve to be showcased but can also be used in your daily life. Capturing the unique quirks that you both share these bonding gifts will elicit an unwarranted joyous reaction from your friend.
As gifts are meant to express your love, sometimes a single gift doesn't seem enough. For such a scenario only gift combos with strings of gifts will suffice as they contain everything from special cake on friendship day to chocolates, flowers and other gifts to overwhelm your friend by the sheer amount of love these combination gifts signify. Therefore, if you have any qualms regarding what to include in your combo, you can take help from online gifting websites and stores which customized gifts combos as per your demands. Also, these combination gifts represent a bundle of love with gifts in all shapes and sizes.
plant gifts are certainly a very unique present and are certainly making the rounds because of their unconventionality. However, they are symbolically endowed and certainly a meaningful presence at best. Including money plant or bonsai that symbolizes prosperity, or bamboo stems that is a symbol of best wishes, the plants make extraordinary gifts. Therefore, for your friends who deserve all the happiness, plants gifts make the perfect presents.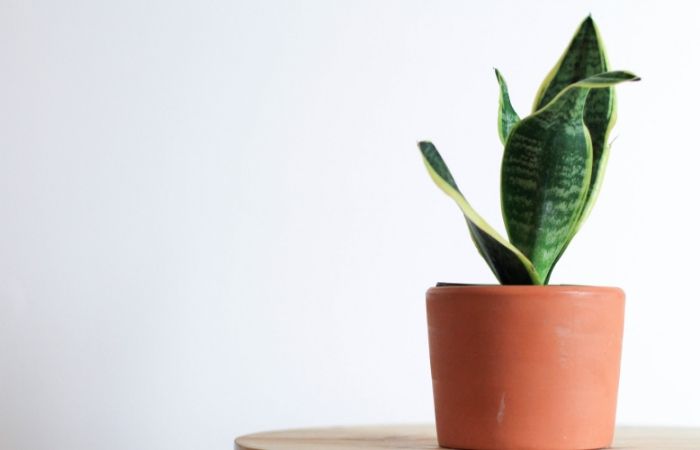 DIY Photo Albums And Video Compilations
 Even when separated by time or distance, your friendly bond has surely remained stronger than ever. Therefore, friendship day gives you the perfect excuse to make sure it remains like that by going for DIY projects which come very close to the 'best gifts for special friend' category, presenting your mediocre creative skills and your gratitude. Therefore, compile those pictorial memories in an album or a college or videos in a presentation, so that you can look upon those precious moments. This gift will be perfect as thank you gifts go and will help reminiscence those moments and the person who made it special for you both.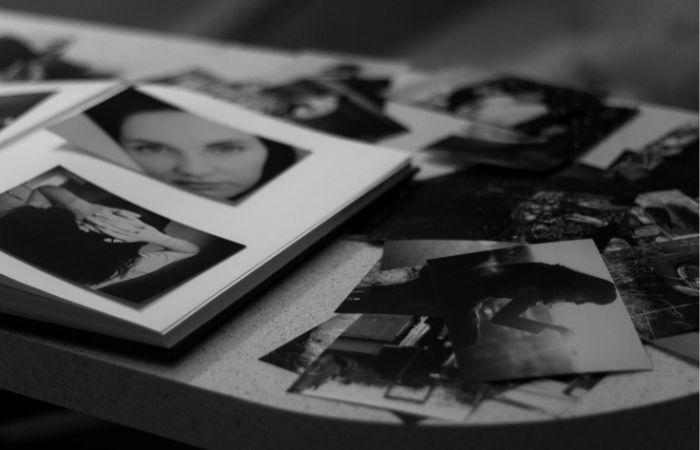 You Might Also Like