In the usual humdrum of life, it's hard to keep track of all your relationships as we juggle between responsibilities and obligations. Despite all of this, we can't ignore the comfort our friends provide to us in letting us be ourselves even if it's for a short time. However, you can make this short duration of time memorable for your friends and yourself and give yourself a friendship day gifts by planning a get-together. Whether you decide to go all out or plan a low budget party at home itself, check out these awesome ideas which will only add to the special memories you share with your special people who make you believe that all's right with the world.
Throw a Themed Party and Go All Out on DIY Party Decorations
Themed parties are quite the rage these days if you are planning a party on a low budget. As you come up dressed up according to a theme which could range from traditional black and white or something bizarre like superheroes or even cartoon characters, they are fun. The best things about a themed party are that there's always room for flexibility as you can always improvise and go all out to get in the mood. To keep the mood all going you can even have themed wallpapers adorning the living room walls that transports you and your guest to the fantastical place you envisioned. The best thing about these wallpapers is that they can be removed easily and reused whenever suitable. Thus no need for professional decorators to make sure you have a gala time. Just some genius ideas for a rocking party involving flowers for friends and DIY invitations and greeting cards and other embellishments are all you need to transform your living room into a wonderland.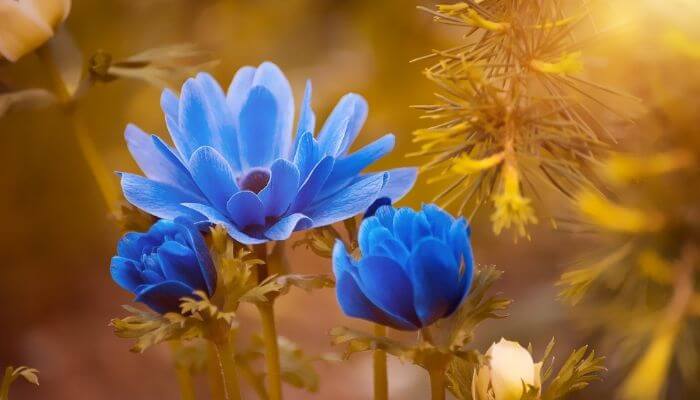 Customize Designer Cakes:-
 As your friends come dressed to the nine to celebrate the friendship that has stood the test of time it's definitely a momentous occasion as you make memories and rekindle your bond. To sweeten the deal, you can always add cake to the mix. As themed parties go, you cannot ignore cake which is a mandatory celebratory dish and will be missing piece to complete your party. For this special themed party, you can have themed designer cakes prepared in advance. With professional bakeries and even online gifting websites that help deliver cakes and other gifts to your doorstep, you can have these cakes customized according to your theme and witness an edible masterpiece which will be the life of the party.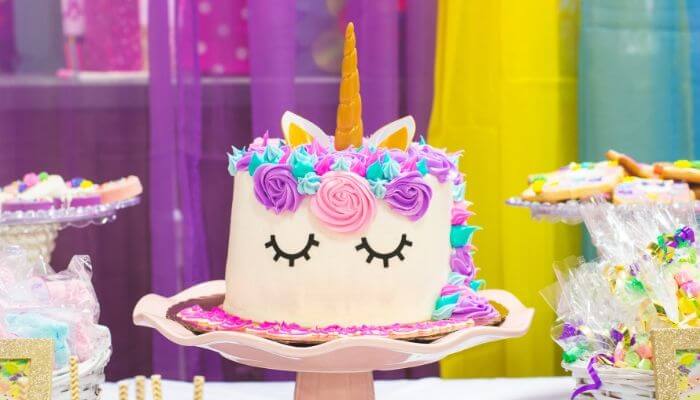 Party Games:-
You cannot ignore the appeal that party games hold to enliven the atmosphere. These games could be childish or even include some complicated versions suited for a grown-up. These gifts will be more than fun when you have gifts like personalized T-shirts, wallets, and gift hampers thrown into the mix. From Truth or Dare to scavenger hunt, poker and quizzes, these games will be perfect to make sure that your friends have a gala time.
Exchange Personalized Gifts:-
Gifts are meant to express your love in a very tangible manner and perfect for when you want to sustain those memories for keepsake. While it's not mandatory that you exchange gifts which is a Christmas tradition is it certainly something that reminds of those lovely gestures made by our friends. Therefore, if you are in the mood to seal the deal with a gift, then personalized gifts like personalized beer mugs, personalized paperweights are your things. Providing utilitarian purposes with the obvious one of a gift, these personalized gifts are the best as they carry a personal touch that your friend will relate to. These gifts are personalized with printed photos or even some quote that describes their quirky personality. Thus, when you think of exchanging gifts for a party with friends, then go prepared with unique customized gifts to win their hearts.
You Might Also Like