Are you sad and missing your dear one as Valentine's week is approaching? With Valentine's Day just around the corner, you may feel dejected and sad, if you cannot enjoy a candle-lit dinner or go on a romantic date.  Well! You can still celebrate your true love even if you are not physically together. There are plenty of ways that you can send Valentines Day Gifts and create a loving aura of warmth and love with your soul mate.
Send personalized hug day gifts hamper
Make your loved one feel special with beautifully wrapped gift hamper packed with goodies. Send an enticing care package online with their favorite things such as cookies, brownies, wine bottle or a perfume that reminds him of your deep love. Send an email with a special note such as "Thank you for loving me sincerely and unconditionally" to your lover who is in another state or in another time zone. Strengthen love and, trust, in your relationship with exceptional promise day gifts such as air pods or Bluetooth speakers.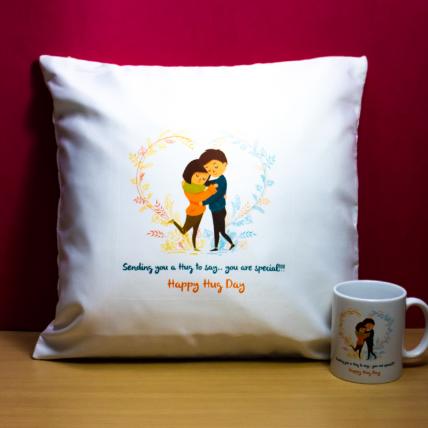 Send rose day gifts with a special Compliment
Rose Day marks the beginning of Valentine's week.  A bouquet of blooming red or yellow roses that signify deep love and sincerity in relationships can be sent online through the reputed Indiagift. Also place a call from your smartphone and Compliment about something specific to your partner.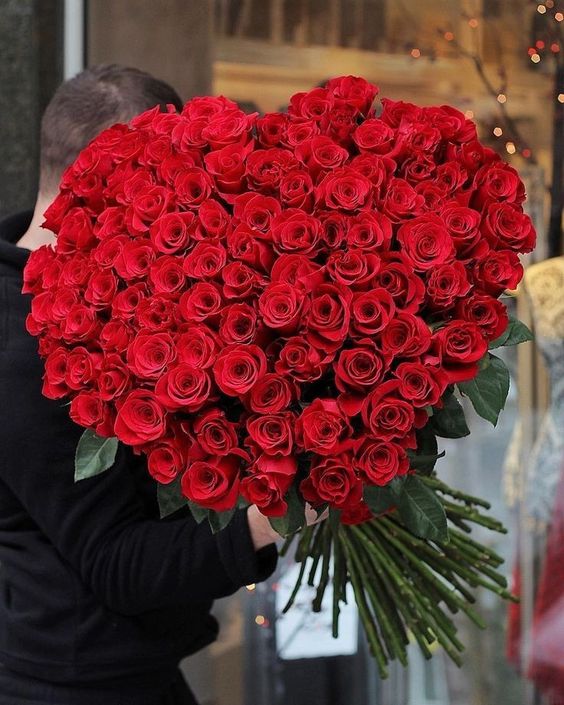 Ignite love by sending Propose day gifts
February 8th is the best day to make a romantic proposal and get stability into your long-distance relationship. You can send a beautiful love bracelet online as a fantabulous propose day gift and ensure delivery on the same day. At the same time make a video call from your smartphone and Spend the night talking to your partner about things, such as "What would create a "perfect" day for you?" etc. This will also help you get acquainted and connect with their inner feelings in a much better way.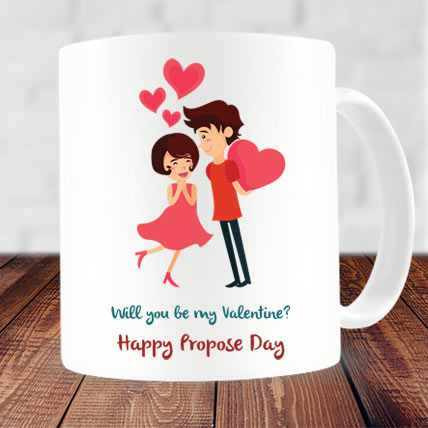 Chocolate day gifts will bring you closer
Inspire your loved one and draw him into competitive spirit as you send chocolate day gifts online. Many Online Platforms enable the users to play their favorite games online that are designed to bring them closer to each other. With modern gaming systems, you can conveniently play together from far apart, and you can get a box of special chocolates with brownies delivered online at the doorstep.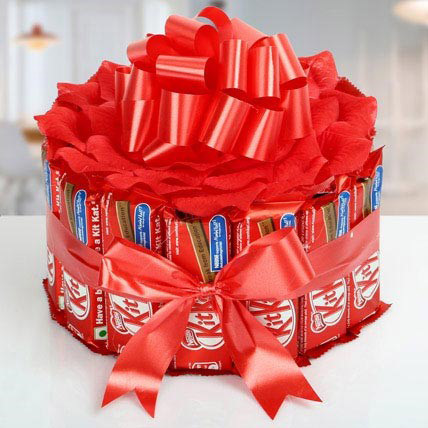 Share virtual wine as kiss day gift
Show your partner how much they really mean to you, by sending unique kiss day gifts online. You can have some fun as well as you indulge in virtual vine tasting. Get delicious wine delivered online right to the door. You can also book a virtual tour of a wine company with a professional.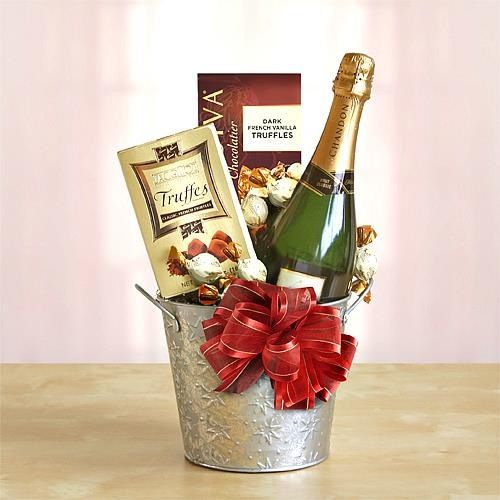 Make the distance feel less disheartening by planning a trip online
Get on smartphone phone and plan a vacation together. Make a Google spreadsheet, and shortlist locations neither of you have ever visited. Then when you're ready, you can make flight and hotel bookings so that you have something to look forward to. Also send unique hug day gifts such as soft teddy bear or a fluffy heart shaped cushion.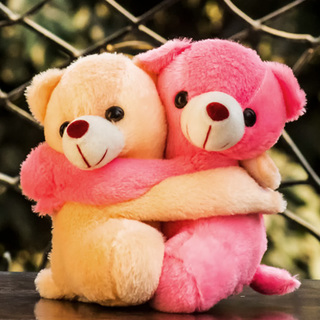 You can even surprise your loved one by ensuring online timely delivery of customized cake for Valentine day. Go outside, and celebrate the day virtually by via FaceTime or Zoom as you cut the cake and eat at the same time together.
 Connect with your long distance partner by clicking pictures
You can make use of Photoshop skills and click pictures. Mesh together two separately-taken pictures in different locations. Create an amazing blended version of a photo you two would have taken if you were together. You can experiment around with alluring poses, and background scenery to make vivid pictures. Synchronize time to video-chat that coincides with the sun setting.  Radiate sincere love by Sending interesting teddy day gifts such as digital gift card or a painting.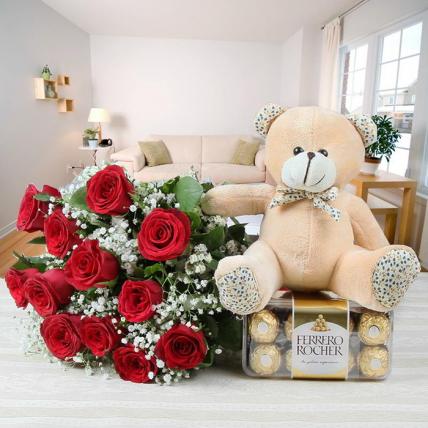 Get together and enjoy a virtual date
Having a virtual dinner date is now possible with the help of technology. Ensure online delivery of their favorite food and yummy dessert right on time through a reputed online delivery portal. You can also join a virtual cooking class together to create dishes of each other's choice.  It is best to read a heartfelt love note aloud and make the atmosphere more intimate and romantic.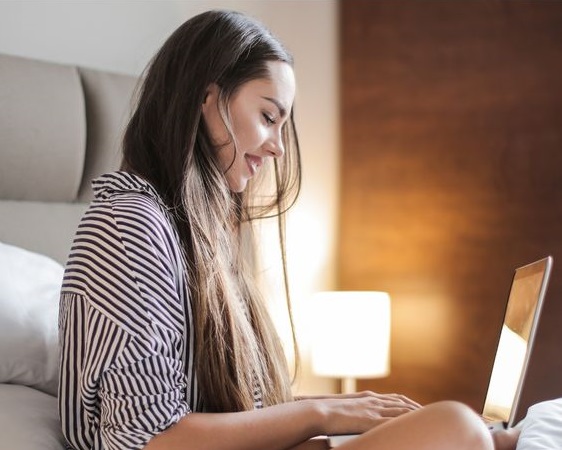 Send thoughtful handmade gifts online
A Hand-made valentine day gift such as a card, or photo album, expresses your inner emotions. Sending such thoughtful personalized Valentine Day Gifts through Indiagift on this special day serve as a lovely reminder of how much you love even when you're not physically around. A handwritten love note is extremely precious and fun to receive especially on Valentine's Day.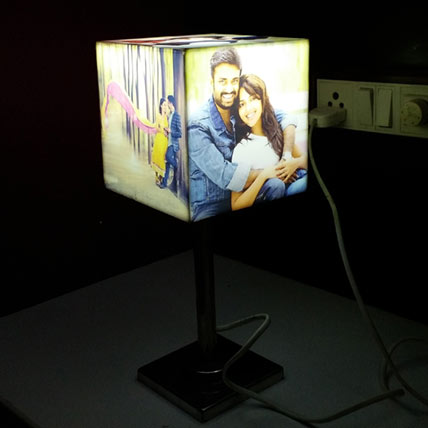 It is important to make your loved one feel closer on this special day. All you need is creativity to make genuine expressions of your deep feelings.
Today, innovative technology has helped to stay in love and be deeply connected while being apart relatively easier. With the internet, you can keep in touch online with your long-distance partner and recreate love and romance in your life. The ultimate gift that you can give your significant other is the valuable time that you spend together virtually on this most romantic day of the year.