We can understand your endless facetime and phone calls with your mom. If you are doing this because of your long-distance but you want to give a big surprise to your mom on mother's day then we are having a few mother's day gifts ideas for you.
No matter how far your loved one is from you. Let your mom know you're thinking of her. On mother's day, you can give me this pair of lamps. This very beautiful long-distance lamp, this lamp needs a simple touch of yours to make hers emit a soft, loving glow. This will be a unique gift idea for your mom. Your mother will keep this lamp with her. You can get this long-distance lamp from an online gifting shop like Indiagift.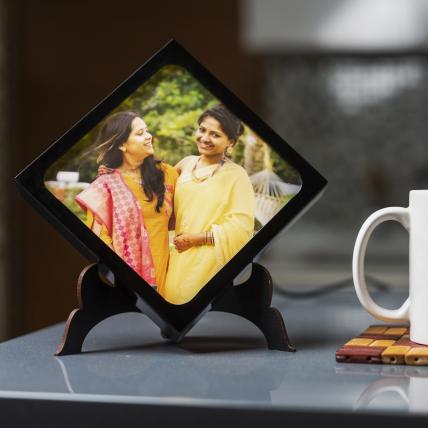 If your mom is far away from you and you want to pamper her then give them some relaxing time. So send your mother all the things which we needed to do some relax on our spa day at home. This way they take care of themself and enjoy some relaxing time in their own space. The spa basket has some bath bombs or bubble baths, some scented candles, an assortment of facial cleansers and masks, and some High-end lotion for after a bath for relaxation. If you don't know what to choose then go to some online bath and body store for the bath spa basket. After getting the basket your mom will definitely love it.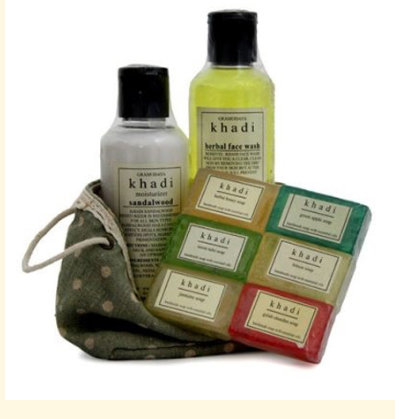 Give some exotic luxury chocolate baskets and it will be a perfect and safe option for someone. You can give this basket on any occasion. In these types of baskets, you will get a bottle of dark chocolate, a box of almond sea salt dark chocolate, and some of our assortment. You can even customize the chocolate with the name or the photo. With the sweetness of chocolate, you can add sweetness to your long distance.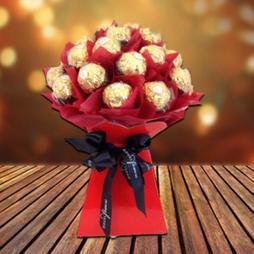 Starbucks Gourmet Coffee Gift Basket
If your mom is a coffee lover then this gift basket is for you. We all know Starbucks is an international coffee brand and its products are simply awesome. Starbucks is a good supplier of fine coffees and teas. And in this basket, you will get coffee and tea and some sweet treats like biscotti and shortbread cookies. This will be the ultimate gifting basket of morning beverages and also you will get a mug.
This mother's day gives your mom a tracking device that she can track her health and activities without any extra items. You can buy any smartwatches like fit bit band, apple band, etc. These fitness bands are ultra-slim activity trackers and also have a few essential trackers like heart rate, steps, sleep, etc. if your mother swims then she can wear the band while swimming because this is a waterproof device. Women can also track their menstrual health and breathing also. These will be perfect gifts for mother.
Your mother must have a chair where she can sit and relax sometimes after completing her household work, but now this chair is outdated and it doesn't look so good. So it is the right time to upgrade his chair with another incredible sofa that is the recliner. Recliner Sofas are a perfect option for those who are doing hard work. These recliners are full of features like cup holders, pockets, an eight-point massage system, built-in heating, and even a 360-degree swivel. These recliners are amazing and very comfortable. If someone uses them once then the person will definitely love them. We know moms will never ask anything but it is your duty to give her some comfort and relaxing space where she can sit and relax for some time and enjoy her hot drink. These will be thoughtful mother's day gifts for mom.
Give your mother a pair of Sneakers and that will be a great moment for her. So give her some trendy, comfortable, and branded sneakers that she can wear whenever she goes out. Not that which all influencers are wearing, give her something different and unique which is rare.  Give him All birds, washable wool sneakers which most people wear while walking down the street. If you want to go higher then give him a pair of classic Adidas sneakers like the Stan Smiths which are very rare and it has a 5-star rating. You can buy this sneaker from any online gifting portal and you send this gift while aiding with same day gifts delivery.
Every woman loves to wear jewelry. If you are having good budget then buy some traditional gold jewelry for your mom. This will be a huge surprise for your mom. She will definitely wear this jewelry whenever she goes out in traditional wear and there she will proudly flaunt her jewelry. You can give her jhumkas, neckpieces, earrings, rings, etc.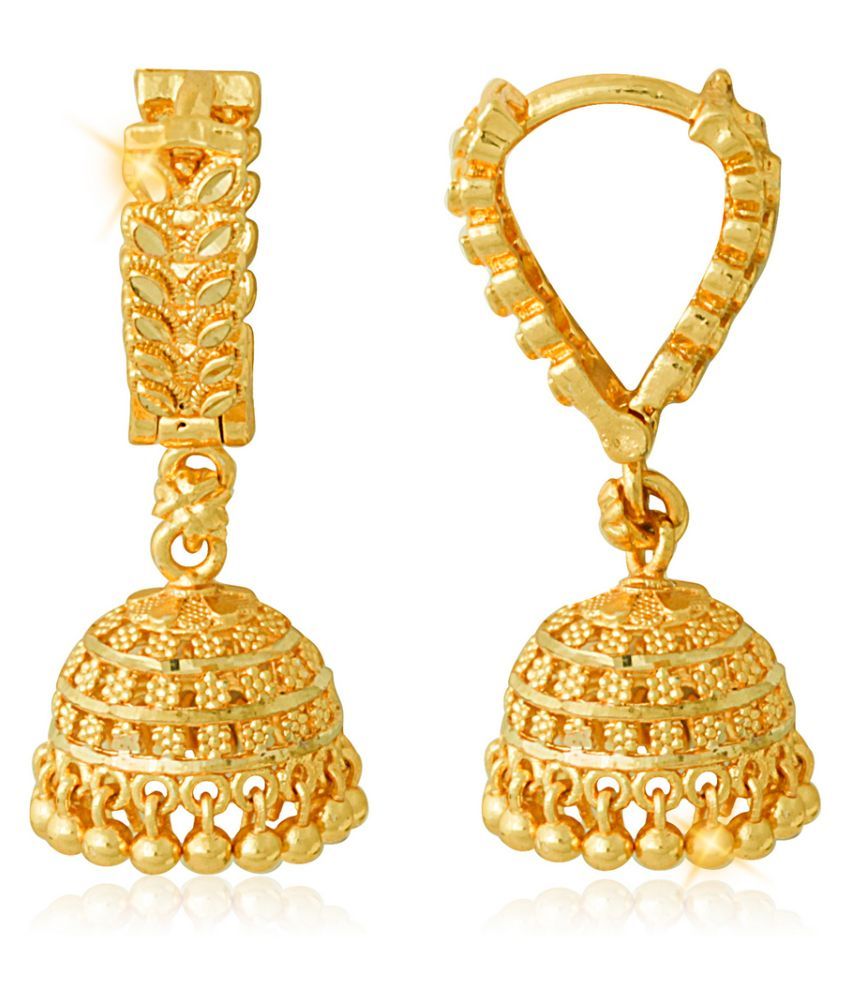 You Might Also Like: