Valentine's Day is a day of loved ones and it is a day for all about love, feelings, and emotions. You can celebrate your valentine's day in many ways with your loved ones. This day is celebrated around the world in many ways. Some people celebrate this day by giving some special gifts, a few people organize a special treat for their loved ones or a few people take their loved ones for a romantic dinner or lunch date in some fancy restaurant. All are having their own ways to celebrate the day and express their emotions. Valentine's Day is a time to appreciate and admire your loved ones. As we know Valentine's Day is around the corner and we are here with some suggestions for how you can celebrate your valentine's day in romantic ways.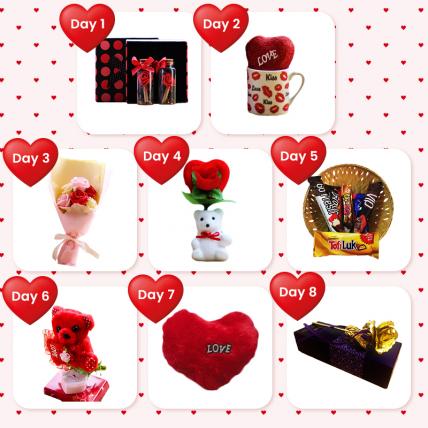 If you want to say no to gifts and still want to say "I love you" then a bouquet of red roses will be an amazing and romantic way to celebrate Valentine's Day. Without saying a single word you can express your feelings and love with the help of red roses. We all know flowers are meaningful and every flower signifies something different, so by picking the right flower your emotion will be narrated to the recipient in the right way. Like if you are going on a first date then purple color flowers will help you in expressing your love and if you are deeply in love with someone then red roses will be the perfect option because red roses symbolize true love. Valentine red roses bouquets will be a traditional flower of valentine's Day. It is a great way to wish your loved ones a Happy Valentine's Day.  Also, you will get many types and ways of ordering flowers online. Like red roses bouquets, heart shaped red roses bouquets, etc.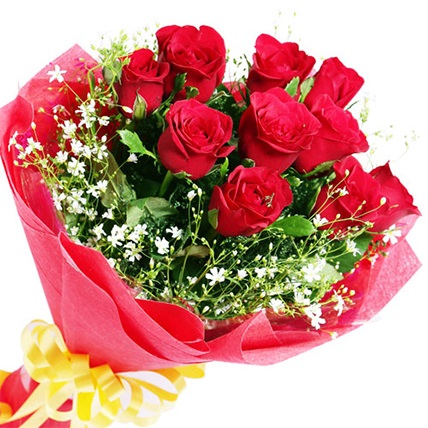 Valentine's Day is a great day to remember your romantic time because this day is all about love, romance and happiness. This is a good time to give a chance to your relationship by remembering your first date when you made an effort to show your partner your romantic side. So it is a good and romantic way to bring spark in your relationship and romance alive between you and your partner. Also, all women love to remember the details. So sit back, think of your first date, order chocolates online and try to recreate your first date with some same food and the same things. This will definitely bring a spark to your relationship.
Chocolate is everyone's favorite and no one will say no to chocolates. You will have several options in chocolate and it will be hard to find the perfect treat for a partner. Gifting chocolate will be an old schooling option and it is also evergreen. A box of sugary hearts that is full of chocolate will be an amazing way to celebrate Valentine's Day. You can order sweets online in several ways like you will get a chocolate hamper, chocolate bouquet, chocolate basket, chocolate box, personalized chocolates, etc.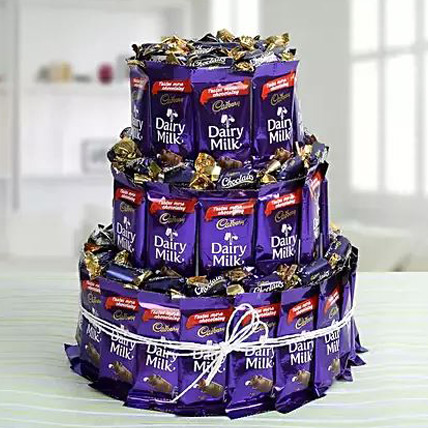 Time is an important element and spending quality time with your loved ones will be a romantic valentine's day gift for your loved ones. One of the easiest ways to spend quality time with loved ones is to involve them in your daily routine. Or you spend some quality time like going out to a nice restaurant or creating a special dinner. Cuddle your partner and watch a movie. Try to avoid a few distractions like internet surfing, chatting on the phone, texting on phone while around people, or deciding to do a few other fun things by yourself or with another group of people. You can order chocolates online with a same day gifts delivery or midnight gifts delivery. It will be an amazing surprise for your loved ones.
You Might Also Like:
Trendy Heart-Shaped Valentine's Day Cakes Designs
10 Beautiful Ways To Propose A Girl, This Valentine Day 2021