December, the coldest month of the year, is packed with weddings. This month's envelope is filled with the crisp and chilled air and it is the most popular wedding month of the year. During this month we are able to see a few grand weddings and big fat Indian wedding celebrations.
During this month there is no barrier of colour choices and dresses. You can wrap yourself with layers of jewellery, extravagant lehengas and exorbitant sherwanis with heavy design-work.
This year we are going to witness the grand wedding or big fat Indian wedding of Katrina Kaif and Vicky Kaushal. The couple will get married on 9th Dec 2021 at Hotel Six Senses Barwara Fort in Sawai Madhopur, Rajasthan. The pre-wedding functions began from December 7. The couple will groove on the song Kala Chashma and Teri ore at their sangeet ceremony. The wedding guests of Vicky and Kat wedding are Karan Johar, Farah Khan, Ali Abbas Zafar, Kabir Khan, Mini Mathur, and others. Many artists like Harrdy Sandhu, Aastha Gill, DJ Chetas, Gurdass Maan have reached Jaipur and might be performing in the sangeet ceremony. Also popular singers Hari and Sukhmani will be performing at the wedding. The Duo mainly focus on the fusing traditional folk music of Punjab with electronic Music. Mehndi ceremony will be held on December 8 and the heena will be applied by the famous henna artist Veena Nagda.
High security arrangements have been made around the hotel. Sawai Madhopur district is famous for the Ranthambore National Tiger Reserve. All wedding guests might also go for a safari. Tight security has been arranged and all covid related precautions are also being taken care of.
In their big fat wedding many exotic dishes included Indian and Rajasthani cuisine like live kachori, Dahi Bhalla, and chaat stalls, kebabs etc. But the Limelight of the menu is a five tier wedding cake curated by an Italian Chef. Basically this wedding cake will be a five-level cake. The Cake will be of blue and white hued tiffany cake .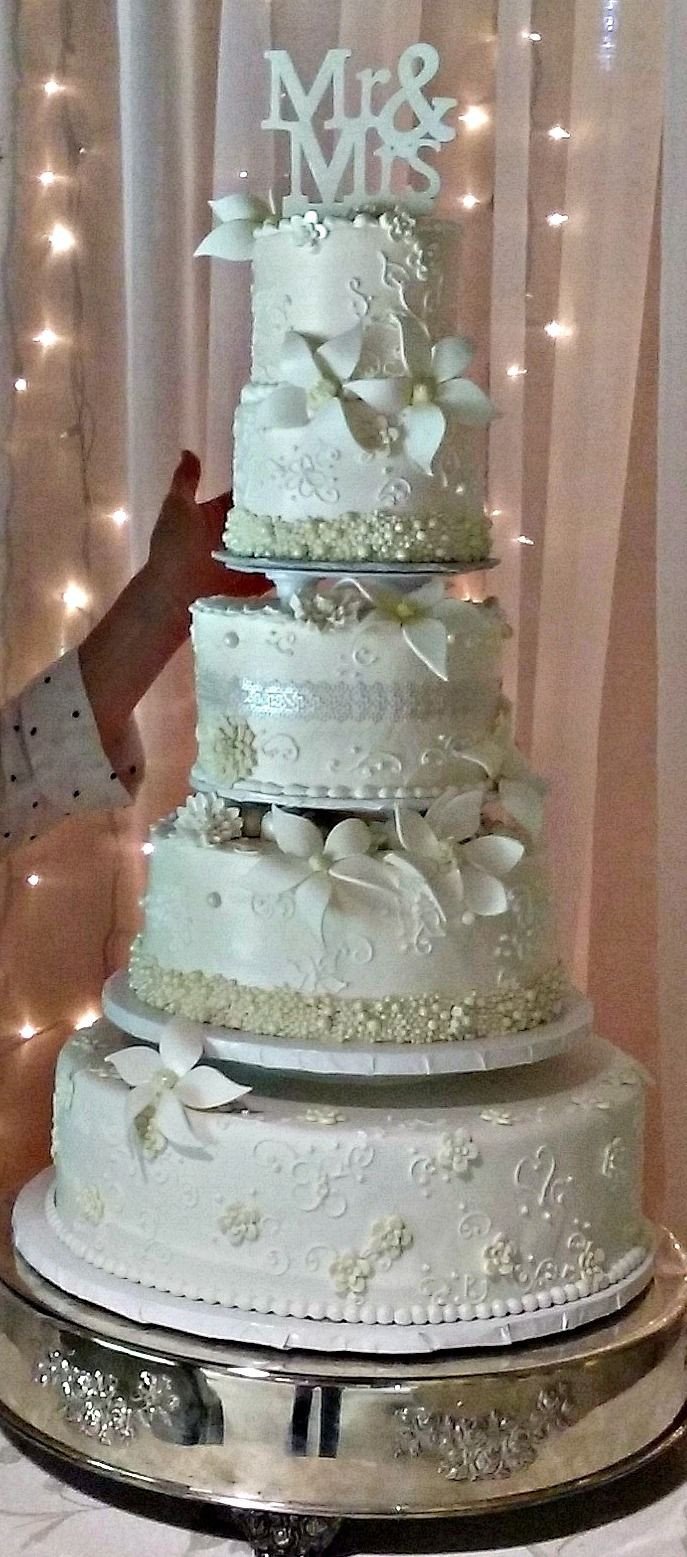 These Tiffany wedding cakes are known for its elegant designs and it looks spectacular to cherish any special day. But there will be a separate stall for paan and gol gappas and also for other Indian dishes for the guests.
Tiffany & Co. is the oldest company and they are primarily known for designing exquisite jewellery which includes the wedding rings, wedding tiaras and other wedding jewellery. It is a luxurious wedding jewellery brand. In this today's era every bride-to-be wants a Tiffany wedding setting diamond ring because they highlight the beauty and quality of their gemstone which everyone wants.
Now Tiffany has also started working on the other aspects like wedding gifts and even baked goodies. People believe that they brought elegance and perfection in the wedding cake designs. Every Tiffany product symbolises luxury, sophistication, and refinement, and this makes a Tiffany wedding cake perfect for any princess-style wedding or big fat Indian wedding. That is the reason why any bride-to-be wants Tiffany luxurious wedding cakes for their wedding. This is probably the reason why superstar Vicky Kaushal and superwomen Katrina Kaif have opted for Tiffany's wedding cake.
These Tiffany wedding cakes are inspired from the signature Tiffany blue box which is wrapped with a simple white ribbon. It seems very simple but Tiffany & co always left some space for innovation, creativity and for some personalization.
Stunning Designs in Tiffany cakes:
Square wedding cake designs which will stimulate the Tiffany jewellery boxes. You will get cakes in different sizes and dimensions.
All boxes are stacked symmetrically.
You will get tinted icing in Tiffany blue colour.
Also the white icing riddon which is wrapped around tiers.
You will find some gemstone in the cakes like crystals and pearls or designer cakes will stand on a Tiffany cake plate. To keep the elegance and simplicity alive, Tiffany uses the simple design. Tiffany is known for its quality and perfection, so Tiffany cakes are decorated with accents and flowers to keep them minimum. With the minimal design make the cakes elegant and it resembles the Tiffany jewellery boxes.
You Might Also Like :