Everyone has their own ways of expressing love, but some are different and establish a milestone which becomes an example for others. They are those persons, who start a voyage and try to stay together throughout their whole life. We are talking about those celebrity couple who married on Valentine's Day and gift each other the promise knot of sharing all the joy and sorrow moments in the reaming life. Let's take a look on them in detail.
1. Rhea Pillai & Sanjay Dutt :- After the death of first wife Richa Sharma, our "Munna Bhai" aka Sanjay Dutt got strong supported by Rhea Pillai and after a long relationship they got married in 1998 on Valentine's Day, but later separated in 2002. After separation, Rhea married with Indian tennis sensation Leaner Paes whereas Sanju Baba finds his love in Manyata. We know parents of Sanjay Dutt i.e. Sunil Dutt and Nargis, but very few know that Rhea's mother Zubiada had worked in the first Indian sound movie: Alam Ara (1931).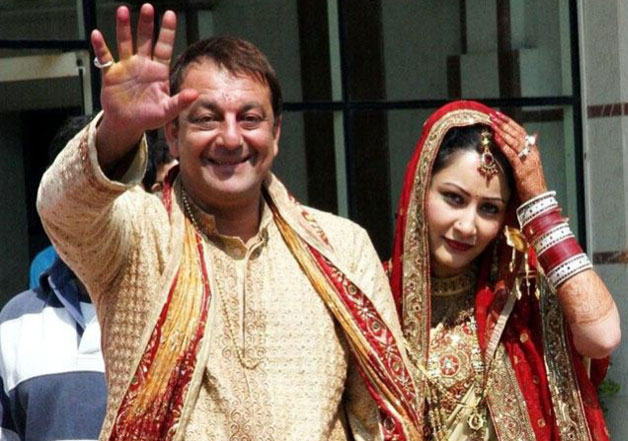 2. Maria Goretti & Arshad Warsi :- If there are talks about Munna Bhai, then how can we forget his best buddy "Circuit" aka Arshad Warsi. After achieving an eight year milestone in relationship Arshad gave this relationship a name and married to Maria Goretti on Valentine's Day in 1999. It was a college dance festival where Arshad was called as a Judge, but he was so amazed by Maria Performance that he had fallen in love with her. They have married by Muslim rituals and also married in Church too.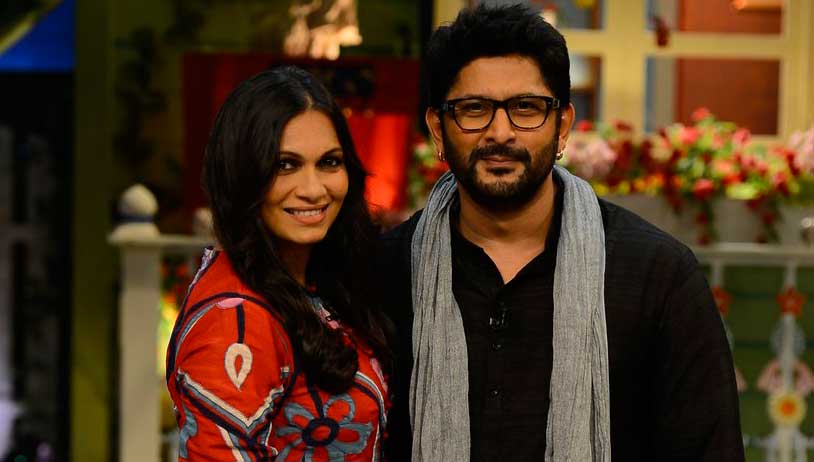 3. Mandira Bedi and Raj Kaushal :- The next celebrity pair we have is Mandira Bedi and Raj Kaushal. Compared to other Valentine marriages, they also managed to understand each other for the last 17 years and the great almighty has blessed them with son too. They got indulges in married life on the 1999's Valentine's Day and still share love moments. Where Mandira is a well known TV and Bollywood celeb, Raj is famous for both direction and production field.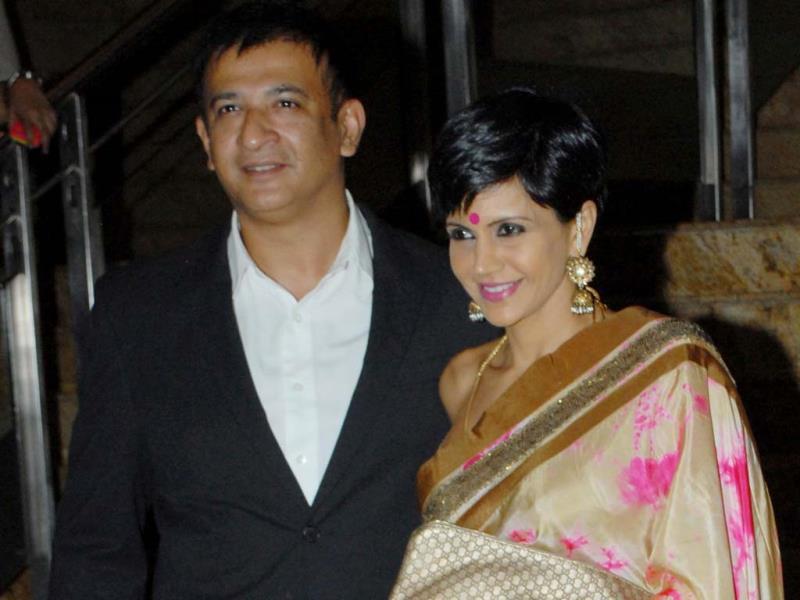 4. Gautami Gadgil & Ram Kapoor :- This pair also comes from TV industry and also shared a happy married life of more than 13 years. Ram Kapoor is best known for his TV shows and some cameo in movies, but his life's best serial was when he met with his love Gautami. They selected the 2003's Valentine's Day as their marriage date and from that time to now, they have been with each other.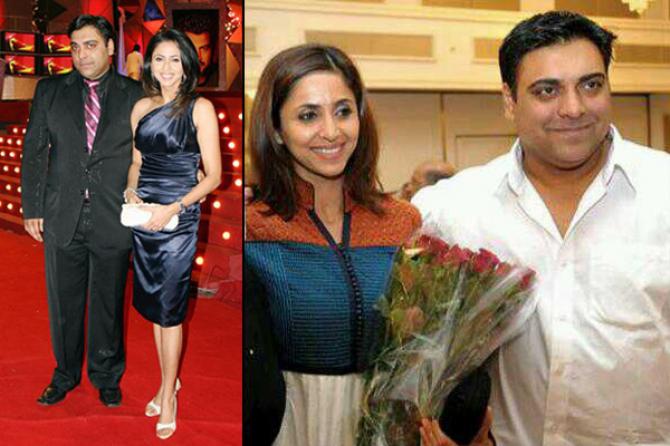 5. Nirali Mehta & Ruslaan Mumtaz :- The list ends with these couples who registered their marriage on 2014's Valentine's Day and later they also threw a party bash in March as well. After interacting with each other at Shiamak Davar's Dance academy, both kept