The time of the year to start everything new is approaching fast. Many individuals have various New Year plans in 2021. Things are not the same this year with the pandemic.
Many countries have requested people to keep the celebration simple and safe. Even though it is not the same but the fun and excitement for it remain high. Here are some tips about how to celebrate the New Year in India with lots of happiness.
Dressing up for the Event 
Even if you are staying at home this New Year's do not forget to dress up well. Dressing up can offer you the celebration vibe. If you are attending any virtual party dress-up as you go for a party.
You can cherish sweet memories with your family and friends by organising dance and sharing gifts. There are New Year gifts for everyone in the family. For parents, children, and siblings for everyone there is personalised gift options this season. You can browse the gifting sites to choose the favourite gift items for them.
Best places to celebrate the New Year 2021 in India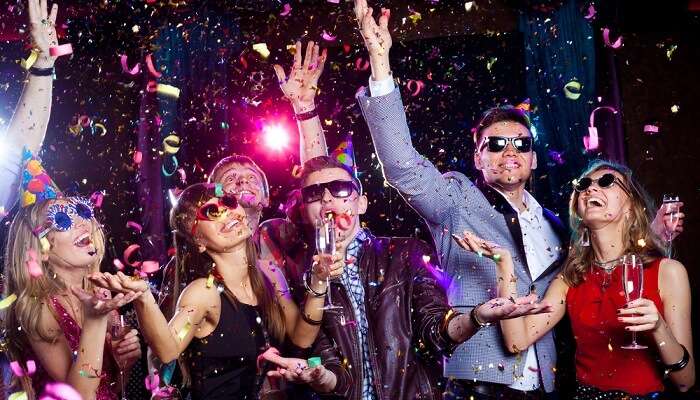 Some cities in India are the best destinations to celebrate the New Years Eve with friends and family. The busy city Goa is well known for its parties and stunning nightlife. There are impressive parties on every street and beach.
From cocktails, surprise parties and food everything is popular here. The other best places to celebrate the New Year in India are Wayanad and Jaipur. These are some stunning during the New Years Eve. You can see lots of celebration and crackers during the celebration. Due to pandemic, there are also safety measures taken in these celebrations.
Great gift ideas for the New Years Eve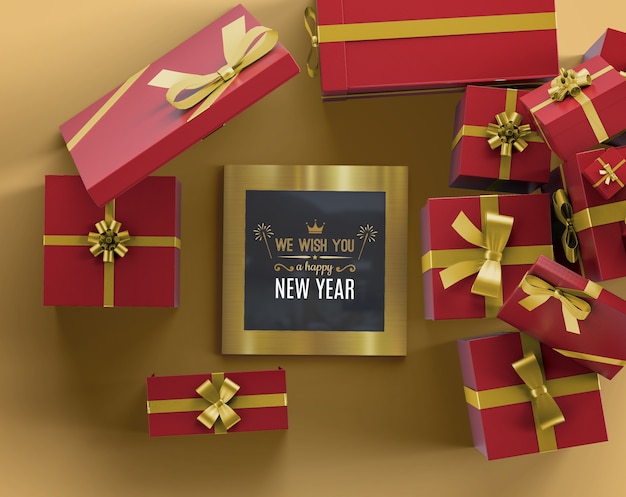 Each year the New Years Eve celebration ends with the tradition of gift sharing. It is one of the joyous occasions of the year. You can surprise your special ones with New Year's gifts such as chocolates, flowers and custom gifts this year.
There are plenty of cakes that can make starting of the New Year splendid. You can gift plants, photos, accessories, bags, jewellery and tons of them during the celebration. You can order gifts online your loved ones through this amazing gifting site.
Conclusion 
If you are stressed about how to celebrate New Year's during the pandemic then follow the above tips. The tips will help you to enjoy the New Years Eve with the same excitement and fun.
You Might Also Like :
How to Celebrate New Years Eve in Lockdown