During the kartik month the Diwali festival is celebrated. Many holy festivals occur in the month of kartik like karwachauth, ahoiashtami, amaekadashi, dhanteras, narakchaturdashi, Diwali, Govardhan puja, bhai dooj, saubhagyapanchami etc. so this month has its own importance and significance.
Diwali is the festival of lights and it is an important hindu festival and many people's spiritual sentiments are connected with this festival. People in India celebrate this festival with great pomp and show and everyone waits for this to celebrate this festival and everyone wishes each other prosperity, wealth, health, and happiness. It is a five days long festival; during this festival, people honor each other with diwali sweets and gifts. People send online diwali gifts to their loved ones who are far away from them. And they burst firecrackers in the evening and enjoy the festival.
Before diwali people clean their house and workplace and decorate their house with the Diwali lights and lanterns, rangolis, flowers, torans, laxmi Ganesha murti, and many more decorative items to give your house a new look. People believe that this festival destroys all negativity and evil around you. If you want to celebrate the festival in a traditional way and do the Diwali puja in a traditional way, then you need to closely follow the do's and don'ts list. We will ensure you if you follow the list then you will get the blessings of Goddess Lakshmi in abundance for yourself and your sweet home.
This year times of Diwali Puja 2021: 
Diwali Puja Muhurat November, 4 – 18:14 to 20:09
Pradoshkaal – 17:36 to 20:09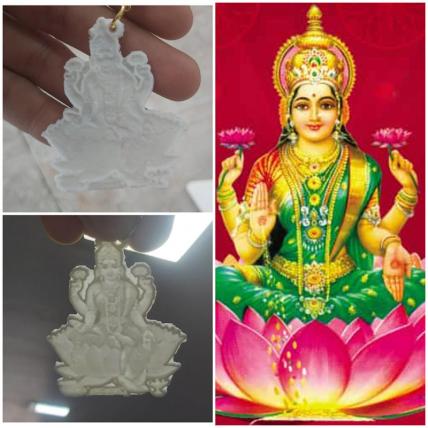 Diwali Puja 2021: Dos 
– You need to decorate your homes and workplaces with fresh flowers and ashoka, mango, and banana leaves.
– If you keep Mangalik Kalash covered with full, unpeeled coconut at both sides of the main gate of the house then it will bring prosperity, wealth and happiness to your homes. This is considered auspicious.
– After cleaning the puja place, at the right-hand side mandir which is having a raised platform, there you need to spread a red cloth and you need to place the Goddess Lakshmi and Ganesha murti or photo.
– You need to do on the left side on a raised platform of the mandir, you need to spread a white cloth and there you need to place the Navagraha and on the red cloth, you need to place the Shodasha Devis.
– You need to do the Diwali puja during the pradoshkaal.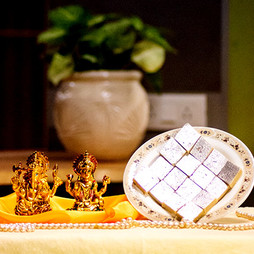 Lakshmi Puja 2021: Don'ts
– While doing the puja always use the Clay or silver idols murti because they are considered inauspicious. And never worship glass or p-o-p idols murti.
– During Diwali we all welcome Goddess Lakshmi, so you need to take care never to keep footwear at the entrance of the house.
– Do not use iron utensils for Puja.
– Do not offer basil (Tulsi ) leaves.
– This festival is about happiness, so do not argue or create a negative atmosphere in the house.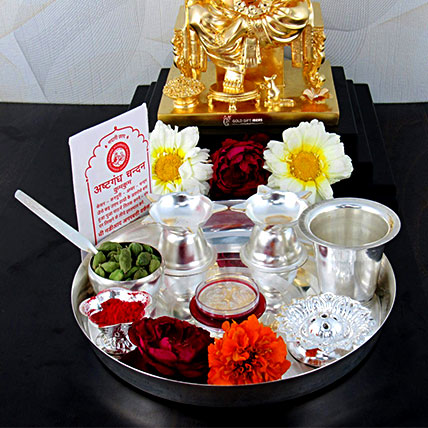 You Might Also Like: