Cakes are not limited to one occasion. One can use cakes for several occasions and celebrations because cakes are an essential and attractive part of the occasion and parties. They will always hold the centre place. So Father's Day is not an exception for those who are left without cake. This father's day shows your dad he is your life and how much you love him by surprise with some delicious father's day cake.
If you are looking for a father's day cake design for your papa then we are having amazing suggestions of cakes for this Happy fathers day 2022.
If your dad is a beach lover or on every vaccination, if he takes you to the beach then beach cake will be an amazing option for fathers day cake. Homemade chocolate seashells and brown sugar sand is used to give the illusion of the beach. Beach cake is best for the summary celebration and it will brighten your spirits. You can send this cake like a happy fathers day cake online. After seeing this cake a beautiful smile will appear on his face.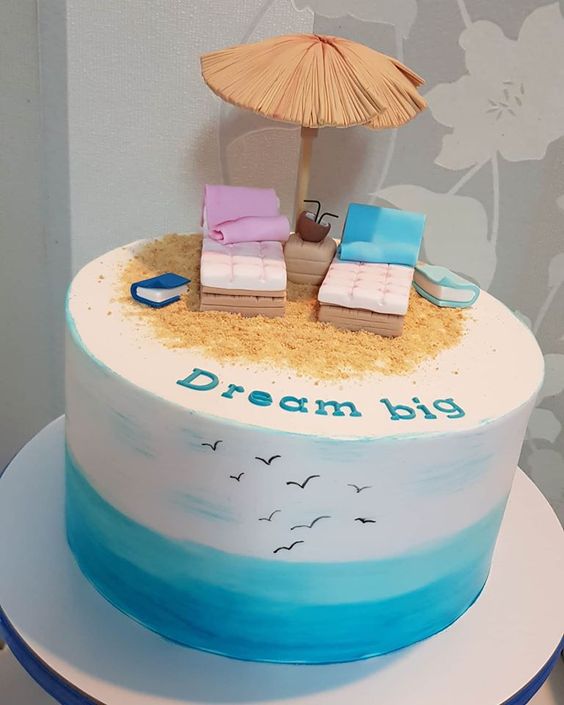 Pumpkin cake is another amazing cake that your dad likes. This cake is a combination of cinnamon and pumpkin.  Few spices like Cinnamon, nutmeg, cloves, allspice, and ginger are used to make this cake heavenly and delicious. This cake is a tender and moist cake and this cake is topped with heavy cheese cream. You can send this cake online.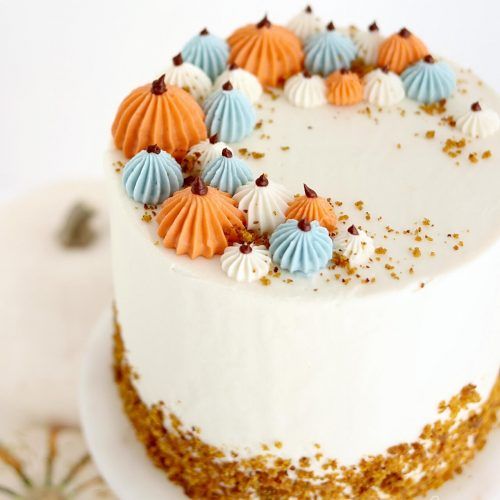 Coconut cream cake is a dreamy cake for all coconut lovers. This is an amazing white sheet cake that is baked and holes are poked all over the top in the form of an edible bowl to collect the coconut cream. This cream is poured all over the cake when it is warm. Whipped cream and fresh sweetened flaked coconuts are used for foresting. This cake will be best for vegetarians or who prefer eggless cakes.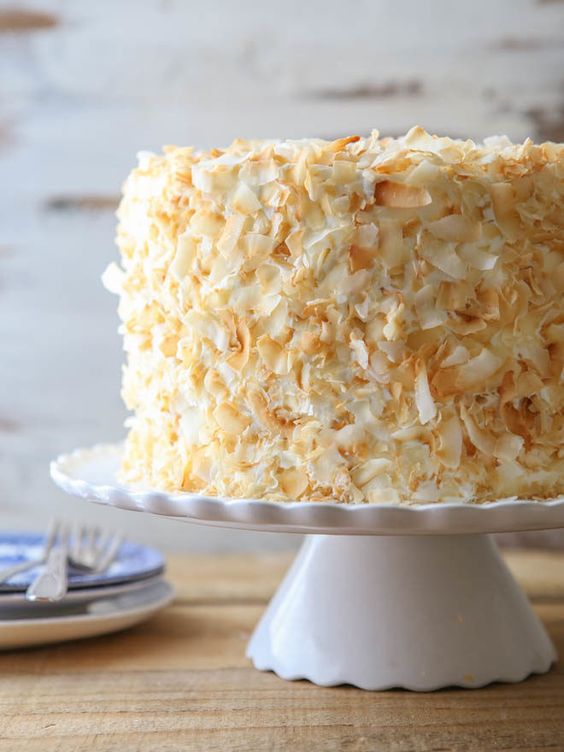 Lemon Blueberry cake is a beautiful summary cake that is topped with juicy berries and lush cheese cream. This cake is a simple and yummy cake and it is a light and sweet treat together for the summer celebration. In this cake fresh lemon, buttermilk, brown sugar, eggs, and fresh or frozen blueberries are used to make the cake stand out.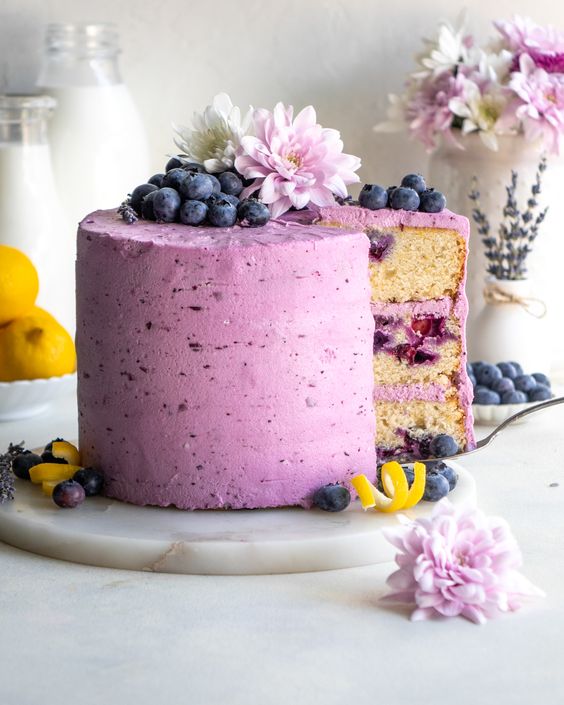 Every man is obsessed with some different things like watches, cars, shoes, etc. and they must be having few of their favourite items.  This father's day surprises your mom with her favourite item is the edible form. You can go with the themed cakes that look fabulous and your dad will definitely like it because her favourite items are topped on the cake and he can eat it. With this cake, you can send father's day cards or father's day gifts according to the theme of the cake, so that your dad will never forget the surprise. If you are customising a watch themed cake then you can send a branded watch with the cake for making father's day memorable for your dad.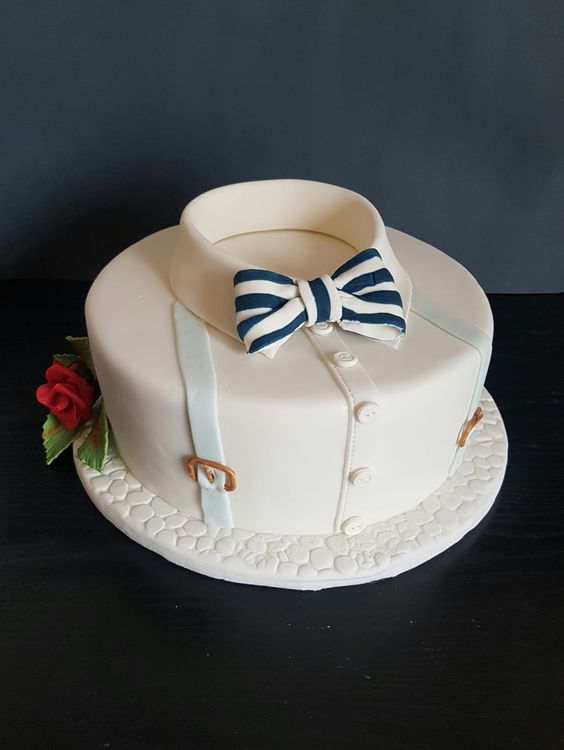 Photo cakes are nowadays trendy and the most preferable cakes for those who want to make their occasion memorable or who want to send personal touches of gift. If you think like this, photo cakes will be the right option for you.  Through this cake, you can make father's day memorable because in this cake photographs are imprinted.. The imprinted photo is prepared on the sugar-based frosting sheet or wafer paper with the help of edible ink. Once the photo is imprinted on the sheet then this sheet or paper will be placed on the top of the cake, so that photo is printed on the cake. You can use some of your father's favourite pictures and customise the cake with this picture or if you don't want a photo to be printed on the can then you can customise the cake with some message, title, or with quotes. It will be an incredible way to express your feelings and wish your dad on fathers day. Nowadays you can easily find cake shops that will customise cake services for their customers. For that, you need to find some leading online cake shops like Indiagift and place an order. And send them a photo which you want on the cake then they will send a photo cake at your destination address.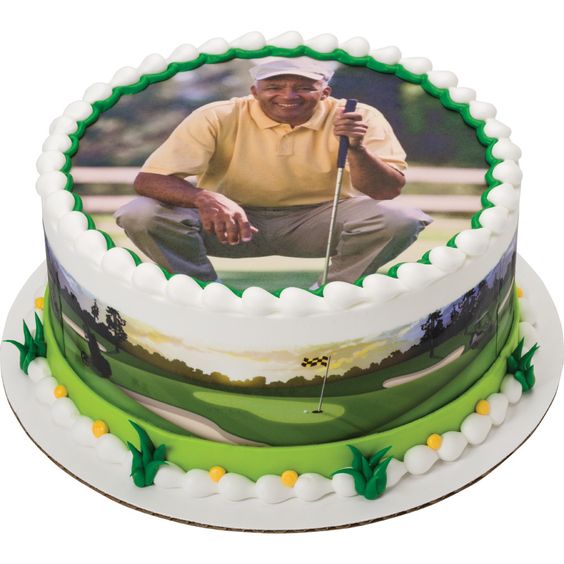 You Might Also Like: