Reaching the milestone of turning 50 is a significant moment in anyone's life, and it deserves a celebration that reflects the journey and achievements of the individual. One of the most crucial elements of any birthday celebration is the cake, and when it comes to a 50th birthday, it should be nothing short of extraordinary. Indiagift, a renowned online gifting platform, offers a delightful array of beautiful 50th birthday cake ideas for both men and women. In this blog, we will explore some of the most exquisite cake options to make this milestone birthday truly memorable.
Classic Elegance: Golden Jubilee Cake
A 50th birthday is often referred to as the "Golden Jubilee" to signify the precious moments and experiences accumulated over five decades. To match this theme, Indiagift offers a stunning Golden Jubilee Cake. This cake is typically adorned with intricate gold detailing, edible gold leaf, or gold-colored fondant. Its classic elegance and rich flavors are sure to make anyone feel special on their 50th birthday.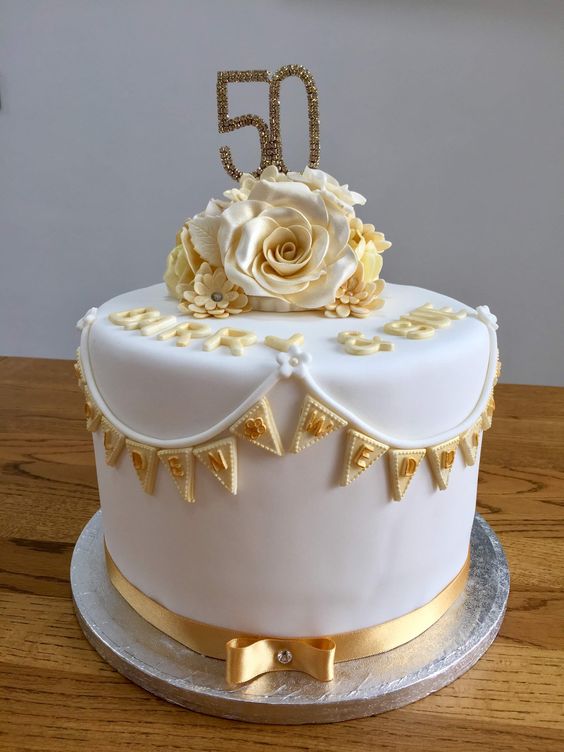 Vintage Charm: Retro-Themed Cake
For those celebrating their 50th birthday who have a fondness for nostalgia, a retro-themed cake is a perfect choice. Indiagift offers a wide range of vintage-inspired designs, from retro cars to vinyl records and classic telephones. These cakes capture the essence of bygone eras, adding a touch of charm and nostalgia to the celebration.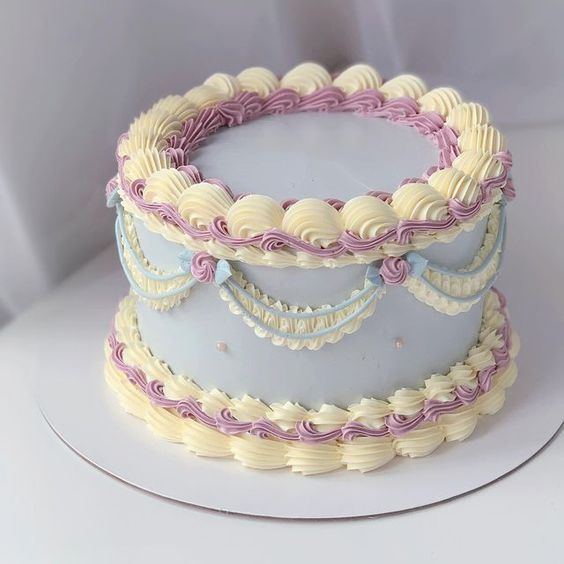 Timeless Beauty: Floral Extravaganza Cake
Flowers have always been a symbol of timeless beauty and grace. A floral extravaganza cake is a wonderful choice for both men and women celebrating their 50th birthday. These cakes are adorned with intricate edible flowers, creating a visually stunning masterpiece. The choice of flowers can be customized to match the recipient's favorite blooms or the theme of the party.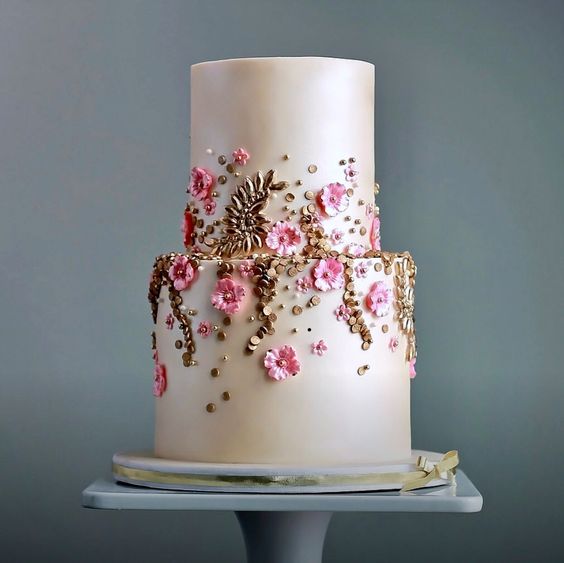 Adventure Awaits: Travel-Themed Cake
For those with a passion for travel and adventure, a travel-themed cake is an excellent option. Indiagift offers a variety of designs, including world maps, suitcases, and famous landmarks. These cakes not only celebrate the individual's 50th birthday but also reflect their love for exploring new horizons and creating lasting memories.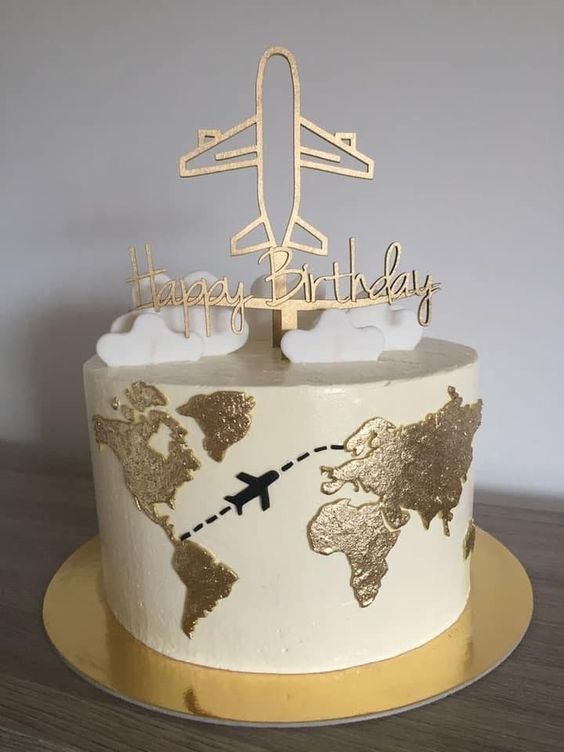 Sports Enthusiast's Delight: Sports-themed Cake
If the birthday honoree is a sports enthusiast, consider a sports-themed cake that pays tribute to their favorite game or team. Whether it's a cricket bat and ball, a football field, or a basketball hoop, Indiagift can create a cake that captures the spirit of the sport and adds excitement to the celebration.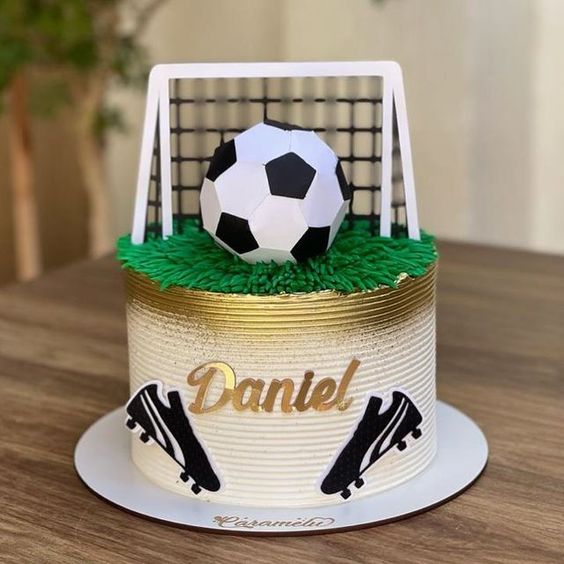 Glamorous Glamour: Hollywood-Themed Cake
For those who love the glitz and glamour of Hollywood, a Hollywood-themed cake is a fantastic choice. These cakes can feature edible movie reels, stars, and red carpet designs, adding a touch of cinematic magic to the celebration. It's a perfect way to make the 50th birthday feel like a star-studded event.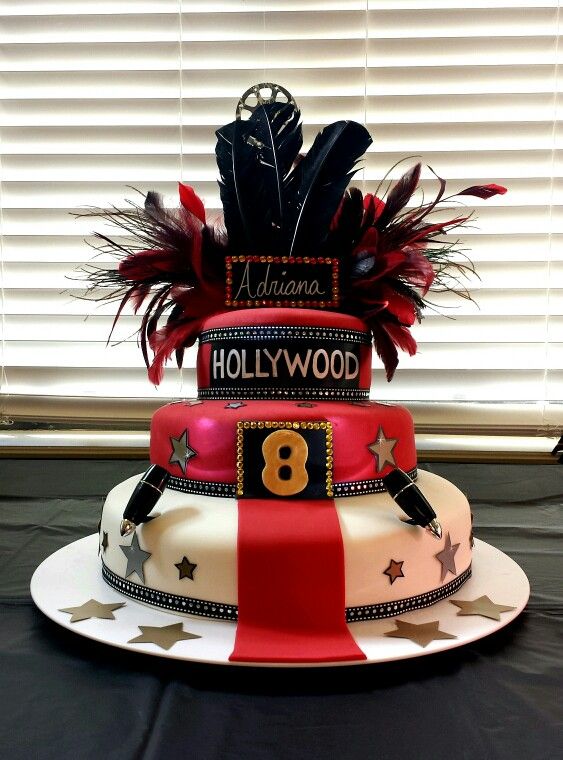 Whimsical Whirl: Fantasy-themed Cake
If the birthday celebrant has a whimsical side and loves fantasy worlds, consider a fantasy-themed cake. These cakes can include elements like unicorns, dragons or enchanted forests, bringing a touch of magic and wonder to the party. It's a delightful choice for those who believe in the power of imagination.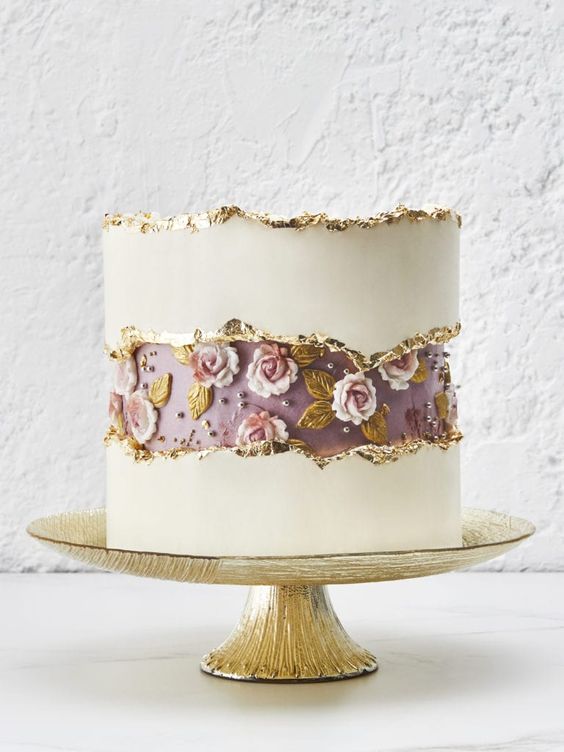 Elegant Simplicity: Minimalistic Cake
Sometimes, less is more. A minimalistic cake can be just as beautiful and meaningful as an elaborate one. Indiagift offers a range of elegant, understated cake designs that focus on simplicity and high-quality ingredients. These cakes allow the celebrant's personality to shine through without any unnecessary frills.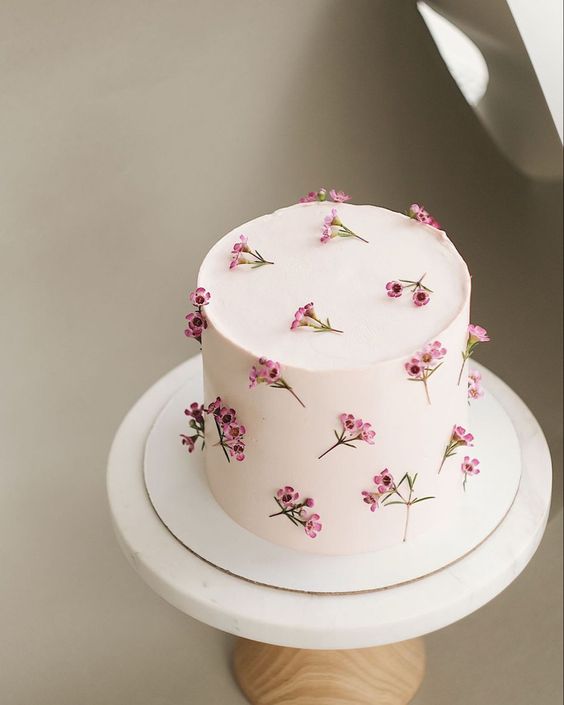 Conclusion
Turning 50 is a momentous occasion that deserves a special celebration, and a beautiful birthday cake is a key component of that celebration. Indiagift offers a wide array of exquisite 50th birthday cake ideas for both men and women. It ensures that every birthday honoree can find the perfect cake to mark this milestone. Whether you opt for classic elegance, or a themed cake that reflects the individual's passions and interests, Indiagift has you covered. So, make that 50th birthday truly memorable with a stunning cake that will not only tantalize the taste buds but also warm the heart with its beauty and thoughtfulness.