With teacher's day around the corner, you would without a doubt want to thank those who have made your lives easier and fruitful. We all are thankful to the teachers in our life, for enriching us with knowledge as well as wisdom.
What a teacher can do for a child, nobody can. They not only love children but also show them the way to grow and succeed in life. Teaching is more than classroom lectures and textbooks. Teachers provide life lessons that will never leave us in our lifetime. So, it is important to find the right teacher's day gift for your teachers.
Mentioned below are some amazing Teacher's Day gift ideas:
Handwritten Cards– You can gift your teacher a beautiful handwritten card. This is sure to express your gratitude for the things that the teacher has done for you. It is sure to bring a smile to the faces of your teachers. Along with the card, you can send a box of sweets. Teachers love the appreciation and gratitude that you show them and this is best shown with a handwritten card.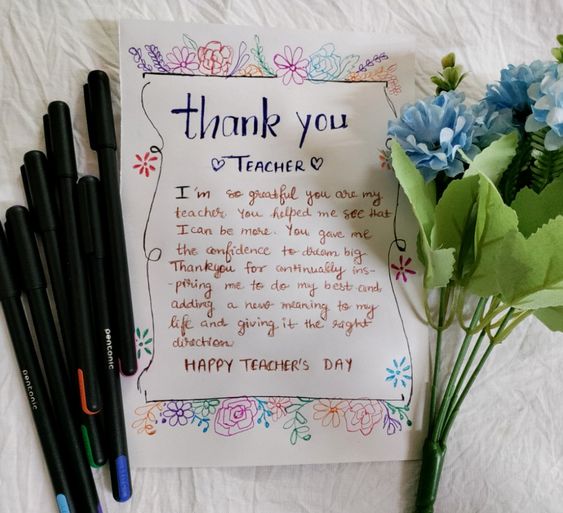 Books: Another amazing gift for a teacher will be a nice book. Consider gifting a book that you think your teacher would enjoy reading. You can also include a personal note explaining why you chose that book. You will find a whole lot of books online. Order them without thinking more and you will have the most thoughtful and useful gift for your teacher.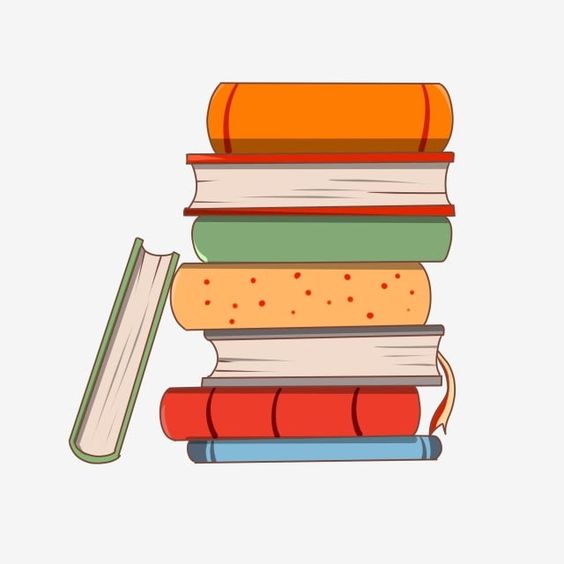 Teacher's Day Cups– You can send a beautiful cup with the name or initials of your teacher. It is a very useful gift and will remind your teacher of your lovely gesture whenever he/ she sips from the cup. Personalized gifts such as a custom-made mug, bag, or engraved nameplate can show thoughtfulness and care. So, if you think that your teacher will like the idea of a personalized gift, go ahead and order one. There are so many lovely designs and patterns that are available. You can even have photo-printed mugs.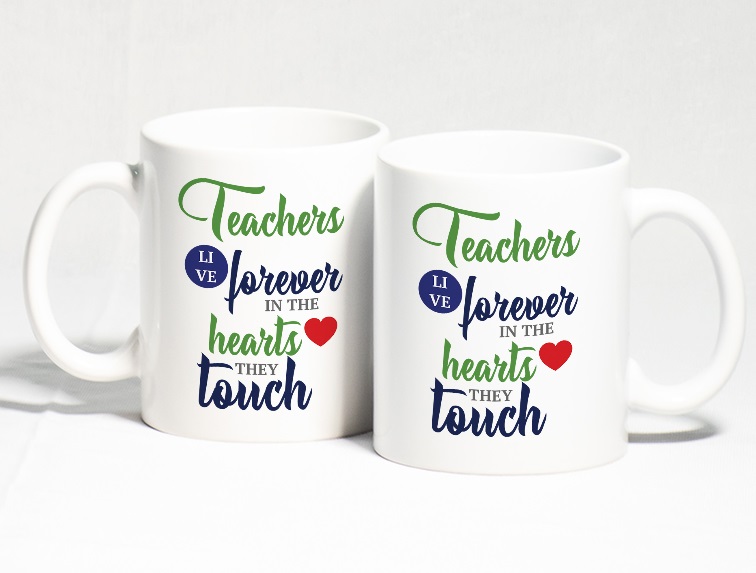 Desk Accessories– Useful and stylish desk accessories like a personalized pen holder, desk organizer, or a high-quality pen can serve to be a stylish yet useful gift for your teacher. Desk accessories make their workspace more enjoyable and add an element of fun. So, if you wish to gift something that is unique yet has a functional value, you can go in for desk accessories such as a pen stand, organizer, etc.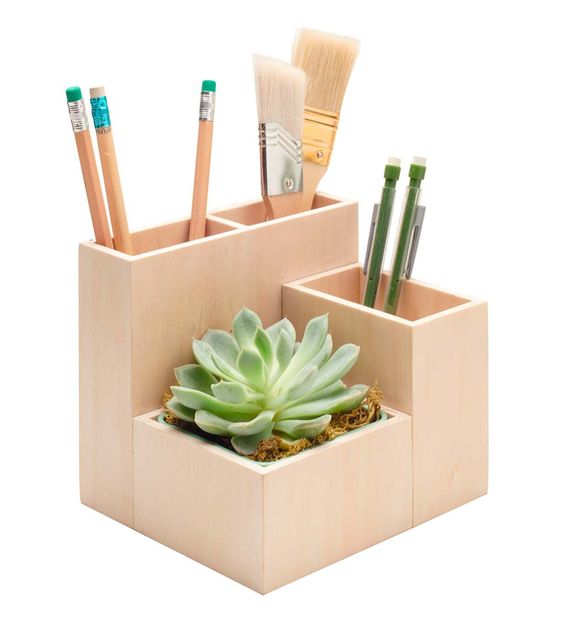 Plants– If your teacher is a nature enthusiast, you can go in for a potted plant. It shows your concern for the environment and also demonstrates your thoughtfulness. A potted plant or a small succulent can add a touch of nature to their classroom or office while also symbolizing growth and nurturing. A gift like this also has a lovely aesthetic value.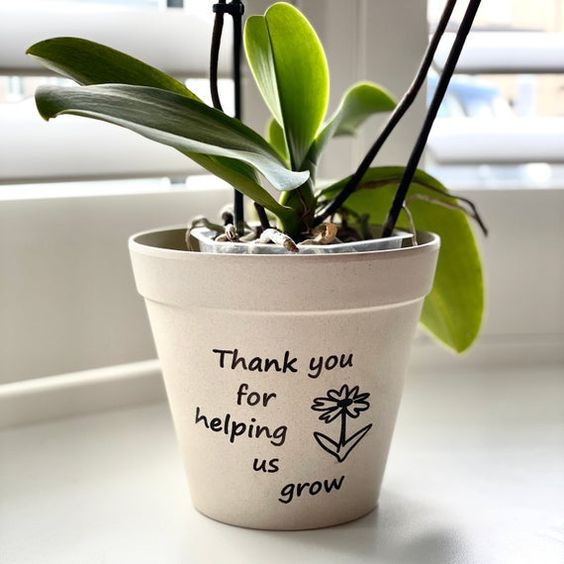 School Supplies: Teachers often need various school supplies throughout the year. Consider putting together a gift basket with pens, markers, notebooks, and other classroom essentials. Get them packed beautifully and send them to your teacher with a handwritten note.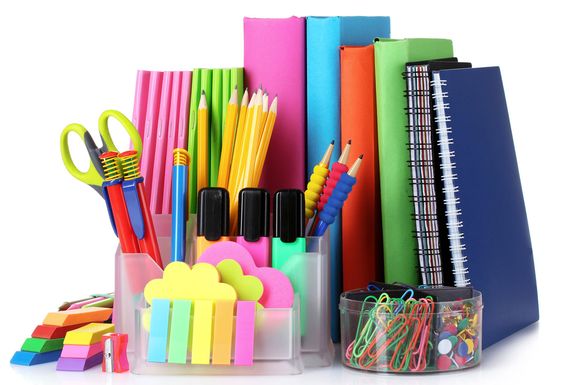 Educational Games or Materials: Educational board games, puzzles, or teaching materials related to their subject can be both thoughtful and practical. There are different games and study materials that you get online. Place an order for the same without any delay and gift to your teacher.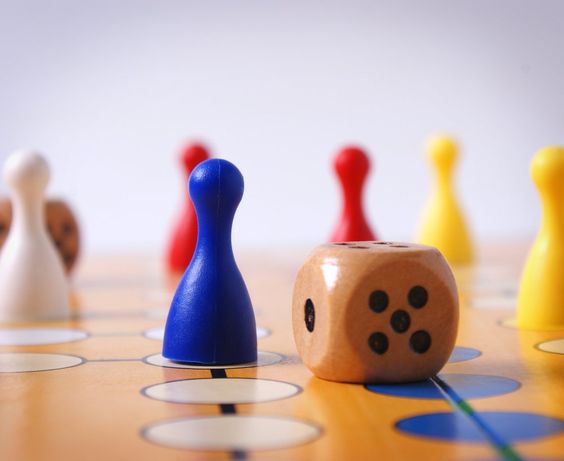 Cakes– If you know that your teacher has a sweet tooth; you might even consider gifting a cake to your teacher. There are so many different kinds of cakes that you can get. From chocolate cakes to orange cakes, strawberry cakes, etc. you can even buy a personalized picture cake for your teacher. Send the cake with a bouquet for that extra special touch. When choosing a gift, it is vital that you let your imagination run in all directions. This will help you in selecting the best gift for someone.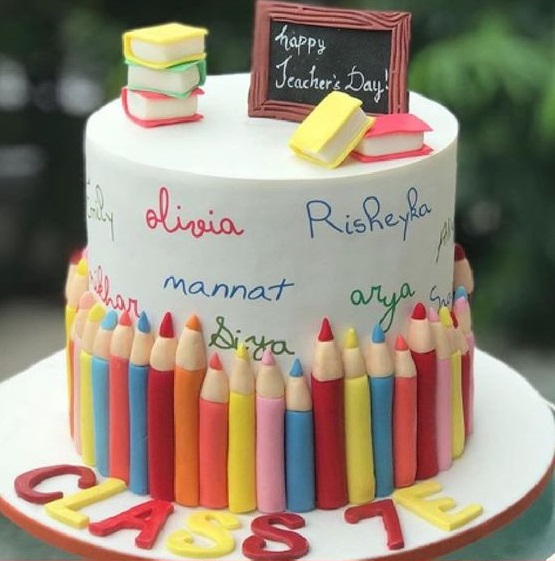 So, these are some amazing Teacher's Day gift ideas. Log in to indiagift.in and gift your teacher with the best quality teacher's day gifts. You will surely be spoilt for choice and will get something that you will find apt for your teacher. The gift that you pick up for your teacher should be meaningful. So, go ahead and browse through the website, and remember to thank your lovely teachers with the gifts that are available.
Never buy something substandard as this leaves a very bad impression on the mind of the receiver. In every product is carefully selected keeping in mind the quality. So, if you buy at the platform, you can be certain that your teacher will love the gift. Remember that the most important aspect of any Teacher's Day gift is the thought and appreciation behind it. Consider your teacher's personality and interests when selecting a gift, and a sincere thank you note can go a long way in making the gift special. You can even collaborate with your classmates to contribute to a larger group gift.
Gifts can be sent to your teachers even when you do not stay in the same time. From comfort of your home, you can select a gift and send it even at the last minute. It is the feeling that you have for your mentor that holds significance. If you feel that you owe your success or anything that you have achieved to your teacher, do not hesitate to thank her or him. Send teacher's day gift now.