A gift speaks volumes when your words or presence cannot. Although, gift giving has been a traditional practice in almost every part of the world, but because of the time and effort required for it, most people think of it as an obligation. As obligations go, they are only done half-heartedly with the most common and boring gifts. Therefore, the essence behind the gesture gets lost and people no longer feel the joy of giving. The only solution then is unique gifts that bring joy to both the giver and giftee. From DIY gifts to personalized ones, these personalised gift ideas for him and her are the perfect present for every occasion.
Personalised Cakes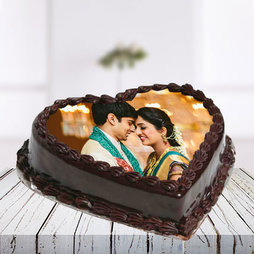 https://www.indiagift.in/heart-design-photo-cake-ig-2751
Personalised cakes are a unique gift item that can be customized with pictures of the giftee in the front and is quite a change from the traditional cakes in same old boring flavors. You can also have a personalised cake designed that has elements to match the giftee's personality and quirks. These fondant and cream edible masterpieces are unique personalised gift ideas for him and her, especially on birthdays.
Personalised Lamps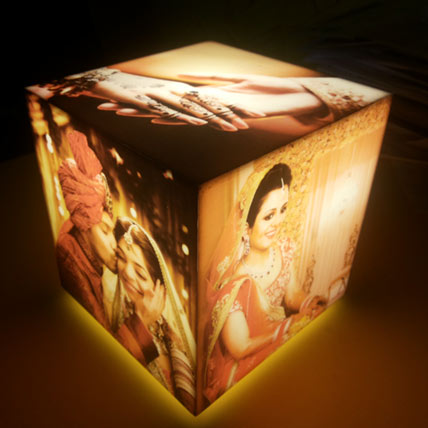 https://www.indiagift.in/personalised-lamp-cubelit-tabletop-ig-2249
Gift your partner a personalised lamp that lights up his whole face and room. A personalised lamp could entail a picture of the giftee or even a special message. This glow in the dark picture will then serve as a reminder that will stay by their side, even in the dark. These personalised lamps can be designed in different shapes as rotating cubes or cylinders and are the perfect accessory to grace your room and tables.
Plants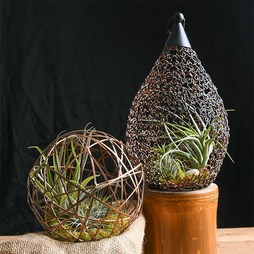 https://www.indiagift.in/attractive-arrangement-of-air-plants-ig-4412
Trending the gifting rounds are potted indoor plants that not only help clean the environment but are also symbolically endowed. Whether its bamboo stems that symbolize good luck, or money plant and Bonsai trees that symbolize prosperity.  These indoor potted plants are a wonderful choice and a unique gift for every occasion from housewarmings to New Year Celebrations and birthdays. Also, you don't need to bother much with watering them every day or providing them sunlight. You can send plants gift online from online nurseries and gifting stores to your loved one's doorstep.
Personalised Mugs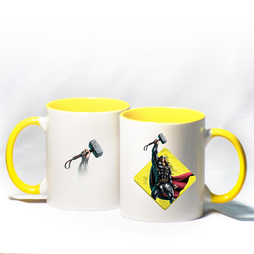 https://www.indiagift.in/thor-yellow-mug-ig-3746
Personalised Mugs are a very unique gift which will be a favorite among coffee lovers. You can personalise these mugs by having photos, favorite books quotes and movie dialogues printed on them to surprise the giftee. These coffee mugs will not only serve utility purposes but also remind your loved one of you when they have their first sip of coffee in the morning. These personalised mugs will then offer them a perfect start to the day.
Personalised Gift Cards
Gift cards are certainly a very efficient way to show love. From birthdays to anniversaries and holidays, gifts cards are certainly a go-to gift which can also be customized with the giftee's name and the occasion. Therefore, gifts cards are brilliant personalised gifts idea for him and her.
Personalised Cushions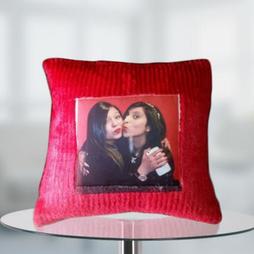 https://www.indiagift.in/printed-cushion-ig-314
 Cushions not only serve as home decor purpose but also offer comfort as a headrest. You can always customize a cushion with a picture of the giftee or even with a special message to remind him/her of you everytime they cuddle it. A personalised cushion is just the gift you need to show somebody you care while serving more than one purpose.
Personalised Stationery Gift Set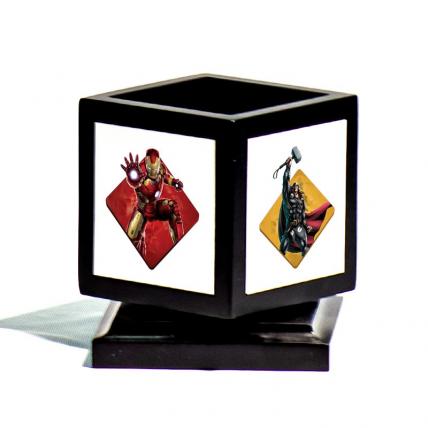 https://www.indiagift.in/personalised-rotating-avengers-pen-holder-ig-3732
A personalised stationery gift set is certainly a very unique addition on your desk. Just imagine pens, pencils, notepads, and planners, all carrying your initials or name on it. A personalised stationery gift set will be coveted present by your friends and co-workers alike.
Personalised Gift Baskets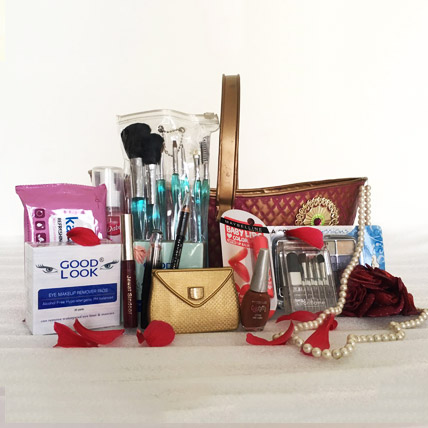 https://www.indiagift.in/ladies-makeup-basket-ig-1257
https://www.indiagift.in/freshness-redefined-shaving-kit-for-himset-of-5-ig-2008
A personalised gift basket contains all your favorite products and goodies in one package just like a care package, only bigger. It can be customized according to the giftee's personality with their favorite stuff from cookies, chocolate, and wine to bath products and shaving kits to healthcare products also. Whether it's your health freak girlfriend or tech-savvy boyfriend, these customizable gift baskets are awesome personalised gift ideas for him and her.
Personalised Jewelry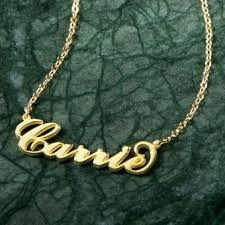 Jewelry is not only for women, men too love tacky and understated accessories. There are many other types of jewelry besides platinum and diamonds. It could be black metal and twine bracelet or a wooden locket engraved with your partner's name. These personalised jewelry items will definitely be loved by your partner, especially when it's personally customized by you.
Framed Memories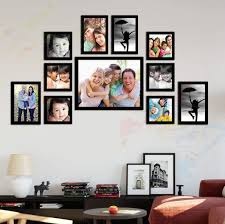 From birthdays to anniversaries, all occasions are meant to create new memories with your loved ones and cherish old ones. To preserve those memories you need to frame them. A personalised frame is then the perfect solution for personalised gift ideas for him and her to preserve those happy memories. These engraved frames can be personalized with your beloved's name or motivational lines as a special surprise.
You Might Also Like:-