Many traditions follow the practice of giving wonderful presents to families and relatives on delightful occasions. But, the precious hidden value of gifting others is learning to be generous. Also, giving others without expecting anything back is a good habit. Further, by giving gifts, you can earn the valuable smile and joy of the loved ones. Gifting is also an act of showing gratitude towards a person. But, it is not at all fair to gift your family and friends only special occasions. Give a present whenever you feel their love and care. Many find it confusing to choose the correct gift for the family members. It is even harder to find a perfect gift for someone close to your heart. To give a thoughtful gift, there are certain elements to consider. Let's see how to choose the best Personalized Gifts.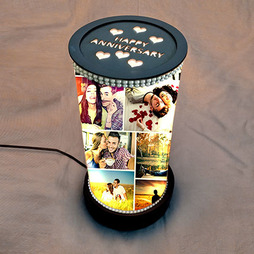 Consider These Things:-
Every family member has different likes and dislikes. So a thoughtful gift can be given when you have a great understanding of family members. Also, gratitude is the most important aspect of gifting.
Gifting a person is a way to express your love and care. Even a simple gift with a lot of love is exceptionally greater than expensive gifts.
Gifts are beautiful when they are given with kindness. Give a gift that signifies your kindness. Also, show that you have a lot of respect by gifting family members.

Personalized Gift Ideas for Your Family: –
If it is confusing for you to choose the perfect gift for your family members, let's see some of the amazing gift options that you can present to your lovable family.
Personalized gifts such as a wall print or photo frame of your family is surely a great gift. The advantage of the personalized gift is their uniqueness because no will have the same picture. These customized wall prints are available online. Also, show how much you love your family by purchasing Customized Mugs Online with your family members' photos.
Do you love eating desserts with your family? Gift ice creams with incredible toppings and spends quality time with your family. Not only ice creams but now you can buy online sweets in India and also personalized chocolates gifts.
An indoor game with family is exciting. Relax and play board games and scrabble with your family and make your evening fun. Also, enhance the fun by gifting personalized scrabble, puzzles, and board games for the family.
Are you and your family movie fanatics? If you want to watch adventure movies with your family members, gift a mini projector to watch movies at your home. Make the movie watching fun with personalized lamps and Personalized Cushions.
Families are never fun without kids. Kids are very adorable, and they grow very fast, treasure their childhood memory by giving them personalized gifts. You can get "letters to me" gifts, childhood memory books, and personalized scrapbooks to write down their memories. Also, they can read it when they grow up.
Who is ready for karaoke? Gift digital singing machines or personalized CD's to sing unlimited songs with your family. Spend quality time with them by creating a customized mashup with CDs. To make it even more fun, you can get a personalized, Personalized Mugs, T-shirts, bands, and accessories.
Buy personalized gifts for anniversary for your parents, siblings, or relatives. You can gift personalized photo mugs to make their day special.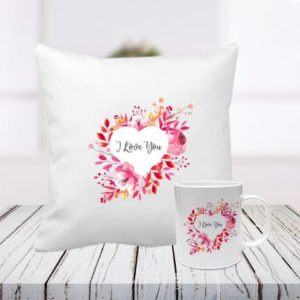 Send these incredible gifts to your dear ones in India. All these personalized gifts are adorable and available online. Therefore, be happy and make everyone happy by giving gifts.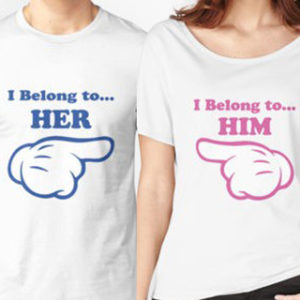 You Might Also Like