1. Shout it From the Rooftop- Sure she knows you love her, but have you ever considered a public confession. Confess your love publicly and touch her romantic side.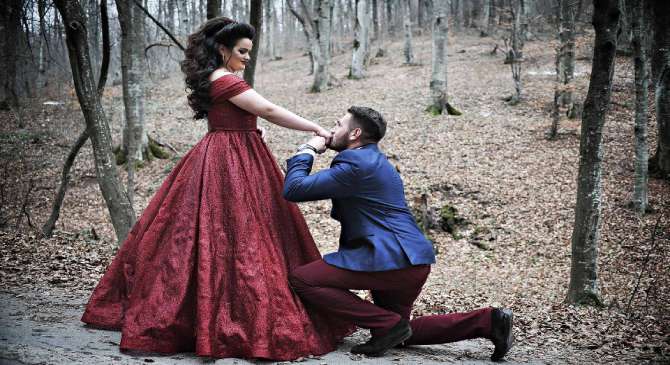 2. Get Inked- the ultimate valentine gift for the one you love is when you get her inked on you. Yes, get a tattoo done of her name or something she loves and you're sure to win her.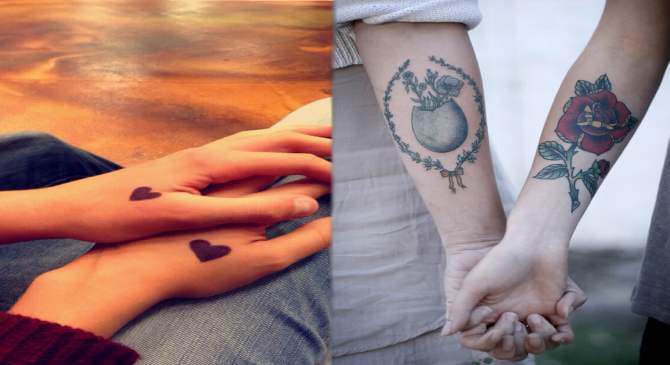 3. Daily Valentine Flowers- The best Valentine gift for any girl is always flowers. And what better that receiving them everyday. Serenade her everyday during the Valentine week by sending her the flowers she love daily.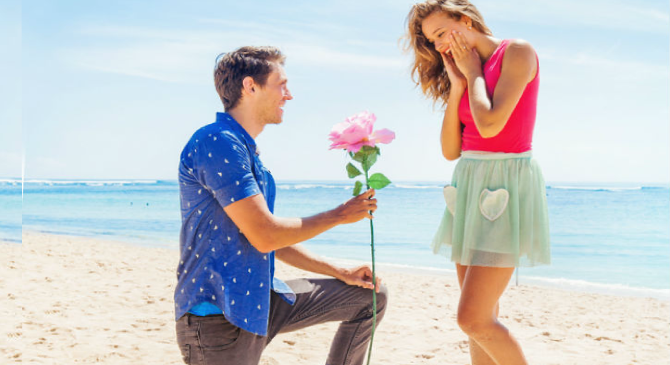 4. Love in a Jar- She loves you and you are her biggest gift. So why don't you just wrap yourself in a giant box and get gift delivery for Valentines. It will her 'Jack in the Box' Moment when she opens her giant gift box and you aka her lover pops out.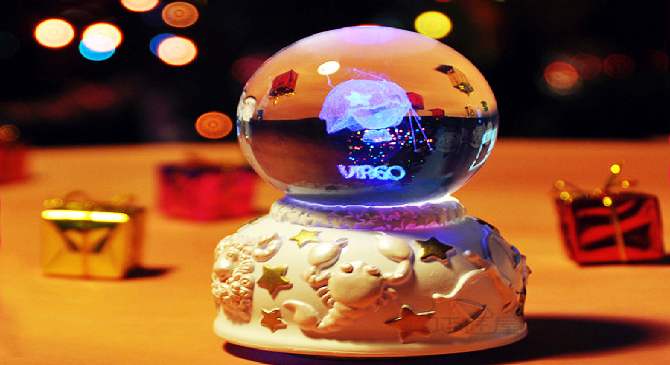 5. Music- Music sets the pulse racing of all women. but for those who aren't musicians themselves, seek the device of a violinist to serenade your lady. How about a midnight valentine gift with a musician playing in the background while you confess your love for her.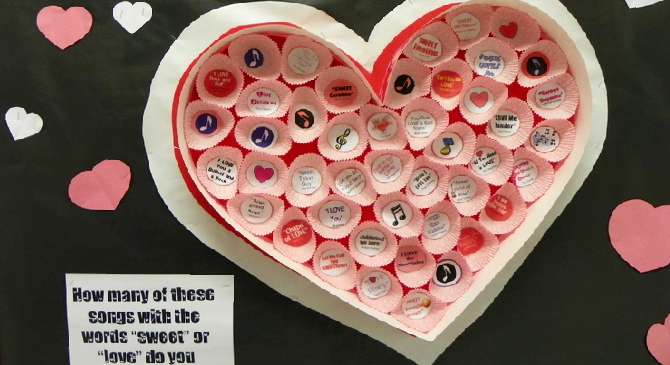 6. Personalised Gifts- Photo Gifts are always a hit. So another great valentine gift idea can be a photo gift hamper which comprises of a lot of photo memories of both of you.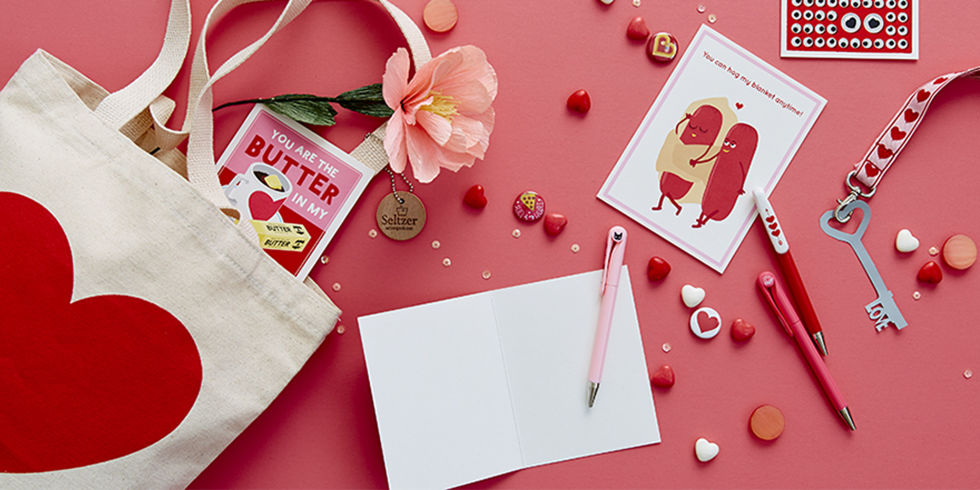 7. Ring- Diamonds are a girls best friend so if you can afford it why not flaunt it. Surprise her with a diamond ring and win her over.