Raksha Bandhan is one of the most cherished festivals in India. It is the sacred event of tying a sacred thread (Rakhi) around the wrist of the brother by the sister. This act symbolises a sister's love, prayers, and concern for her brother.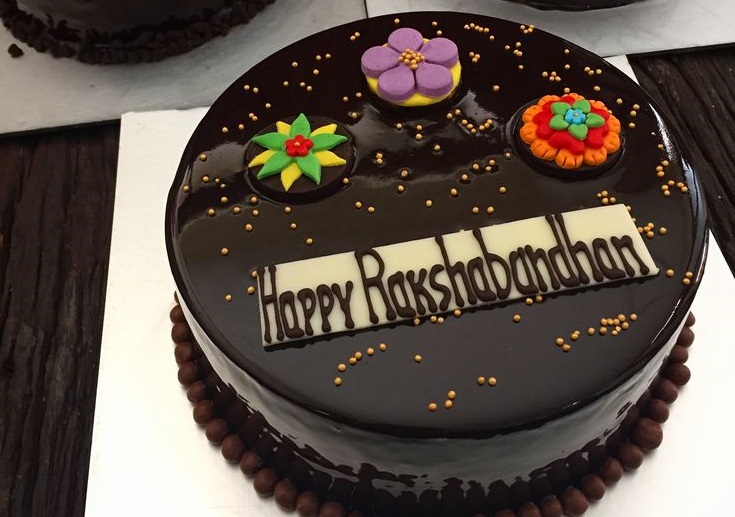 While the exchange of Rakhi is the highlight of Raksha Bandhan, food also plays an important role in the celebration. What better way to celebrate this special bond than with a delicious cake? Cakes symbolise happiness and celebration, and they add an extra touch of sweetness to any occasion.
This Rakhi, surprise your sibling with one of these trending Rakhi cakes to make the occasion even more memorable! With icing that looks like colourful rakhi threads, these cakes will surely wow your loved ones!
5 Unique Rakhi Cakes to Celebrate Raksha Bandhan 
1.     Multi-Tier Cake
A multi-tiered cake is not only a delicious treat, but it also symbolises the bonds of love and protection between brothers and sisters. The tiers of the cake represent the different stages of life, and the decorations on the cake represent the different aspects of the relationship between brothers and sisters. Similarly, the way that layers of cake are stacked together reflects the strength of familial bonds. These ties remain strong no matter how much time passes or how far apart siblings may live.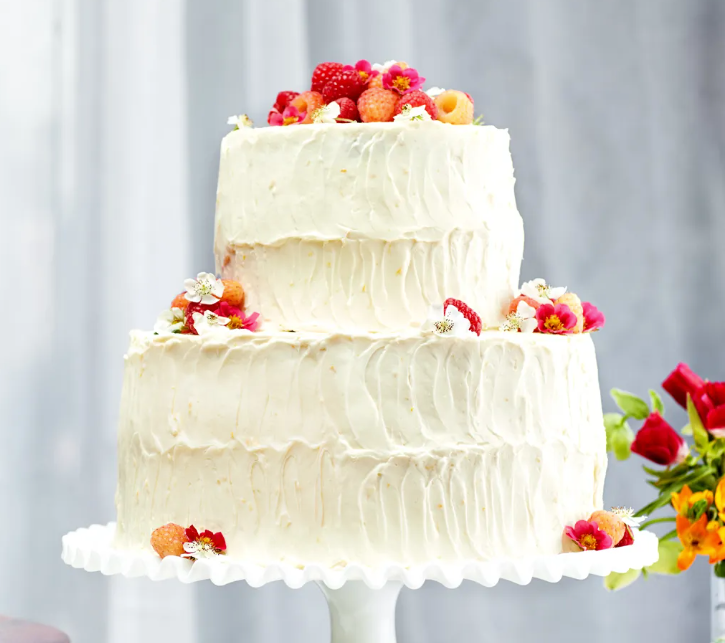 2.     Fruit Cake
Celebrate Rakhi with cakes full of fruit and topping and honour the special sibling relationship. Fruit cakes are not only extremely tasty but they are also packed with nutrients that are essential for good health. By giving your sister a fruit cake, you are not only showing your love and appreciation for her, but you are also helping her to stay healthy and fit.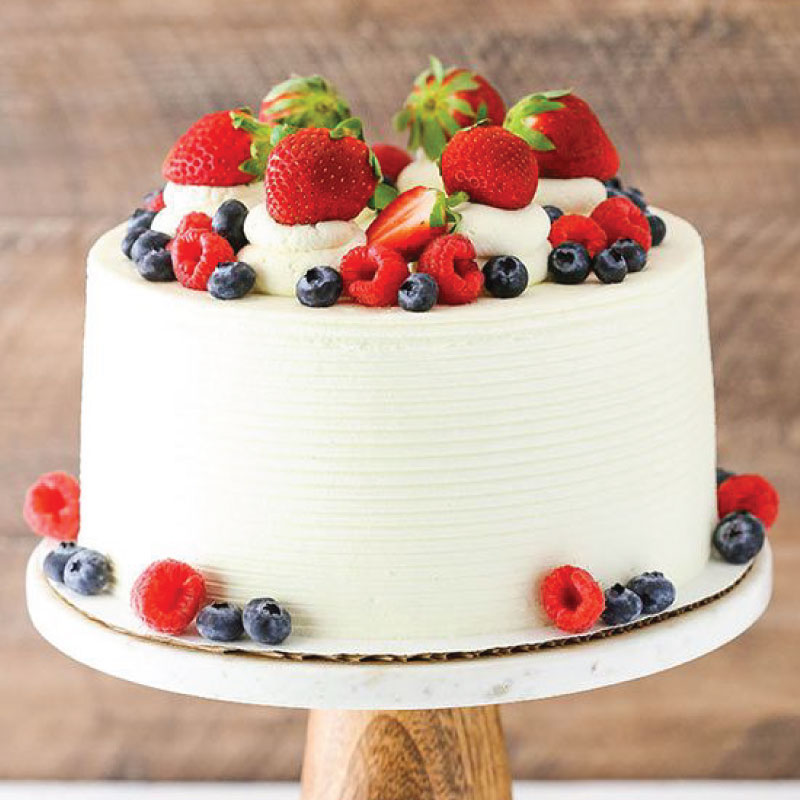 Fruit cakes are also very versatile. They can be enjoyed as a breakfast treat, an afternoon snack, or even dessert. And because they come in various flavours and sizes, you can surely find a fruit cake that your sibling will love. Plus, it's much healthier than traditional Rakhi sweets.
3.     Cake with Rakhi Design
A cake with Rakhi designs is the best delight for Raksha Bandhan because it is both delicious and festive. The delicious cake and beautiful Rakhi Design make for a memorable celebration that everyone can enjoy, regardless of age.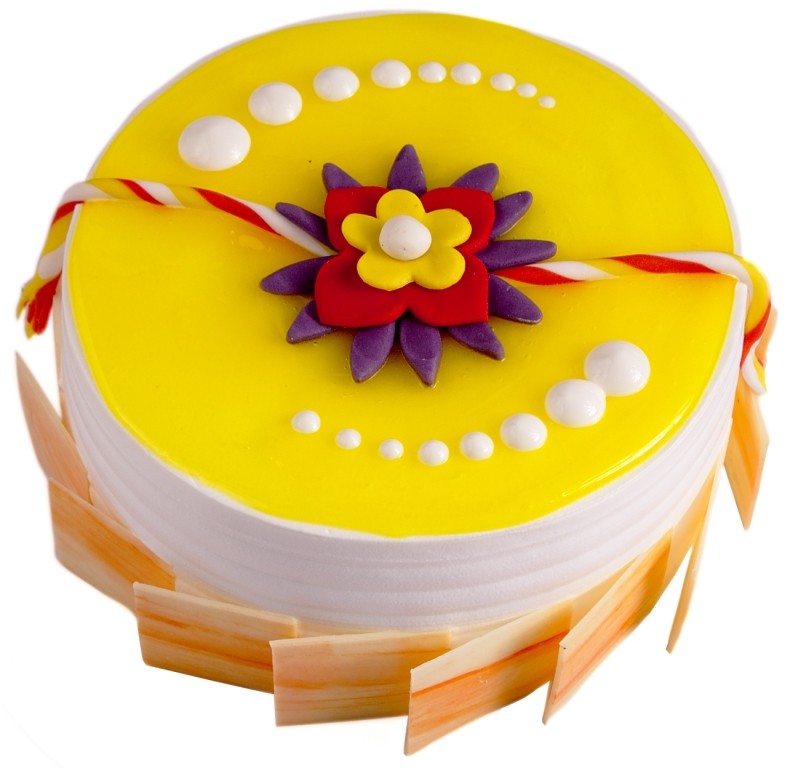 The cake also symbolises the strength of the bond between siblings, as it is made up of two layers that are held together by frosting. The rich, creamy frosting is a perfect way to celebrate the special bond between brothers and sisters, and the colourful decorations add a touch of fun and excitement to the occasion.
4.     Superhero Cake
What could be more fitting than celebrating Rakhi day with a superhero cake? After all, superheroes are all about family – they fight for justice and protect their loved ones. Superheroes are the protectors of their loved ones and show your sibling how protective you are.
The superhero cake can be customised to feature your favourite superhero, and it will surely be a hit for kids and adults alike. You can also order Rakhi with cake and place it aside to show your sibling the amount of effort you put into your relationship.
5.     Rakhi Themed Cake
A Rakhi-themed cake theme is a delicious way to show your affection for your brother or sister. It is also a great way to show your support for the Indian tradition of Raksha Bandhan. The best part about buying a Rakhi cake is that you can customise it to your liking.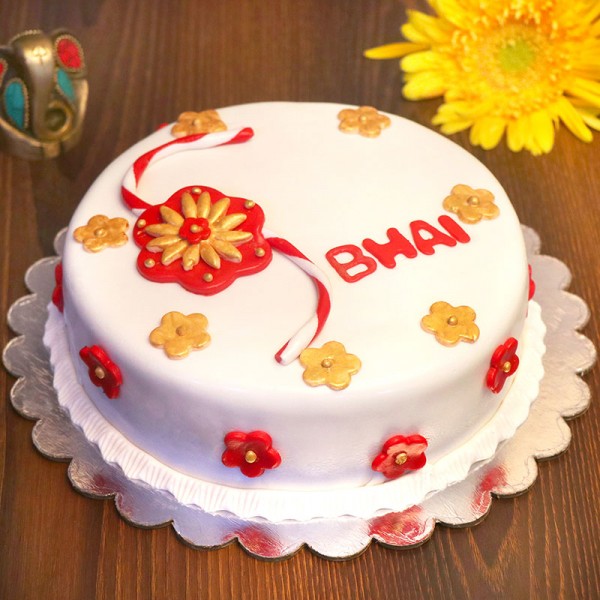 You can choose from a variety of flavours, fillings, and frostings. You can even add your own personal message to the cake. For example, you can have a cake that looks like a Rakhi, showing how much thought you have put into the gift.
Conclusion
While Raksha Bandhan is a religious festival, it has also become a popular day to celebrate sibling relationships. There is nothing better than giving your brother or sister a delicious cake to celebrate this festival. Hopefully, you liked the most trending Rakhi cakes for this year's celebration. Whether your sibling is into sports, enjoys a good laugh, or loves spending time in the kitchen, this article has the perfect cake for everyone.