The festival of Raksha Bandhan is one of the most important festivals celebrated in India. It is very religious. But it's not just about tying a thread around someone's wrist anymore. It has become a fashion statement! People want to celebrate this auspicious festival in style and hence, they choose trending rakhis over traditional ones.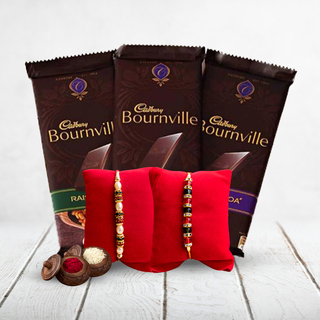 There are all sorts of rakhis trending these days. From the traditional ones made of string and colourful beads, to the more modern versions, there's a style for everyone. If you're looking for something unique and trendy, Indiagift has you covered. Here, we'll reveal the trending rakhi styles! Let's begin.
List of Trending Rakhis That Everyone Loves
This Raksha Bandhan, sisters all over the country are in for a treat! The latest rakhis being sold on the market are more varied and unique than ever before. Here are ten of the top 10 trending rakhi styles for this year. Get your hands on one of these to make your Raksha Bandhan celebrations even more special.
1.     Designer Rakhis
Designer rakhis are made with lots of love and care. Each one is carefully crafted by hand, ensuring that it's a one-of-a-kind masterpiece. They come in all sorts of colours and styles. Whether you want something elegant and sophisticated or fun and festive, there's a designer rakhi for your brother. He'll love the extra bit of glamour it adds to his wrist and he'll know how much you care!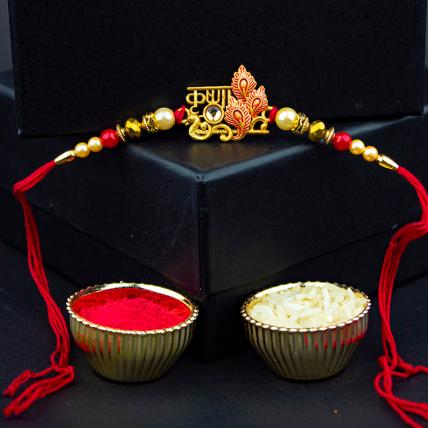 2.     Handmade Rakhis
There's just something about a handmade rakhi that makes it top trending rakhi. Maybe it's the time and effort that goes into making each one, or maybe it's the unique design that you can't find anywhere else. You can use beads, thread, fabric, or even lace to create a beautiful and unique design. Or if you're feeling really crafty, you can make your own rakhi from scratch!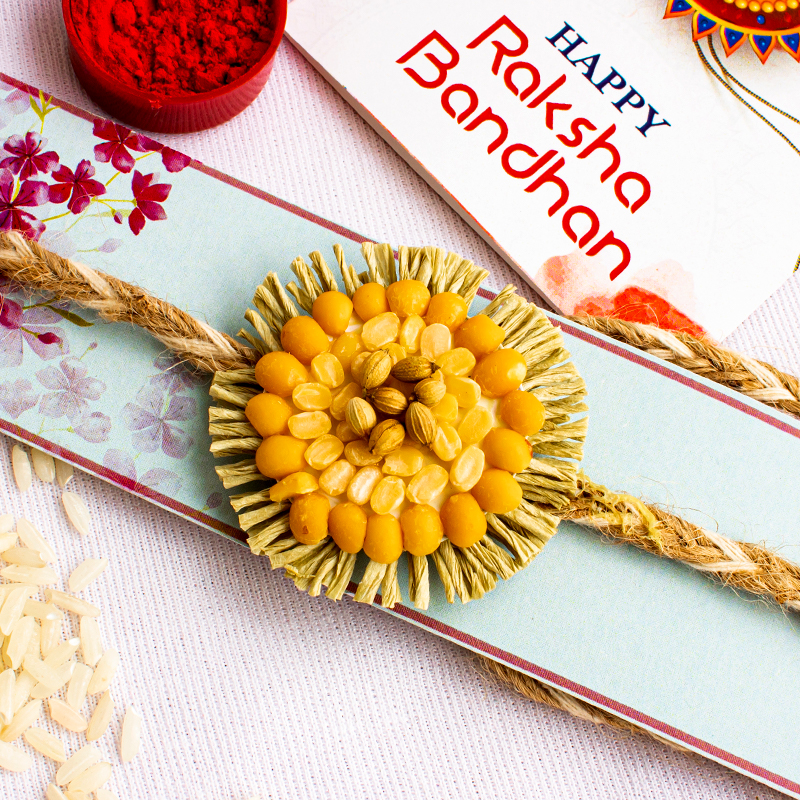 3.     Bhaiya Bhabhi Rakhis
Normal Rakhis have always been a popular way to celebrate Rakhi, but this Raksha Bandhan 2022, there is a new trend in rakhi styles. Bhaiya bhabhi rakhis are all the rage! They are very stylish and unique and a great choice for celebrating the festival with sister-in-law. They symbolise unity and love between Bhaiya bhabhi.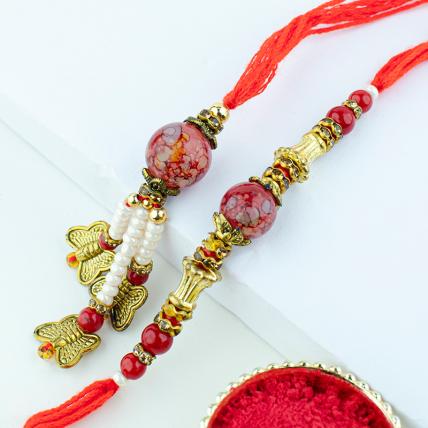 4.     Om Rakhis
Rakhis are trending this year and the latest style is Om Rakhis. These special rakhis feature a beautiful OM symbol in the centre. They are perfect for brothers who appreciate spiritual symbols and meanings. The OM symbol is very auspicious and is said to represent the infinite nature of Brahman, or the ultimate reality. When you give your brother an Om Rakhi, you are sharing a piece of your culture with him and expressing your love and respect.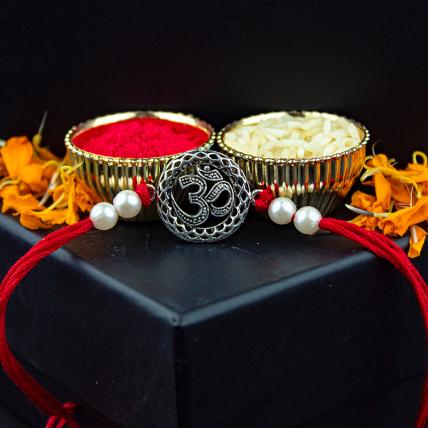 5.     Pearl Rakhis
This year, something different is happening. Rakhi sales are up, but it's not the traditional rakhis that are selling the most. It's pearl rakhis! Some say it's because pearls are seen as symbols of wisdom and purity.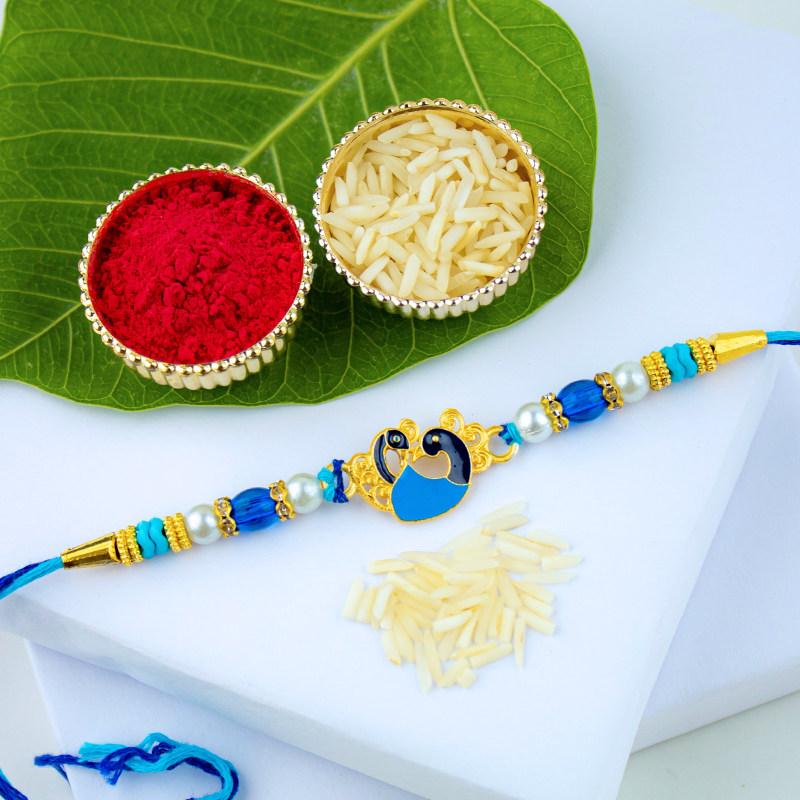 Others believe that the elegant simplicity of pearl rakhis makes them more special than traditional designs. Whatever it is, pearl rakhis are definitely one of the best Rakhi Collection right now and you should also consider it for the elegance and simplicity of this timeless design.
6.     Kundan Rakhis
Kundan rakhis are the latest rage in the rakhi world. These intricately designed rakhis are made with gold and precious stones, and their beauty is unparalleled. They are perfect for any Raksha bandhan, and they are sure to make a statement.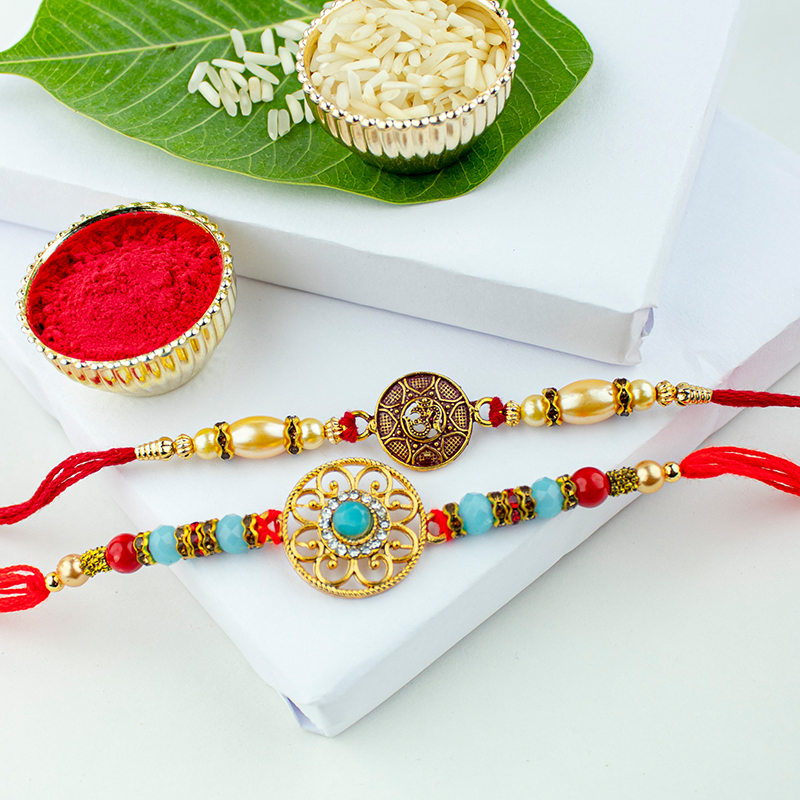 People all over the country are buying kundan rakhis for their loved ones. The demand for these rakhis has never been higher, and it seems like they will continue to be popular for years to come. If you want to get your hands on this gorgeous rakhi online, you need to act fast!
7.     Cool Rakhis
Traditionally, rakhis are simple bracelets made from thread or ribbon. But over the years, creative minds have come up with all sorts of fun and trendy rakhis. Some popular designs include cool Rakhis with messages like "Aaj toh loot hi jaunga" or "Free me Rakhi nahi bandhungi". If you're looking for a unique rakhi gift this year, go for a cool Rakhis. They express your unique personality and style!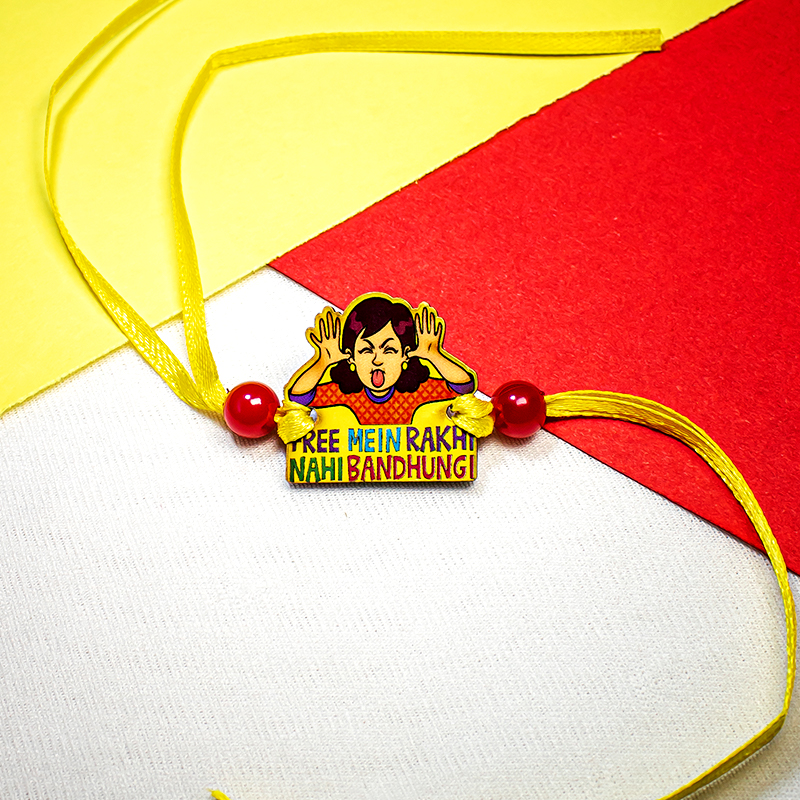 8.     Kids Rakhi
Kids rakhis are special rakhis designed specifically for children. They come in all shapes and sizes, and are made from a variety of materials. Some even light up or play music! Kids rakhis are becoming increasingly popular among parents and grandparents alike. When you send rakhi online, you add an extra element of fun to the Raksha Bandhan celebration. And what could be more fun than seeing your little one proudly wearing their very own rakhi?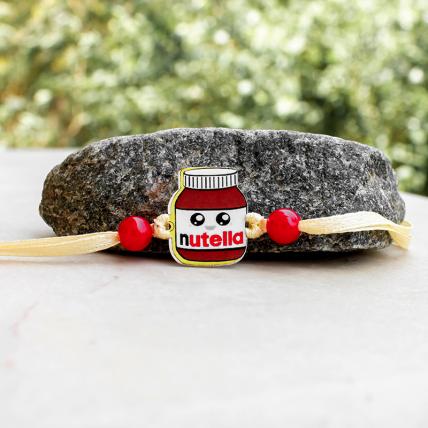 9.     Good Luck Rakhis
With all the chaos and uncertainty in the world, we could all use a little bit of extra good luck. And what better way to get it than by wearing a lucky charm like a good luck rakhi? They usually have a special talisman or amulet attached to them, which is said to ward off bad luck and bring good fortune.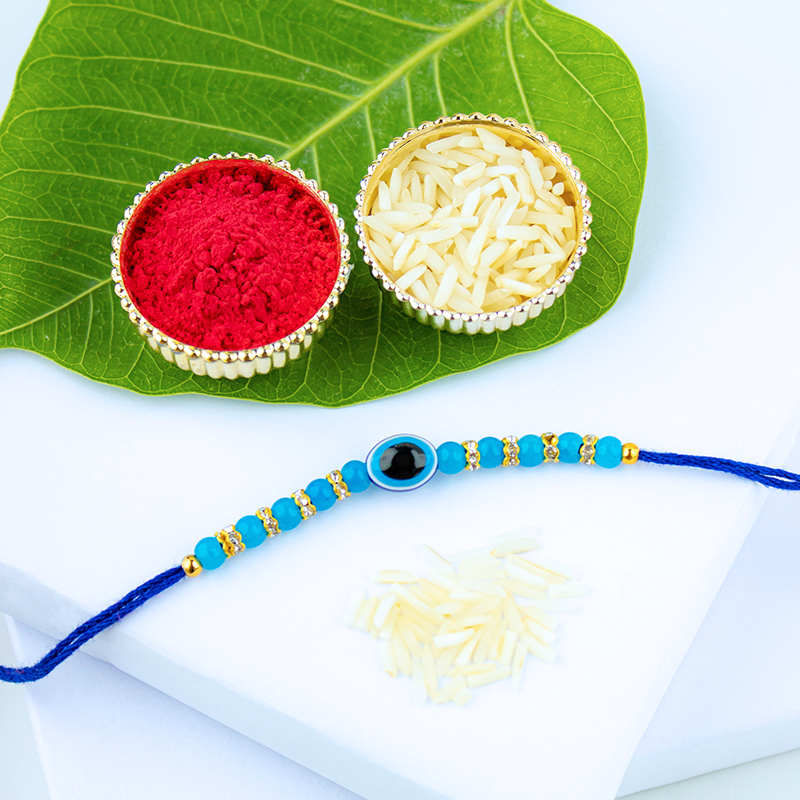 10.   Rudraksha Rakhis
Rudraksha rakhis are made from the seeds of the rudraksha tree. The popularity of rudraksh rakhis is growing every year, as more and more sisters seek to connect with their brothers on a deeper level through this meaningful tradition. There are many different types of rudraksha rakhis available and sisters can buy rakhi online that they feel most connected to, depending on their personal beliefs and preferences.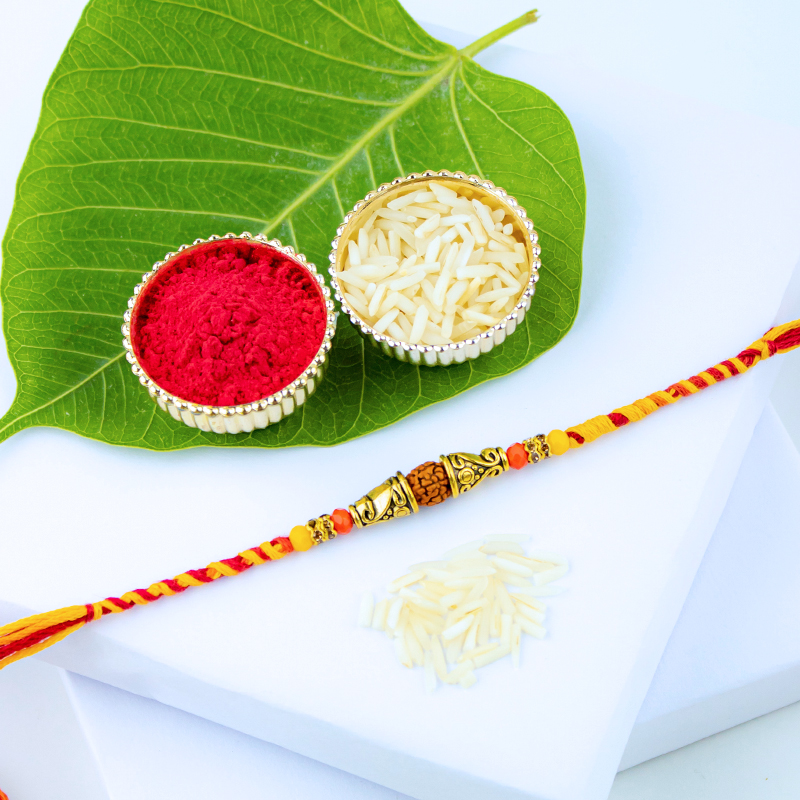 Conclusion
There's no doubt that rakhis are one of the most popular symbols of love and affection in India. And this year, Indiagift's top 10 trending rakhis are sure to have something that will appeal to you and your loved ones. So what are you waiting for? Shop now and celebrate Raksha Bandhan in style!