Friendship is a special bond that represents the epitome of trust, mutual respect, and love. It's the kind of relationship where you can be yourself – flaws and all – and feel completely accepted. So, it's only fitting that you show your best friend how much they mean to you on Friendship Day with a thoughtful present.
A hug or kind words are always appreciated, but a physical gift can be kept and cherished for years. In this blog, we'll present you with the best gift ideas for bestie to strengthen your bond.
Surprise your Best Friend with These Gifts
From heartfelt gifts that capture your friendship perfectly to fun and creative options, we've got something for everyone.
1.     Friendship Day Card
Giving a Friendship Day card to your best friend is one of the most special things you can do. It's a way of celebrating your friendship and letting your friend know how much they mean to you. A Friendship Day card can be a simple Token of appreciation or a beautiful work of art that captures the essence of your friendship. Either way, it's sure to be cherished by your best friend for years to come.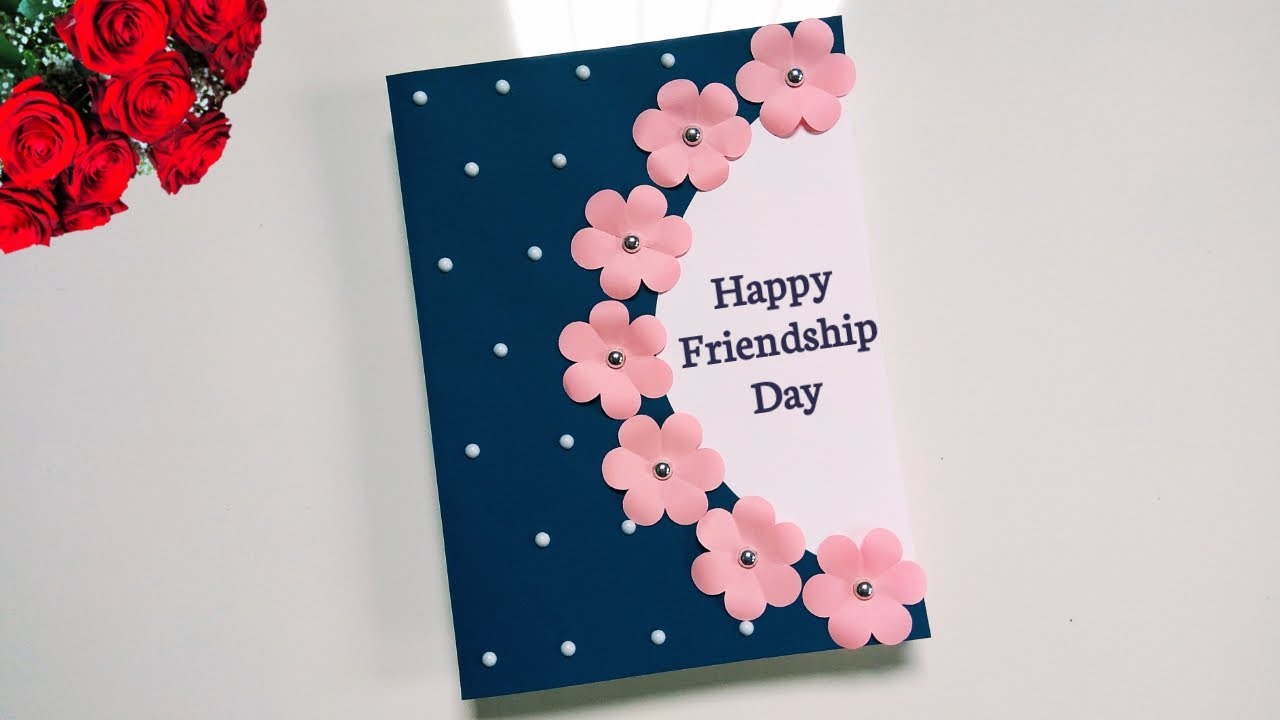 2.     Flowers
Flowers have the power to convey so many emotions, from love and appreciation to sorrow and sympathy. They can brighten someone's day and bring a smile to their face. And when given as a gift, they can show how much you care. So if you're looking for Friendship Day Gift Ideas for Best Friends to show them how much they mean to you, give them a bouquet on Friendship Day. It will be a gesture they'll never forget.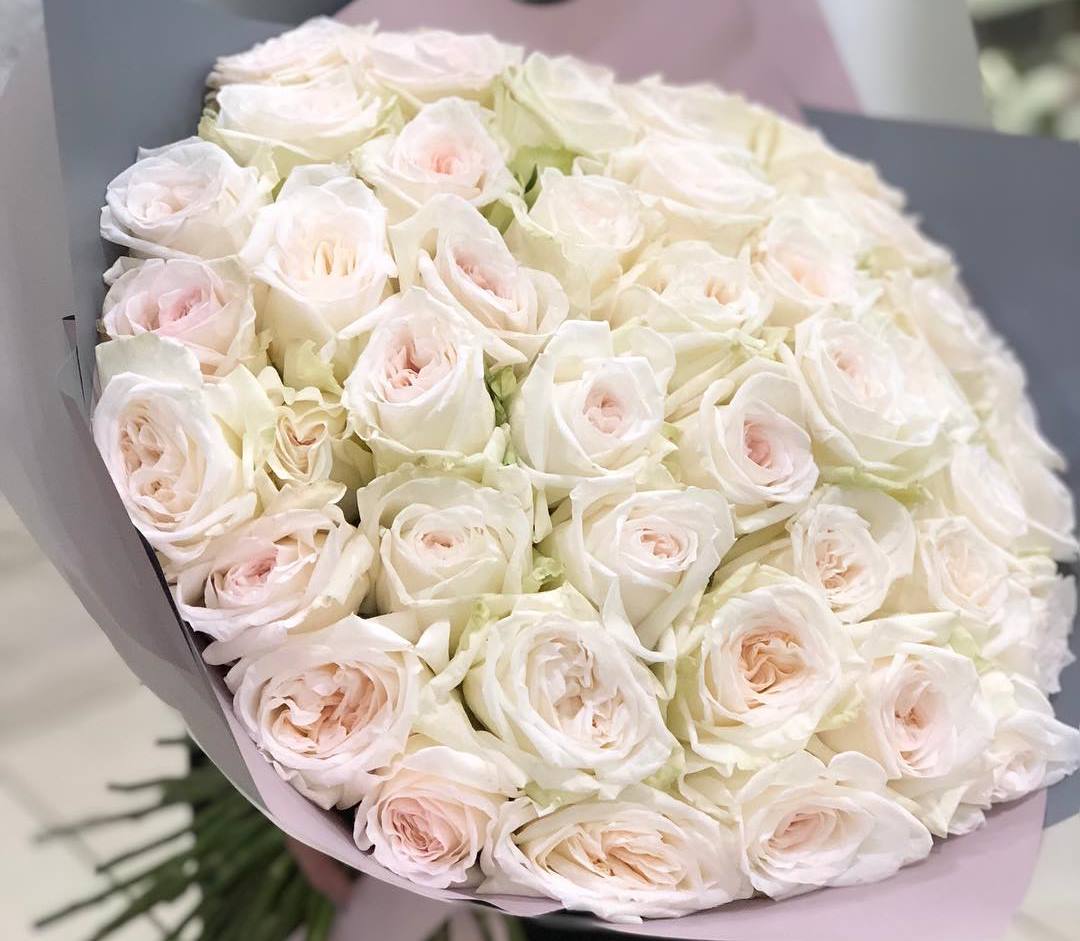 3.     Perfumes
When you give your best friend perfume, you give them a part of yourself. You're sharing your scent and inviting them to share in your memories. Whether it's the perfume you wore on your first meeting or the scent you wore when you took your first trip together, each fragrance has its own story. It's a joyful reminder of the happiness and love that you share.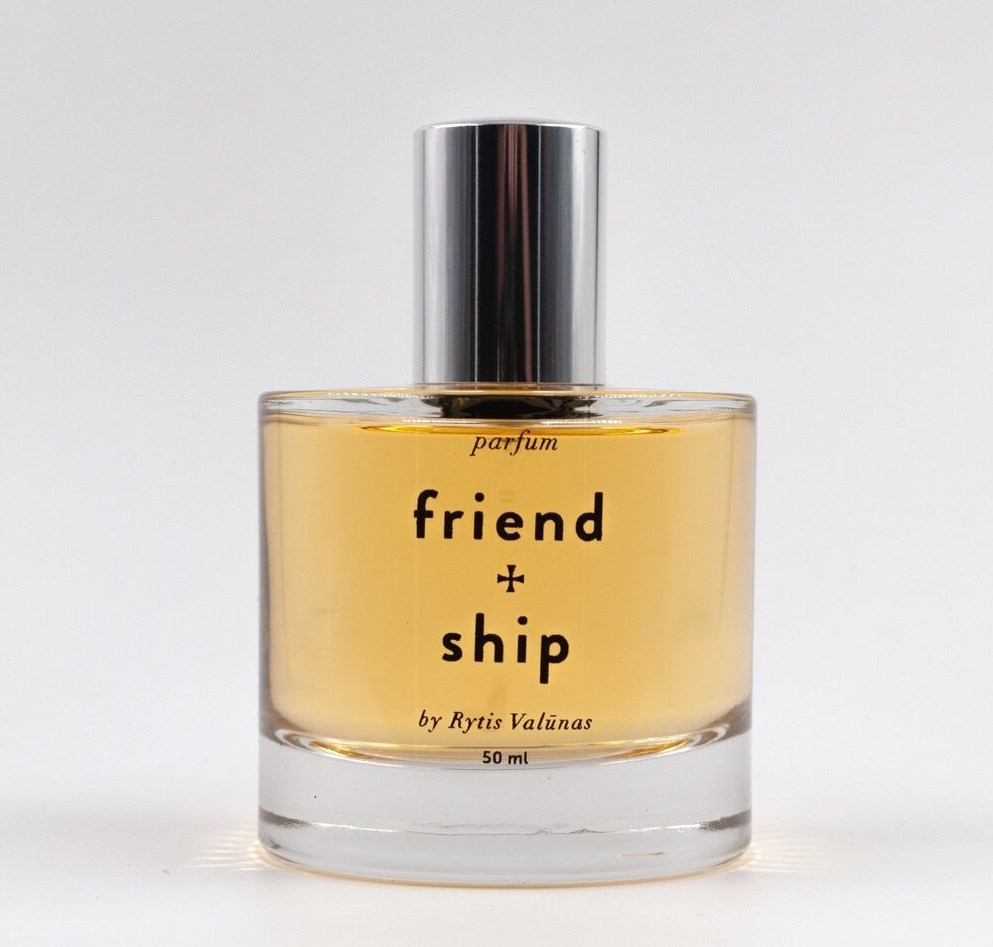 4.     Accessories
Accessories are the perfect way to show your best friend how much you appreciate them. They are both personal and practical and can be worn daily to remind them of your special bond. In addition, when you send Friendship Day Gift online, you can be confident that your gift is the trendiest one and will be cherished for years.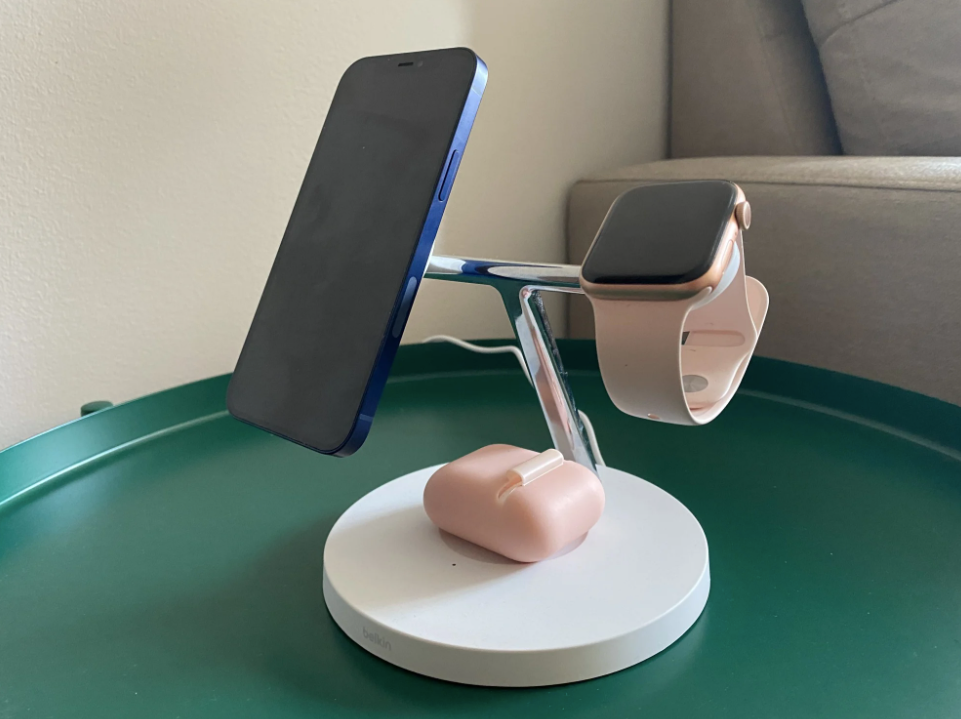 5.     Chocolates
On this friendship day, why not give your best friend the sweetest gift of all – chocolates! Whether they are milk chocolate, dark chocolate, or white chocolate, your friend is sure to appreciate this tasty treat. Chocolates are not only delicious, but they also have several health benefits.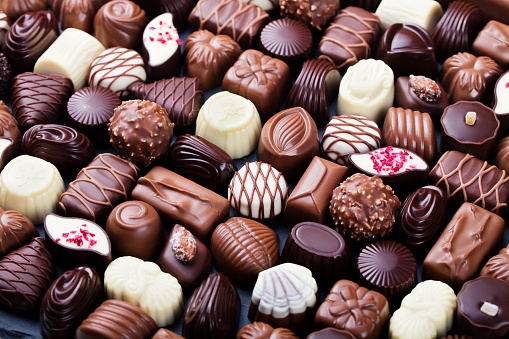 6.     Beer Glass
Let's be honest; your best friend deserves the world. They've been there for you through thick and thin, always lending a shoulder to cry on or an ear to listen to. A beer glass is the best Gift Idea for friends to do just that. It also shows that you are willing to share a beer with them and share some good times together. Not only is it a practical gift they can use time and again, but it's also a reminder of your friendship every time they take a sip.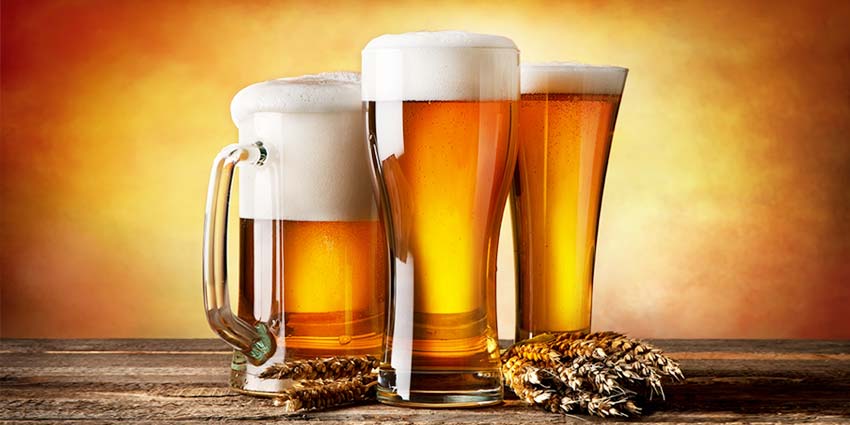 7.     Journal
Have you ever given a gift that keeps on giving? A journal helps your best friend document all the special moments you share together and gives them a creative outlet to express their thoughts and feelings. It can be a personal space for your friend to record their hopes and dreams, and it can also be a place where they can vent their frustrations. Most importantly, it will remind them of your friendship every time they write in it.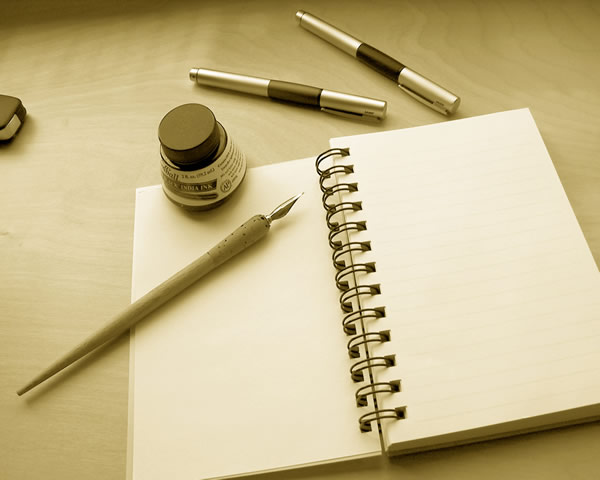 8.     Beauty Kit for Her
Why not show your best friend how much she means to you this Friendship Day by gifting her a Beauty Kit? It's a thoughtful present that will let her know how much you appreciate her. The kit includes a face mask, nail polish, perfume, and lip balm. She can use the products to relax, pamper herself, and think of you whenever she does.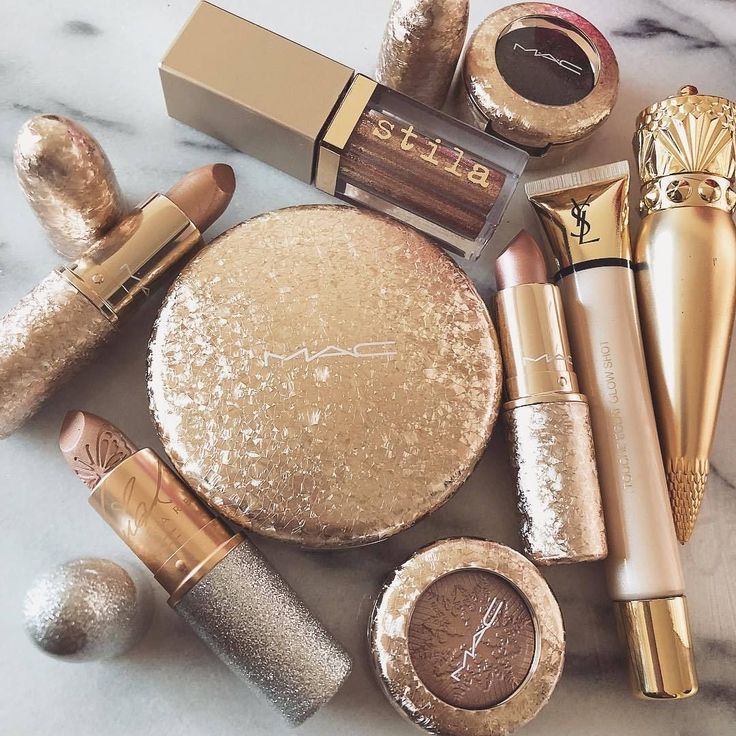 9.     Grooming Kit for Him
It's no secret that men are often neglectful when taking care of their appearance. That's why giving your best friend a grooming kit this friendship day is the best Gift Ideas for bestie to show that you care. Plus, it will help him feel more confident and put together, which is always good.

10.   A Mouthwatering Cake
Giving a cake is a timeless gesture of affection that will surely put a smile on your friend's face. Whether you bake it from scratch or order it online, a cake is always a welcome gift. It shows that you were thinking of your friend and took the time to make (or find) something special just for them.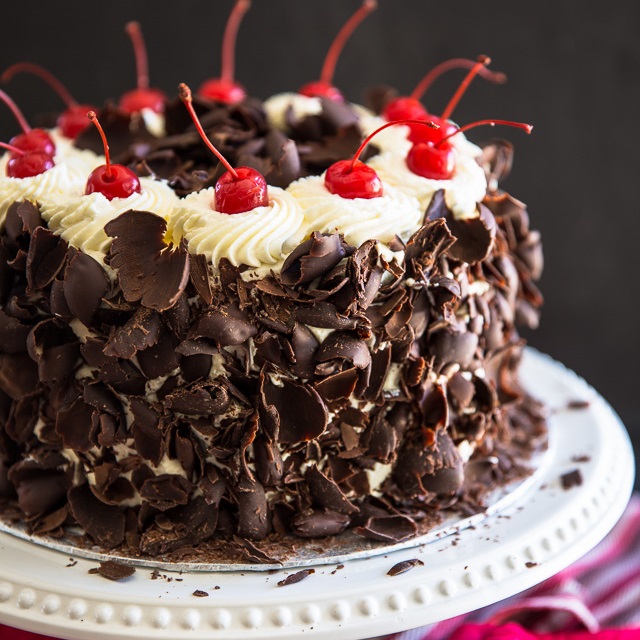 Conclusion
These 10 Best Friendship Day Gift Ideas will show how much you appreciate everything they do for you. From heartfelt to humorous, there's something here for everyone. We hope these ideas help inspire you and make your best friend feel loved on Friendship Day.