Birthdays mark another important year completed and added to one's life. They are moments to celebrate one's life and spend time with friends and family. Since time immemorial, birthday cakes are a huge part of birthday celebration. From the time a child is born till bigger life stage, birthday cakes are an integral part of celebrations.
Everyone enjoys cutting cute birthday kids, be it a cake for kids or for someone celebrating their 16th or their 60th birthday, cakes are synonymous with birthday parties. Be it a gathering of just family or a large celebration, everyone likes to make a wish while blowing candles and then cutting a cake. These days, birthday cakes are no longer round or square but cake designs have undergone a lot of innovation. Life stage birthday cake designs have become very popular where themed cakes based on the age that one is celebrating. Some of the most popular milestone birthday cakes are-
1st Birthday Cake
The first birthday cake is a very important one for parents of a child as they're the ones who enjoy as the child is too young. These cakes are mostly theme based and are larger party cakes. Some popular 1st birthday cakes include jungle theme, cartoon based with large Number 1 figures on top. These are chosen in all sorts of flavours and depends on personal choice. Some parents like to choose beautiful cakes for girls based on barbie, princess themes which are ornately made in pink hues. Other cakes for kids which are popular are animal themed cakes.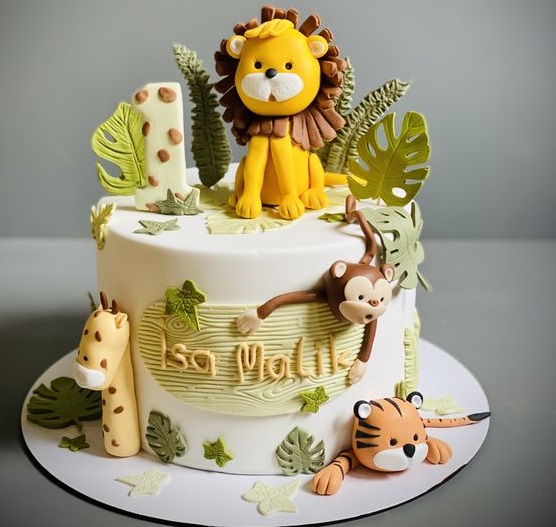 Sweet 16 Cakes
While 10 and 13 years of age are also landmarks, but it's the Sweet 16 Cake which is very popular. At this age, it is mostly the girl or boy turning 16 that makes the cake choice. Beautiful cakes for girls turning 16 are popular in color themes, floral themes, pop music themes. Some Sweet 16 cakes that boys like to choose are based on their favorite rock band, video game or sport. But the 16th birthday cake is generally a big deal for kids as they like to celebrate this age.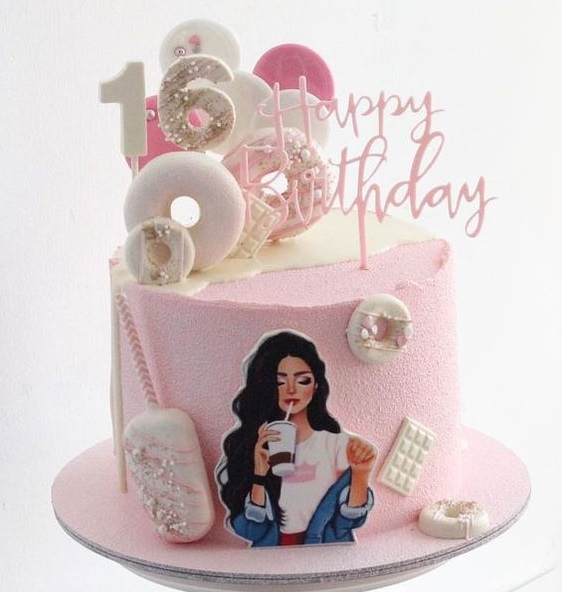 21st Birthday Cake
While between 16 and 21 ages, the 18th birthday is also of a lot of significance to young adults but it is the 21st birthday that truly marks one of being an adult. 21st birthday cakes are generally chosen in alcohol themes as it gives one a sense of growing up. Several times naughty cakes are also chosen. As 21st birthday cakes by boys. Cakes in the shape of beer mugs, champagne glasses, shot glasses, couples together are some popular cakes chosen for such celebrations.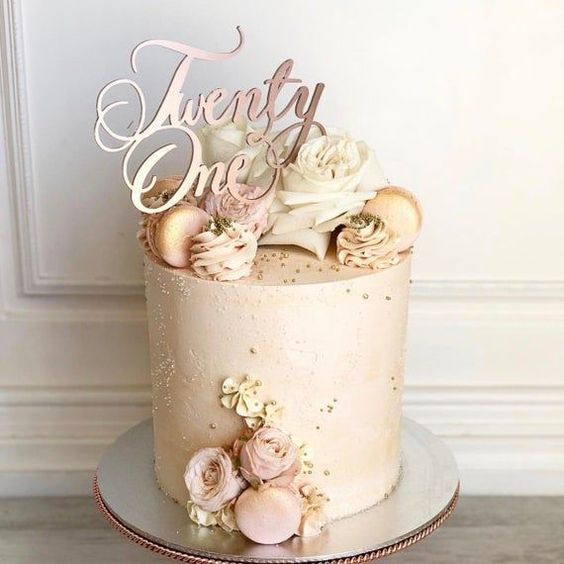 60th Birthday Cake
It is often said now that one reaches life's peak at 60. Thus it is the 60th birthday which also calls for gala celebrations. Mostly done with family and friends, these birthdays are grand. 60th birthday cakes are often done in colors of gold, silver or white with tier cakes being very popular. Floral decorations are often done on such cakes with a large 60 figure adorning the cake.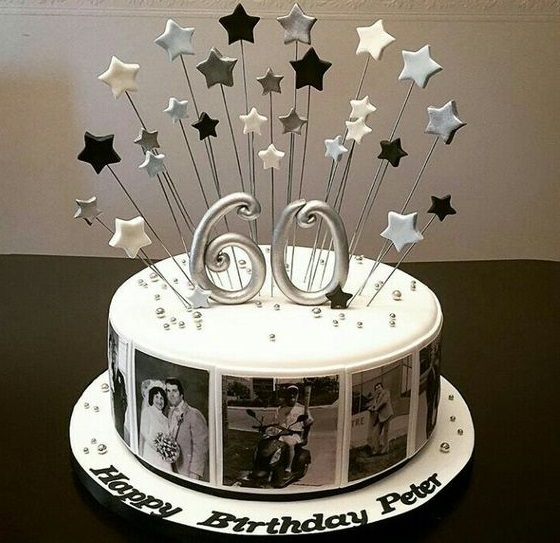 75th Birthday cake
The next milestone that everyone desires to reach in life is 75th birthday. It is mostly a very celebratory moment for one's family when someone in their clan reaches their 75th year. Thus 75th birthday cakes are also cut in large gathering amidst family and friends. These also replicate the themes of a 60th birthday cake with neutral shades.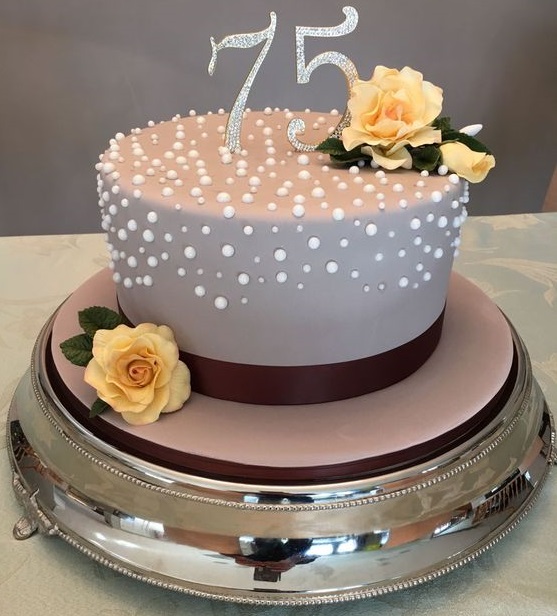 Whatever age one may reach, cutting a cake never gets old. As humans, we start cutting cakes as early as when the child is in the womb with baby shower cakes and this continues till retirement happens. Thus birthday cakes for boys and girls are cut year after year with some milestone birthdays taking up more footage than the rest. Themed based birthday cakes are the norm these days and everyone chooses a cake that suits their age. While some of the popular birthday milestone cakes are listed above, but others like 10th birthday cake and 18th birthday cake are also quite popular for younger kids.