Choosing the perfect wedding gift is no cakewalk. Come wedding of someone close and we are searching for the perfect gift. It becomes tougher to choose gifts for the bride, especially if the bride is very fashionable. There are so many things that can come to your mind. From clothes to makeup, jewelry, etc the list is never-ending. However, one thing that is common is that you would want to buy something that is of good quality and that will remain etched in the memory of the bride.
Never settle for poor quality things as this would put a very bad impression on the bride. If you are not sure where to buy wedding gifts, you can reach out to friends and family members for suggestions. Buy only from a reputed online site. You should read the testimonials that have been posted by past clients to get a clear picture of the kind of gifts that you can get and the quality that will be provided to you.
Mentioned below are some amazing wedding gift ideas that you should surely consider:
Bags
A new bride would always love the idea of getting a sturdy and chic bag to pack her stuff. You can go in for a tote bag or a small clutch as per what you feel the bride would appreciate more. Bags are available in so many different sizes and patterns. Always stick to good quality bags available in the price range that you want. It is a wonderful gift idea for a fashionable bride. Apart from quenching her want for something fashionable, a bag is also a useful gift. When we think about gifts apart from the aesthetic value we want to pick up things that are also very useful.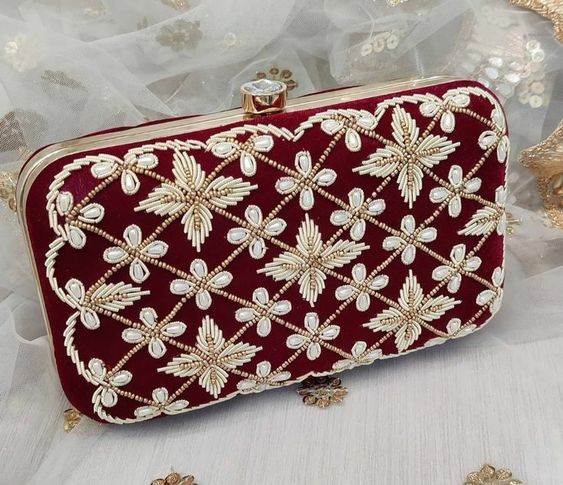 Clothes
A new bride would always love to get more clothes. Once you get married, the number of engagements that you have might increase. So, if your friends and family gift you some nice clothes to wear, it would be a welcome idea. So, to a fashionable bride, you must consider giving clothes of some good brands. Make sure that you pick up clothes of the right size and fit. Buying clothing can be tricky so opt for them only when you are sure of the size otherwise it can be a big debacle.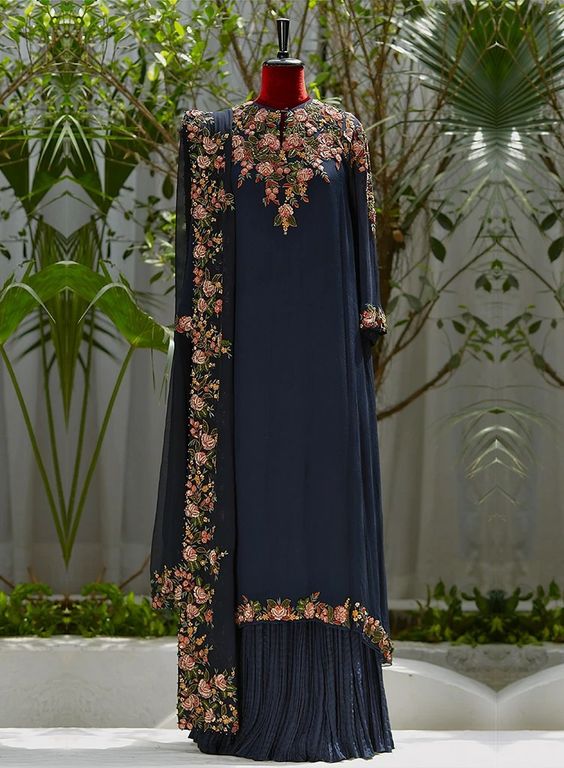 Jewelry
Every bride loves jewelry. These days there are so many options available when it comes to jewelry. You can buy some nice earrings, bracelets, rings, necklaces, etc, or whatever you think the bride would like. A statement jewelry piece lifts the entire outfit. Pick up something that is versatile and that the bride can team up with the majority of her outfits. There is no need to buy precious jewelry as you will get an amazing variety when you wish to buy costume jewelry.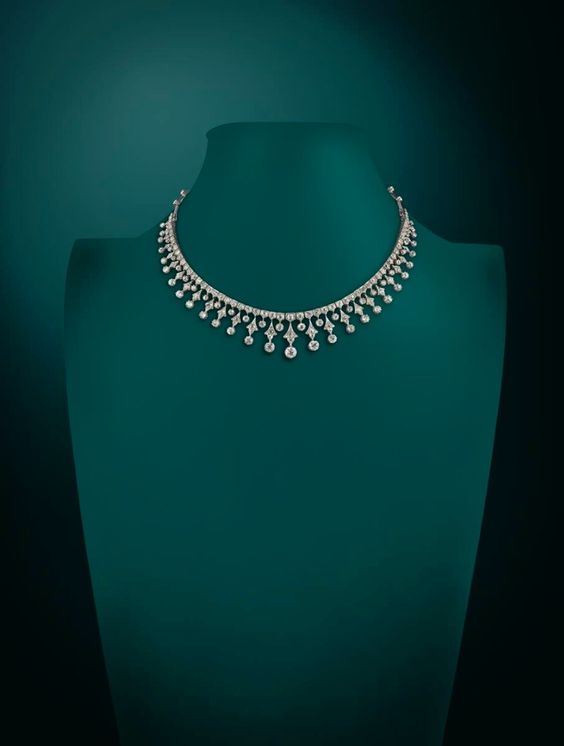 Make
–
up products
A fashionable bride will without a doubt be fond of makeup products. There are so many brands of makeup that are available these days. Go for the one that comes within your budget. From Maybelline to Lakme, Mac, Huda Beauty, etc the options that you get these days are huge. So, add to your cart whatever makeup products you like and place your orders. You might even get good discounts if you are lucky.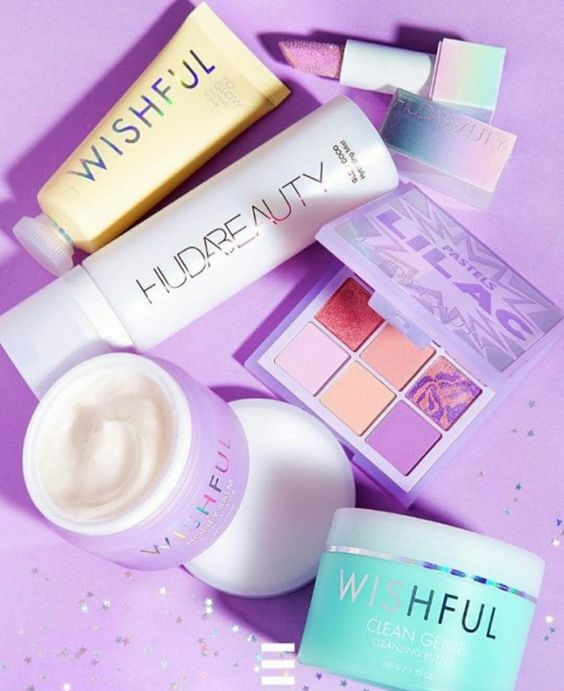 Printed Mugs
A fashionable bride would like to sip her coffee or milk in a mug with her name or picture. This can be a unique wedding gift and the bride will surely remember it whenever she used the cups. You can as a matter of fact get a full box with the names of her close ones. Printed mugs are very popular and serve to be a useful and different gift.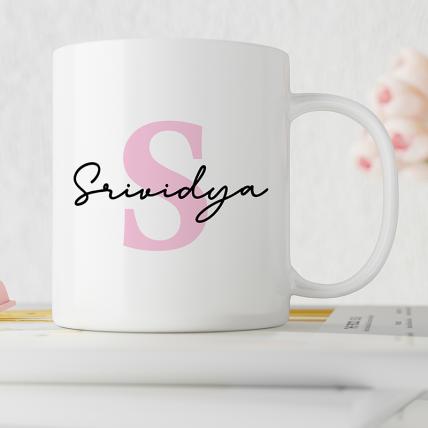 Printed Cushions
You can also send printed cushions to the new bride. It will adorn her home and remind her of the effort that you have put in getting the gift personalized. Personalized gifts truly touch the chord of the heart. There is nobody who would not want to get a personalized gift on her wedding.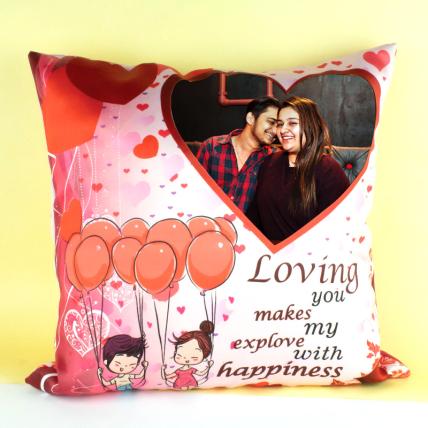 Box of Chocolates
If the bride has a sweet tooth she would love the idea of getting a box of chocolates as a wedding gift. You can send a huge hamper with some flowers. Even a chocolate bouquet can be sent. Always keep in mind the taste and the preferences of the bride before you choose a gift. For instance, if someone is into healthy eating, for such a person sending chocolates and cakes would not be a good idea. For such a bride you can surely think of sending fitness trackers, etc.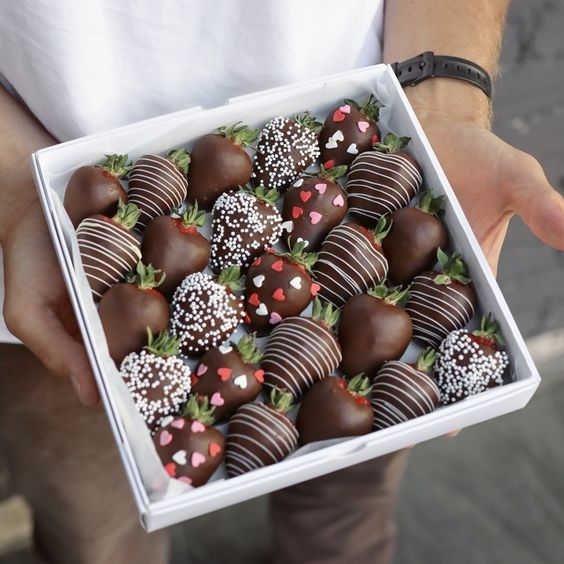 So, these are some very nice gifts for wedding. There are several reliable gift sites that you must buy from. Indiagift offers you a wonderful and huge collection of gifts. All the products are chosen with a lot of care and quality check. You can even filter your search as per the price range you wish to stick to.
At Indiagift you can even go in for same-day delivery of gifts if at all you get late in placing the orders. So, irrespective of the fact, that where you are currently you can place orders for a fashionable bride from the comfort of your home. They have a huge range of items to suit the choices of everyone.