To buy gifts for your boss might be the toughest shopping. You need to choose the gift while according to many aspects like you need to choose the gift according to your boss personality, the relation between you and your boss, you need to balance between the cheap and expensive, you need to give something interesting, you need to learn about the last experience, you need to consider the budget, etc. if you give some personal gift then it will be quite awkward, so you need to give some thoughtful gift ideas. We are having some unique ideas for happy birthday gifts.
Elago 3-in-1 Charging Hub
We all know our bosses' life is very busy. So for the busy bosses, they must be having a 1% battery level. Luckily, this gadget 3-in-1 hub will help your boss to keep their apple gadgets fully charged and ready for use. This gadget is very compact and very stylish to keep on your boss's desk. This will help your boss to perfectly organize the cables. This will be a very unique and thoughtful gift, we are sure your boss will love it.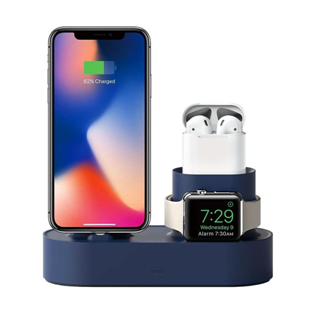 Personalized Decision Paperweight
The personalized gifts will be amazing and wonderful. This will help your boss in many ways. These gifts will help even the executive while making the executive decisions sometimes. This spinning, decision-making paperweight will help bosses to take the nudge decision when they need or even can excuse what to do or what not to do whatever type of problem it is.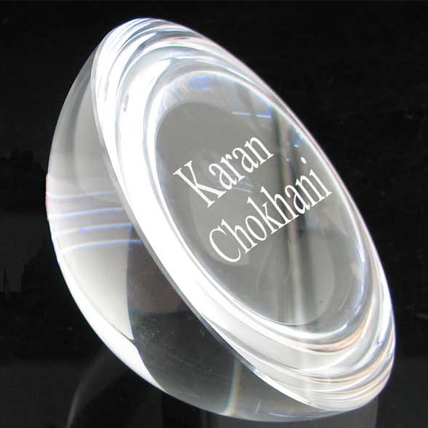 This customized coffee mug is an amazing gift for those who love to drink coffee.  Your boss can even set the Ember Smart Mug to any temperature they want to keep their morning beverage as warm as when they first poured it. This mug is hand-washable and can be used for up to 1 hour without the charging coaster. This mug will be a very useful gift and we are sure your boss will be impressed by your choice.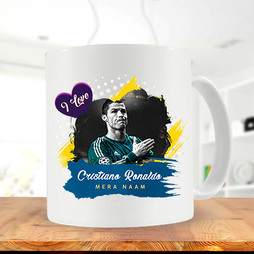 This year on your boss gives him a green thumb some new plant babies, which your boss will take care of. This succulent trio is small and cute enough to fit on a desk and only requires watering every two to three weeks. This does not require much maintenance. Select online plants according to your boss's taste which you know he will love. You can send these little guys directly to their home office with care instructions.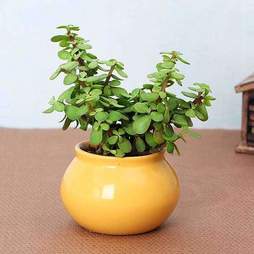 Adjustable Bamboo Laptop Desk
As we all know work from home culture is going on. So this year help your boss Upgrade his work-from-home setup with an adjustable bamboo laptop desk. These gifts for him will help your boss to maximize their productivity while we are away from the office. On this laptop desk, you will find a tilting tray top features several vents that'll safely dissipate heat, and you will find one storage drawer on the side, it will be a very convenient place to keep your things like stash sticky notes, pens, and maybe even some snacks.
Tie Bar x Mark and Graham Monogrammed Gift Set
In Offices, we all wear a formal dress code and your boss requires some formals to always look best. This matching three-piece set comes with a pair of patterned dress socks, a silk tie, and a monogrammed handkerchief. You can customize it set with his initials or name. These will be very useful gifts for your boss and we are sure your boss will use them.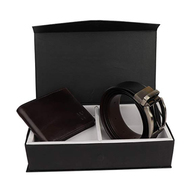 In offices, everything will be done in a planned way. So your boss works in an ultra-organized way.  If you want to may your boss's life more organized and planned then give him a handy productivity planner that will help them do prioritize tasks and stay on top of long-term goals. This will help your boss to update their daily task and encourage him to list out their tasks by order of importance, and after they're all completed, your boss can rate themselves on their products to better improve day by day.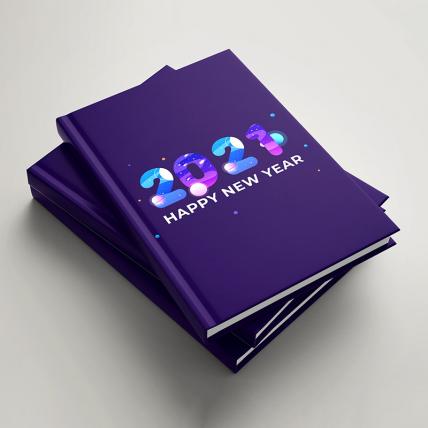 You Might Also Like:
Birthday Gifts for Zodiac Sign- Aquarius