The start of a new year means the start of something new. New Year is a time when there is general cheer and happiness in the air and the exchange of gifts to spread those emotions. If you can't be with your loved ones this New Year, order online New Year gifts to send to them.
Diary or journal or daily planner-

Popular New Year gifts online are diaries and journals. These can have ruled sheets or unruled sheets, and can be leather bound, have a hard cover, or come in paperback. They make it easy for your loved ones to note down their New Year resolutions, of course, but also other thoughts, important information, and little notes, and are gifts that can be used throughout the year. If you are going for a daily planner, you will be helping your loved ones to be organized.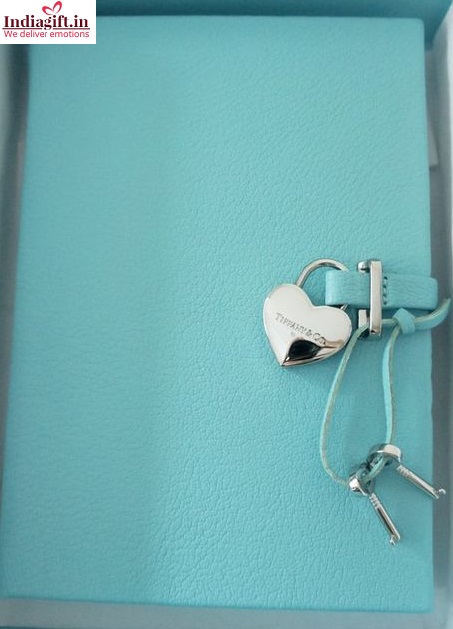 Calendar-

Another New Year gift that can also be used throughout the year, wall or table calendars are very useful. Apart from just telling the date, calendars can help your loved ones make plans. Calendars can be date calendars or come with pictures for every month. Calendars with motivational quotes can help boost your loved one's morale.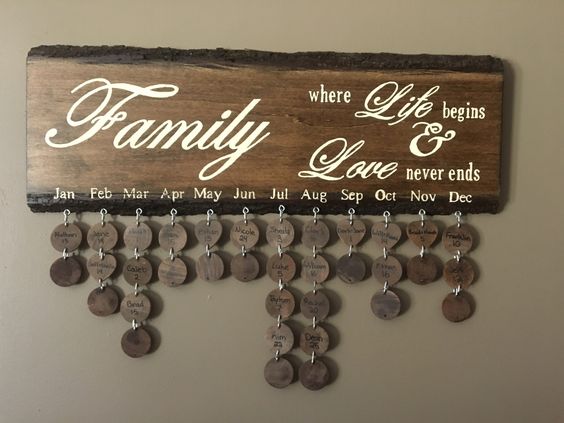 Flowers-

Send New Year gifts to India from anywhere in the world. Flowers are time-honoured gifts that come at an affordable price and are most eloquent when it comes to conveying your emotions. You have options ranging from roses of different colours (red being the most popular), carnations, gerberas, orchids, and other flowers in a bouquet or a basket, or an elaborate arrangement. While sending New Year gifts online, choose same day delivery or midnight delivery, So that the recipient of your gift gets fresh and fragrant flowers delivered to them, instead of drooping flowers without a pleasant smell.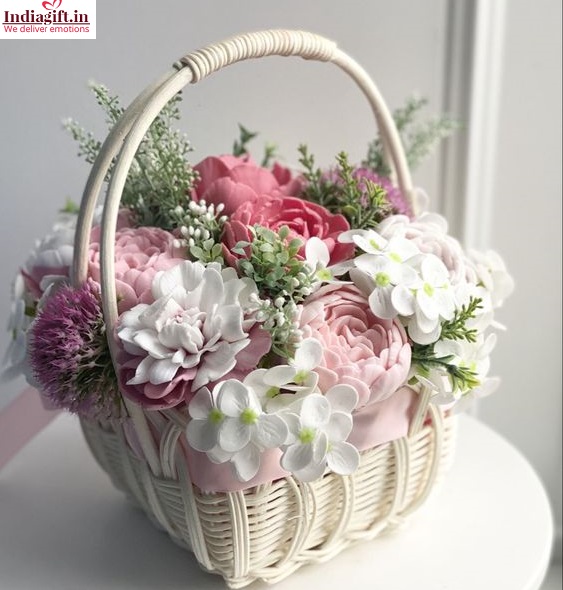 Edibles-

New Year is a time of celebration and a time to indulge your sweet tooth. Order online New Year gifts like yummy cakes ranging from the classic black forest cake and white forest cake to premium chocolate cakes, pineapple cakes, vanilla cakes, and so on. Just make sure you select same day delivery or midnight delivery so that your loved ones can enjoy delicious and fresh cakes.

Cakes are not the only sweet things you can send to your loved ones for New Year. You can select baskets, hampers and bouquets of chocolates and cookies.  Want to go traditional? Gifting websites offer classic Indian sweets like rasgulla, laddoo and Kaju katli. For those who are very health conscious, you can send dry fruits or fresh fruits.
A Green gift-

For New Year, you can give plants as gifts. Plants like lucky bamboo and money plant are magnificent New Year gifts. You can order this as corporate gifts. It spreads good luck and goodwill. For near and dear ones, you can choose air purifying plants, succulent cacti, flowering plants, and indoor plants.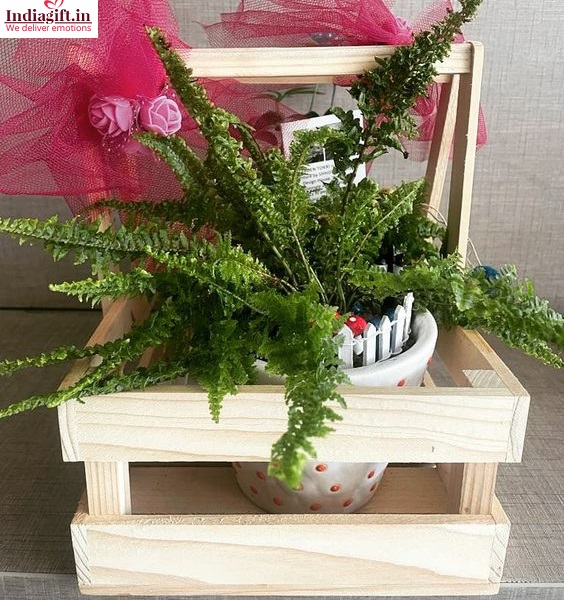 Gift combos-

You can send combo for New Year gifts, . Simple combination gifts like flowers and a greeting card or cakes or chocolates with a greeting card can go a long way in conveying your emotions. You can send flowers with soft toys, cakes with soft toys, flowers and chocolates, flowers and cakes, cakes and chocolates, and other such presents.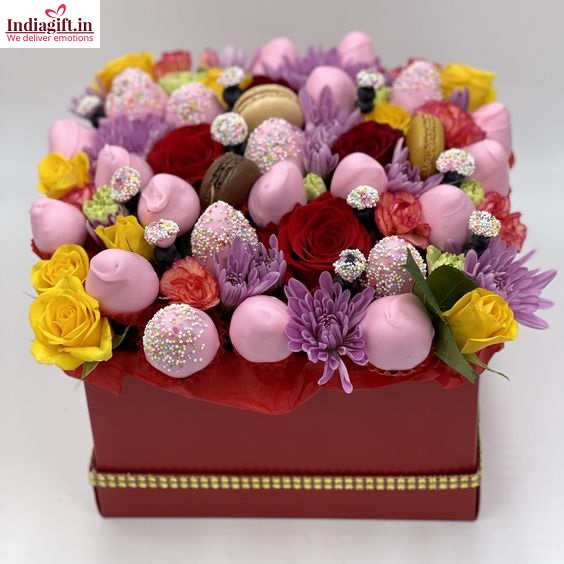 Personalised gifts-

New Year gifts can be personalised to bring a smile to the face of your loved one. You can opt to personalise diaries and journals by embossing them with the recipient's name or initials, or a special message. There are personalised coffee mugs and coasters with a positive message. Beer mugs, photo frames, cuddly printed cushions, LED cushions, nameplates, bedside lamps, and LED night lamps… the options on an online gifting website are plenty. You can choose any gift from this vast collection and send New Year gifts online.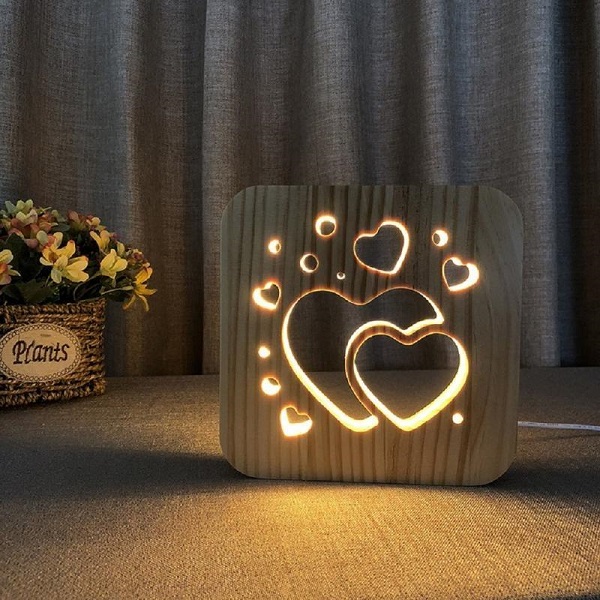 Giving a gift on New Year is a way of expressing your best wishes and good luck for the coming year. Send New Year gifts to India with the help of online gifting portals to wish your lov