It makes sense to give your co-workers a present towards the end of the year to express your thanks for all of the working hard as you undoubtedly spend a lot of time with colleagues. It could seem more difficult to buy presents for your employees and co-workers than for your pals, but it does not have to be. While buying Christmas gifts for employees, there are several things to consider. Avoid giving presents that are too sentimental.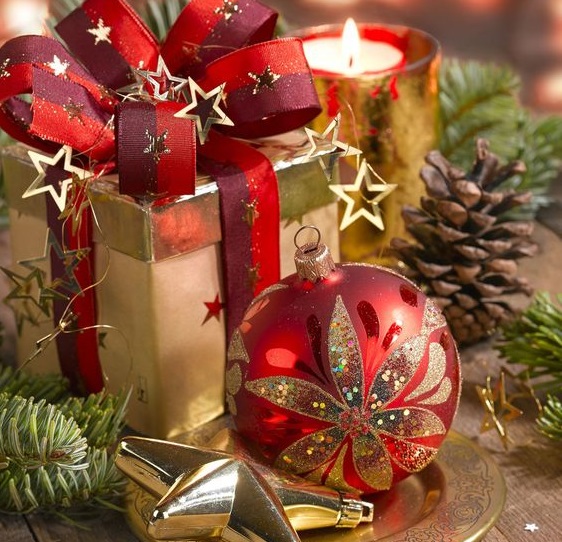 Christmas cheer is not just for our families to enjoy at home. But we also spread the same happiness throughout our companies. And let's say you are a business owner or in charge of supervising a talented crew. In that case, Christmas Eve is the ideal occasion to show your appreciation for your co-workers and employees.
Employee suggestions for Christmas gifts ought to be memorable. For thoughtful gifts that will last a long time for employees, select durable, high-quality things. Your employee presence will be more valuable with personalization.
Nevertheless, buying presents might be challenging, particularly when purchasing Christmas presents for your staff. Here, it would help if you hung up on the ideal staff gifts that won't burn a hole in your wallet.
In this article are listed the top 10 Corporate Christmas Gifts:
A Care Package
Sending individual care packages to each of your staff members is a wonderful way to interact with them over the holidays and ensure everyone receives something they enjoy. The specialists in employee care advise creating one-of-a-kind care packages which may be included in a carefully curated employee present and include merchandise from your business, wholesome snacks, handwritten notes, and other special treats.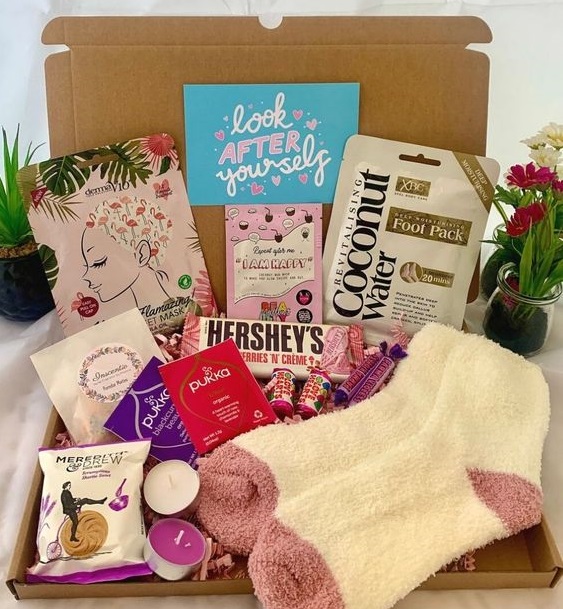 A holiday gift basket
Raising the bar here, think about giving your staff a gift basket stocked with numerous holiday presents if you wish to delight them this Christmas. The main benefit of offering such gift baskets is the ability to choose several gifts and then compile them into a single basket. One gift basket could include chocolates, premium coffee, marshmallows, etc.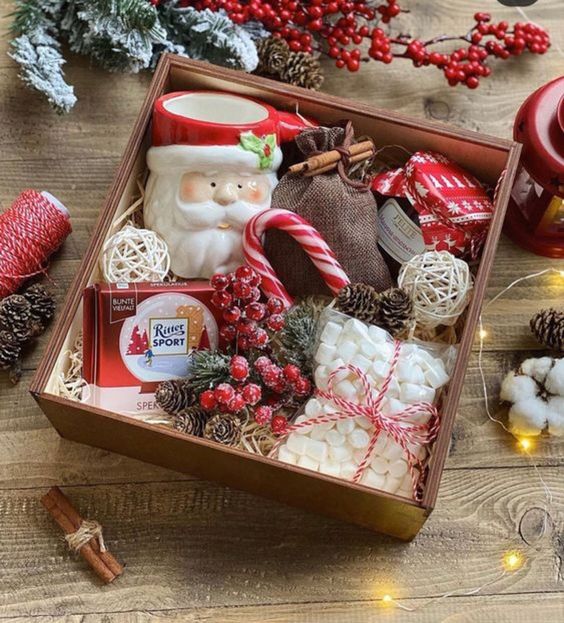 A box of chocolates
Both Christmas gifts and Christmas festivities are incomplete without chocolate. Even if giving chocolates as gifts may be a frequent Christmas scenario, they continue to be one of the most preferred presents. Therefore, as part of the staff gifting efforts, you might present your staff with a great chocolate gift box.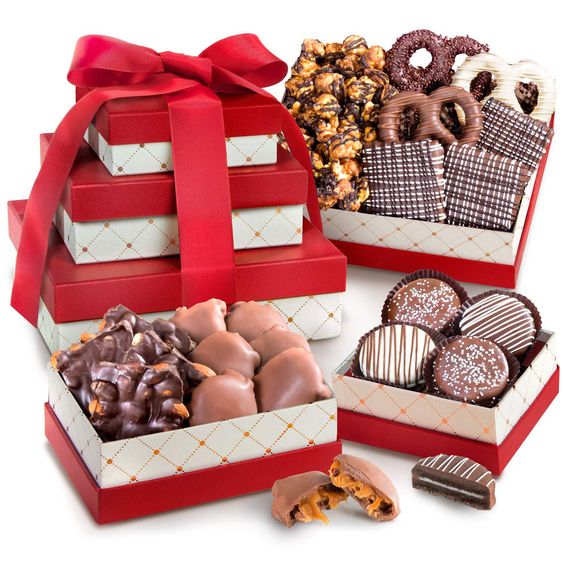 Supportive cushions
It is more complex to work hours sitting upright in a chair. And employees frequently experience the heat of this issue in the form of backaches and other muscle-related issues. As a result, you may give your staff beautiful cushions as a gift to enable them to sit more comfortably and assist your employees in combating this issue.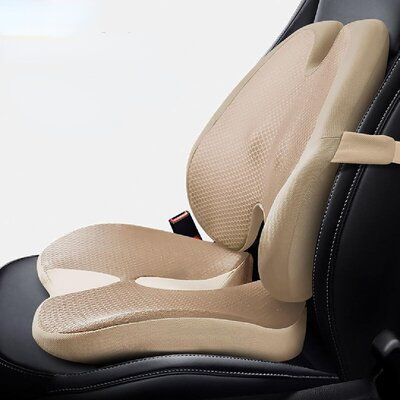 Gift Cards
The most popular option on every list of present corporate ideas is always a gift card. It is the most versatile present a company can give its personnel. The nicest part of sending gift cards to your staff as holiday gifts is that they may decide how to utilize them. The sole thing left is purchasing the ideal gift cards and giving them to your staff members.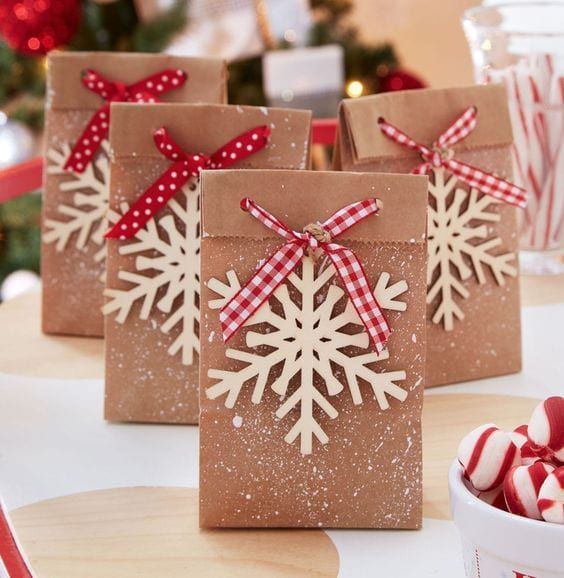 Board games for families
Every professional looks forward to the holidays since it gives them a chance to spend time with family and friends. Therefore, you can provide them with board games such as monopoly, chess, crossword puzzles, Chinese checkers, etc., to make such occasions even happier. This will also make family or friends get together whenever they play the game.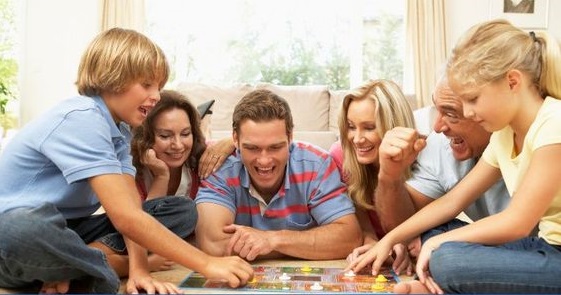 Extended Vacation
However, even you must admit that giving your workers an extra day off as a thank-you gesture would make them very pleased. Providing them with this additional time off will increase their holiday cheer and portray you as a compassionate employer. It will increase employee appreciation and make them more compassionate to work with you owing to the kind side.
Essential Oil Diffusers or Humidifiers
Essential oil diffusers or humidifiers have now evolved into a necessary amenity everyone wishes to have at home and work. They offer aromatic and relaxing aroma to rejuvenate them on a hard day. These diffusers contribute to an aromatic atmosphere and maintain moisture in the air, which is particularly important during the winter. Additionally, some diffusers contribute to environmental cleanliness by destroying airborne microorganisms.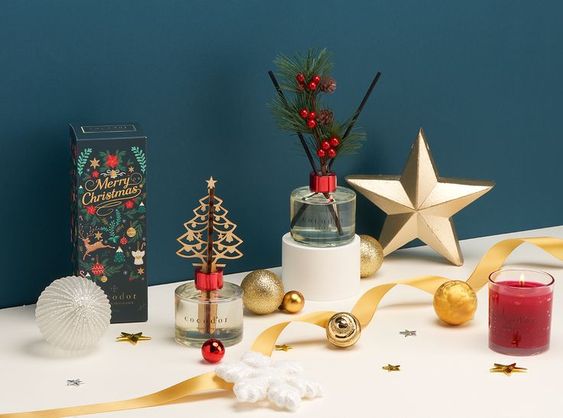 Travel Mugs
A travel mug would be ideal if your staff frequently had to leave the workplace for work-related reasons. It would enable them to maintain their favourite beverages warm while traveling with them. You can grab some customized mugs and personalize them with their initials to make it extra special.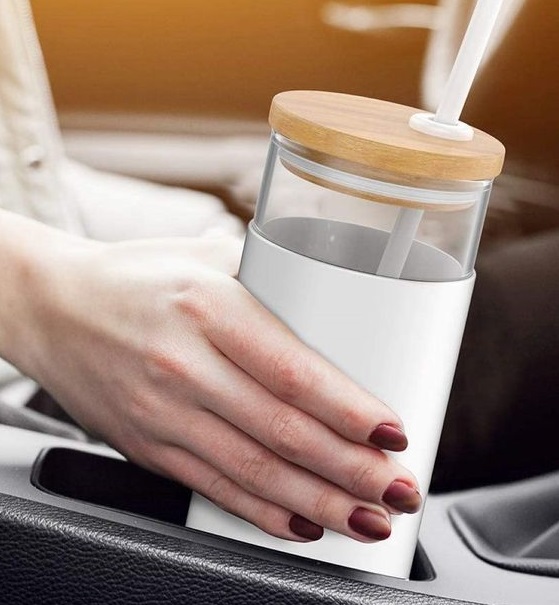 OTT Subscription
Free membership to any over-the-top (OTT) platform, such as Amazon Fire TV, Netflix, HBOMax, etc., will be one of the nicest Christmas presents you could give your staff.
Giving your staff a free subscription to one of these platforms would make their holidays wonderful. You can choose additional subscriptions here, such as those paid courses, periodicals, etc., which will enable your staff members to continue learning new things and advancing their careers.
Conclusion
Employee holiday gifts are fun goods that are acceptable for gifting on any celebratory event or regular holiday. Send Christmas Gifts to India to add to the memorability of company staff. There are holiday presents for co-workers out there which will make them smile! While it may be challenging to come up with holiday gift suggestions for office staff at the busiest time of the year, this is the ideal time to start!