Every year, around the end of December, there is a rush to buy gifts that you can give your friends and family on Christmas. Send Christmas gifts online with Indiagift and spread the season's good wishes this 25th of December.
Trees
Christmas trees are a vital part of Christmas festivities. Send Christmas gifts for kids with Indiagift's Christmas trees. These trees are made out of fine plastic and come folded. They can be easily assembled with a standing base and opened to form branches. They come in heights ranging from 1 foot to 5 feet. Indiagift also offers a 6 inches Christmas tree photo stand. It is a perfect Christmas gift for the family as it comes with a rotating base with various places for photos where you can store precious family snapshots.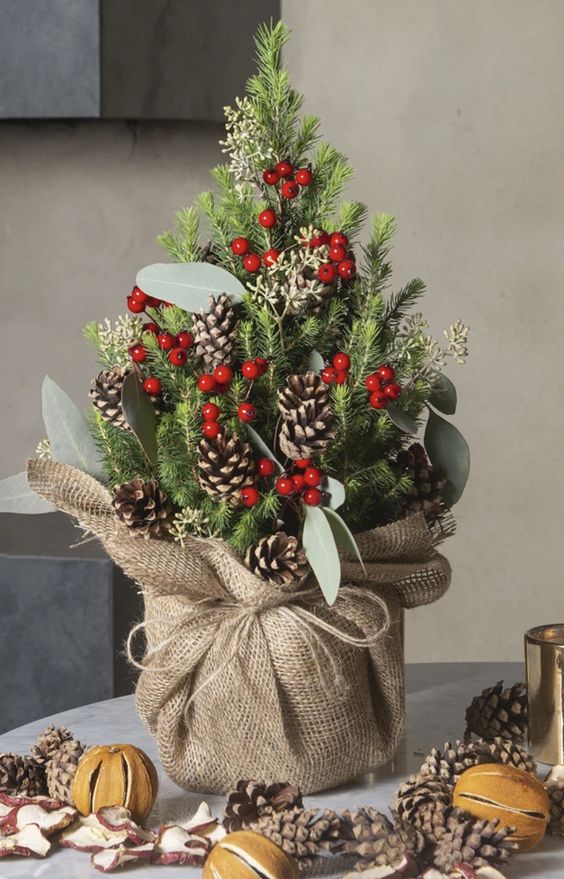 Cakes
Besides trees, another traditional Christmas gift are cakes. You can send Christmas gifts for friends like the classic rich plum cake, mix dry fruit cake, or the Dundee cake, but any other cake will be just as yummy. Indiagift offers Christmas photo cake, Christmas snowman cakes, Santa cakes, and cakes with Christmas themes. Even a conventional black forest cake or white forest cake, a chocolate cake, pineapple cake, and premium fruit cakes can say "Merry Christmas" on the icing and become special Christmas cakes. Send Christmas gifts online with same-day or midnight delivery so the recipient can enjoy delicious fresh cakes.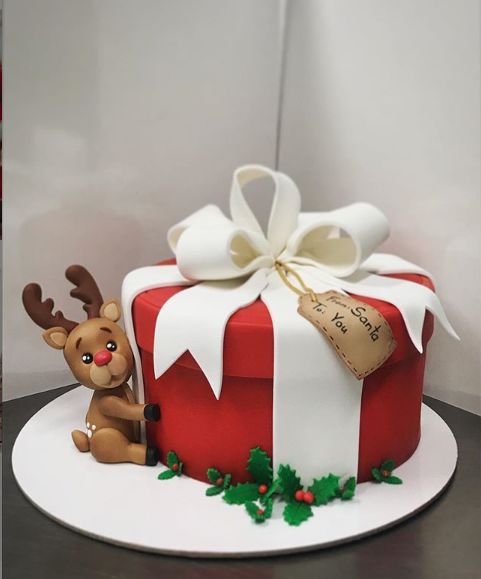 Chocolates and Cookies
Christmas when you are permitted to indulge your sweet tooth. Send chocolates like the timeless Cadbury Dairy Milk or Bournville, or global ones like Ferrero Rocher or Mars bars as Christmas gifts in baskets, hampers, and even bouquets. Biscuits and cookies are also great Christmas gifts for kids, especially if they are not allowed to have chocolates. You can send personalised chocolates with Indiagift as well.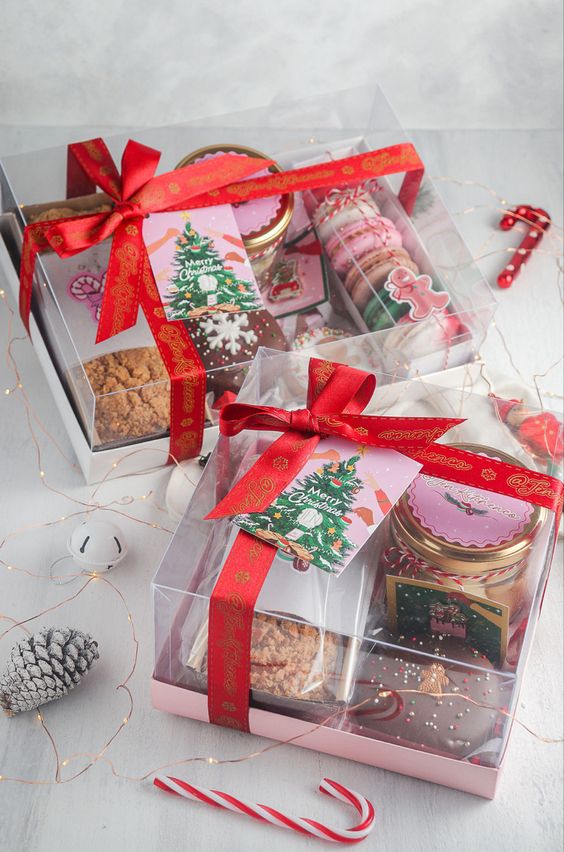 Flowers
Time-honoured gifts for any occasion, flowers can be given on Christmas too. Christmas gifts for friends like bouquets, baskets, vases, or elaborate arrangements of roses, lilies, orchids, carnations, gerberas, and other colourful and fragrant flowers can be sent with Indiagift. Make sure you send these Christmas gifts online with midnight delivery or the same delivery so that your friends can receive fresh and sweet-smelling flowers at their doorstep for Christmas.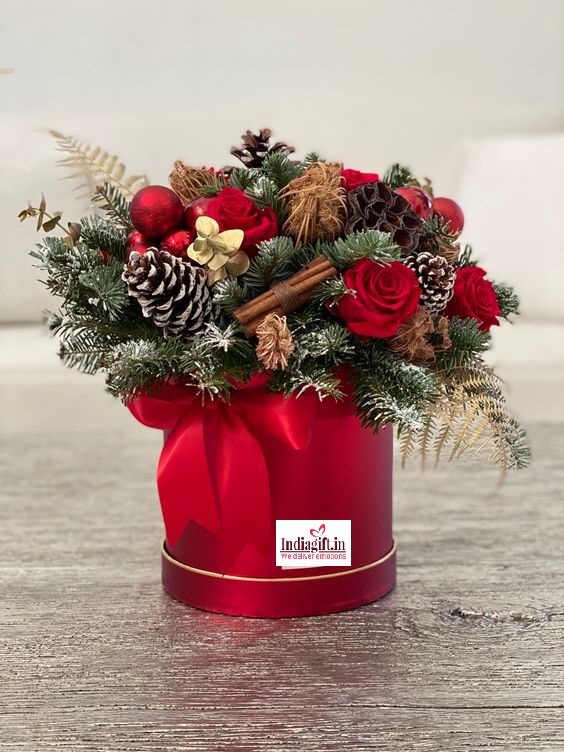 Plants
Give a green Christmas gift this year with plants that you can find online with Indiagift. Choose plants like lucky bamboo or money plant, which are supposed to bring good luck and are therefore perfect Christmas gifts for friends. You can also opt for air purifying plants, flowering plants, indoor plants, cacti, and kokedama as Christmas gifts for family.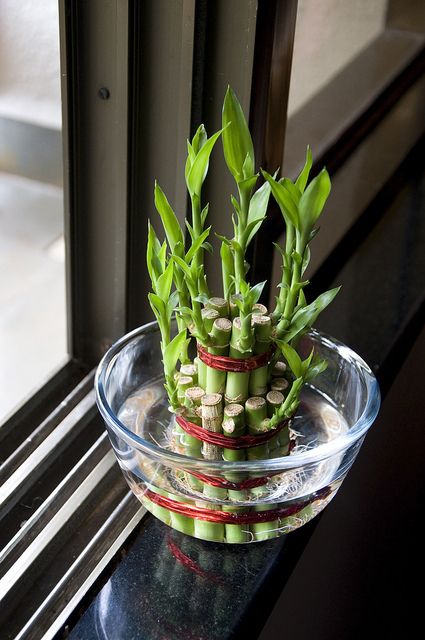 Soft Toys
Cuddly plush toys are always great Christmas gifts for kids. Kids love Teddy bears, favorite cartoon characters like Minions (from Despicable Me), Tweety, Winnie the Pooh, or Mickey Mouse, unicorns, and smileys or even softballs. But because it is Christmas, you can send a cute, fluffy Santa Claus as a Christmas gift. Santa Claus soft toys come in different types on Indiagift and you can opt for the one that suits your budget.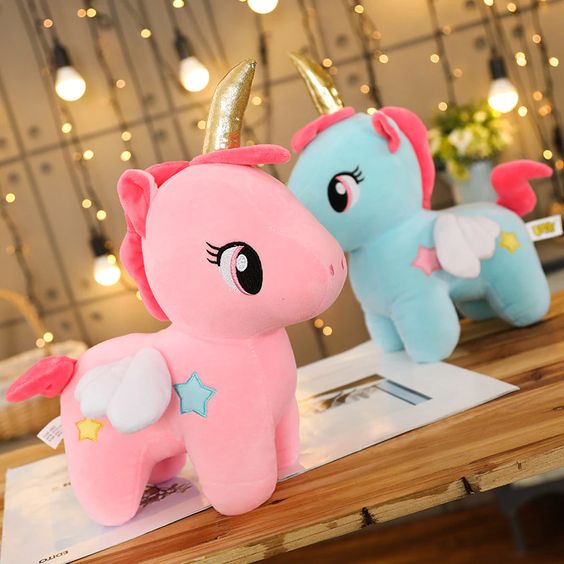 Combos
Just adding a greeting card with your Christmas gift can make for a great combination gift. Send fresh flowers and cards, or cakes with cards this Christmas with Indiagift. You can also send Christmas gifts online that are combos of flowers and cake, flowers and chocolates, cakes and chocolates, flowers and soft toys, chocolates and soft toys, cakes and soft toys, all-in-one party combos of chocolates, peanuts, cashew nuts, and party snacks, and so on.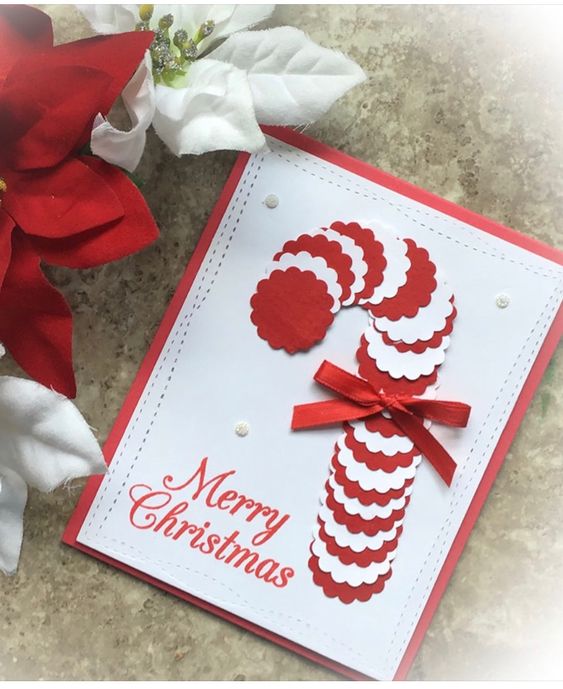 Christmas-themed gifts
You can send a variety of Christmas gifts for family with Indiagift. Ranging from Snowman coffee mugs and coasters, beer mugs, and cushions to home decor items like reindeer tealight holders, wall hangings, Christmas tiles, and name plates, Indiagift offers plenty of gifting options for the family. Add a greeting card and send Christmas gifts with us.
Christmas is that time of the year when you celebrate with your family and friends. But if you cannot be with them physically, send those Christmas gifts with Indiagift to show them that you are thinking of them this holiday season.