It might be challenging to buy Christmas Gifts for family members. In such a situation, the ideal presents encourage family time (like a personalised portrait of everybody together!) or those honour family relationships (like a pizza-making kit or a box of fixings for movie night), because everybody can enjoy and have a good time with them.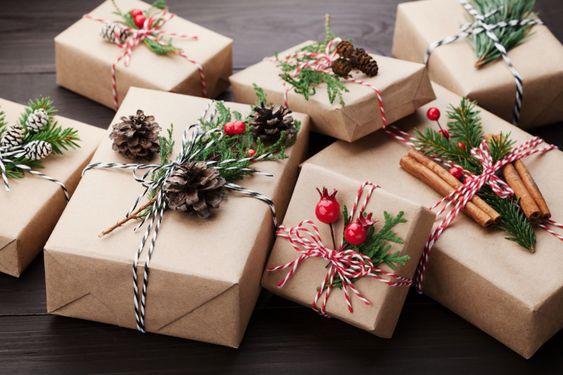 Some of the Christmas Gifts for Family ideas are as below.
The most thoughtful presents for parents may surprise them. It might be a thoughtful gift that is customised for them. Ideas for gifts for parents should never be forced onto someone; they must always originate from the heart.
While there are numerous ways to express your love to others during the Christmas season, giving gifts is among the most common. To help you decide what to purchase for your parents and other family members, some gift ideas have been put forth here.
Photo Frame
The ideal gift for your parents will be a personalised picture frame. Using an online photo frame is a great way to keep memories of your parents alive. With the images of your parents, you may create a personalised frame and write names and phrases on it. They offer free shipping throughout India and free customization.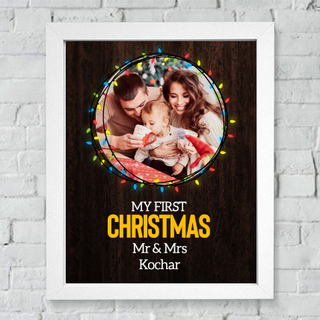 Online Family Birthday Calendar
You can make a personalised calendar using Family Birthday Calendar to record the birthdays of your loved ones and friends. It's the ideal method for keeping in touch with every person on your contact list.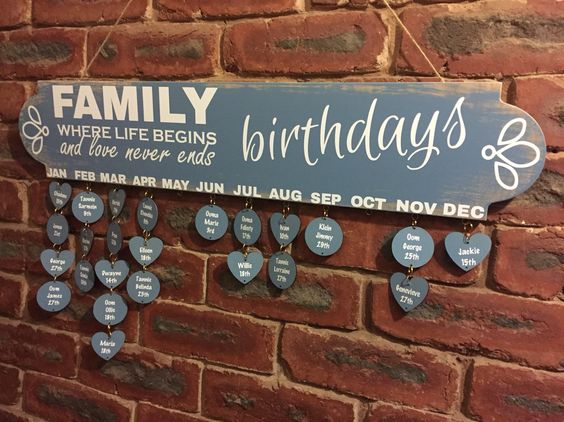 Items for home décor
It might take a lot of labour to decorate your home. There are various choices to be made, including those regarding rugs, lighting, and window treatments. Choosing what looks attractive and is the proper price can be challenging because of so many differing viewpoints.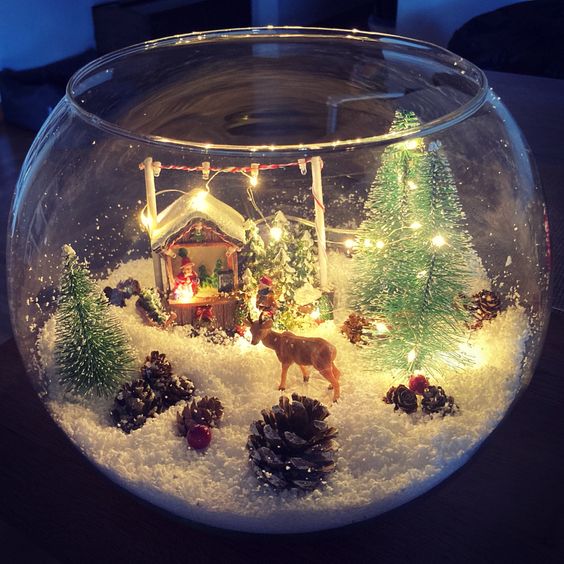 A customised home décor service can help make this a useful gift.  You can customised with your colour, image, design, or text. They make perfect Christmas Gifts for Girls.
A photo album or letter collection of their favourite memories
Photos are the most effective tool for a parent to recall their fondest childhood memories. For the grandparents and parents, a photo album or collection of letters from relatives and friends would indeed be especially meaningful and provide an opportunity for them to reflect on their youth.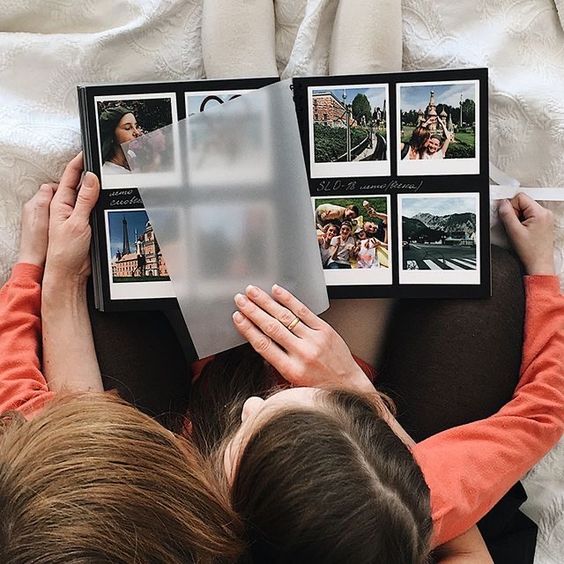 The best memories frequently vanish in the haze of time because they are transitory. You might save those moments for your loved ones in this photo book or letter collection. You have the option to personalise the photo book with your favourite images. Because the material is fabric, this never rips or ages.
A photo blanket featuring your parents or your family
You can make a photo blanket to collect images of your loved one. A photo quilt, also known as a photo blanket, is a wonderful way to showcase your most treasured memories. Additionally, it's the ideal approach to commemorate important events like marriage or child birth. They can serve as party favours, wall decor, or even gifts for partygoers. Some online sites offer free delivery and customization if you want to buy a custom blanket online. The cloth material is washable and gives the item additional life.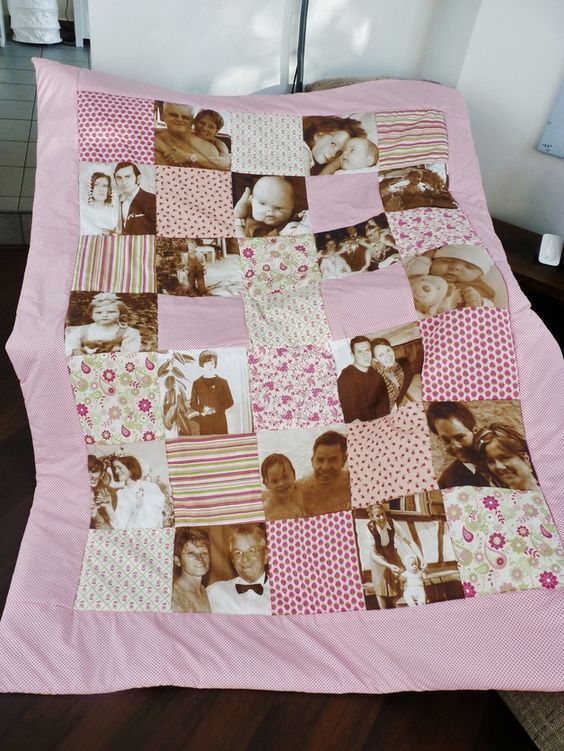 A family photo personalised wall hanger for interior design
Family photo or a group photo of friends can upload on wall hangers. They are perfect for displaying at work, at home, or anywhere else you want to show a little personality. They will safeguard your memories for decades to come because they are strong and weather resistant. Add a family photo to a wall hanging to personalise it. Your folks will like seeing this constantly. They are good Christmas Gifts for Kids and parents alike.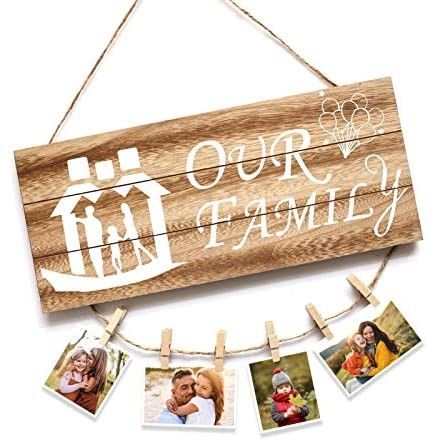 Souvenirs
Souvenir shopping is and will always be a crucial component of travelling and vacationing, whether it is for personal use or gifting. They make good Christmas Gifts Ideas. The human need to collect items that capture our attention is the drive behind a traveller taking more time out of his or her tour schedule to indulge in certain souvenir hunting.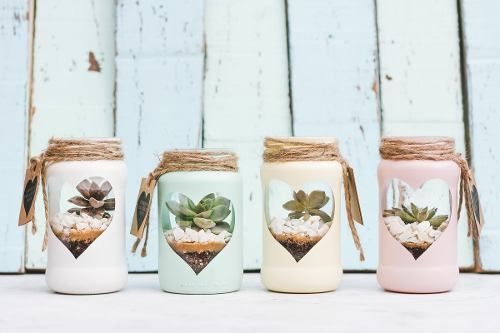 The local markets are the best places to pick up locally produced goods infused with the flavour of the region where you visit.
Conclusion
Most civilizations and nations worldwide share the practice of giving gifts to one another. It is a fantastic approach to getting to know people and establishing deeper connections with them. You can establish friendships, business connections, and other ties in your life by providing someone with a present that respects their gift-giving customs. Giving gifts is a sign of friendship and love in India. To foster a positive relationship, either friendly or professional, it is crucial to be aware of every gift-giving custom and practice in India.