Karva Chauth, a beautiful and significant festival celebrated by married Hindu women, holds a special place in the hearts of couples in India. It's a day when wives fast from sunrise to moonrise, praying for the long and prosperous life of their husbands. As the day of Karva Chauth approaches in 2023, husbands are gearing up to make this occasion extra special for their wives. If this is your first Karwa Chauth after tying the knot, then it's even more essential to make it memorable. In this blog, we will explore some fantastic Karwa Chauth gift ideas for your wife, suggested by Indiagift.
Traditional Sarees
One of the most classic and cherished gifts for Karwa Chauth is a beautiful saree. Opt for a traditional silk saree with intricate embroidery or a designer piece that reflects her style. A saree is not just an outfit but a symbol of elegance and grace, making it a thoughtful gift for your wife on this auspicious occasion.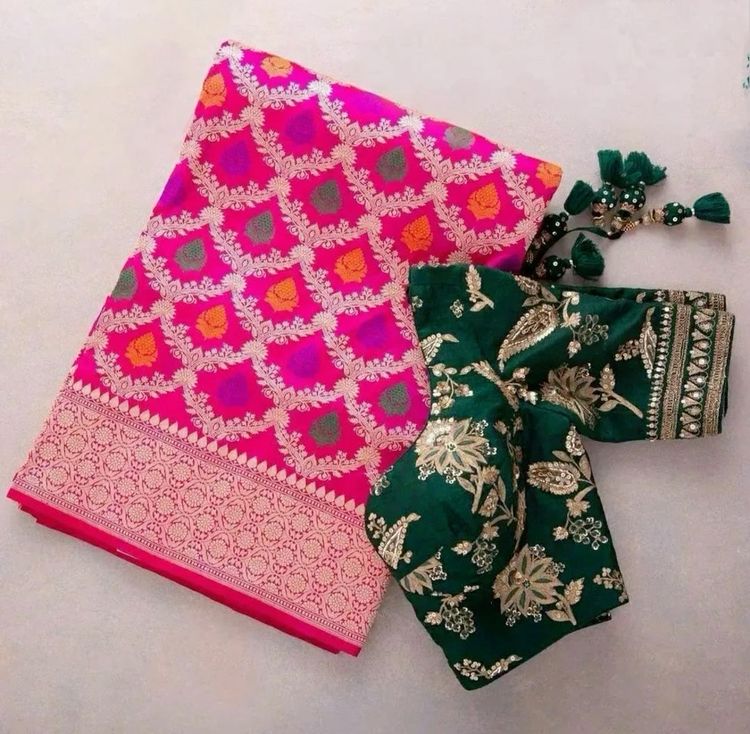 Jewelry
Jewelry is a timeless gift choice for Karwa Chauth. Surprise your wife with a stunning necklace, a pair of earrings, or a bracelet that complements her taste. You can also go for a personalized piece of jewelry with her name or initials engraved on it, adding a sentimental touch to your gift.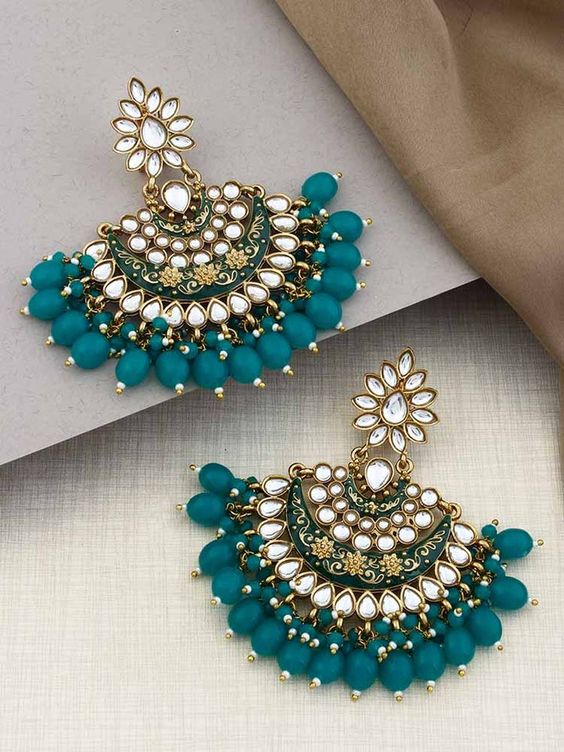 Makeup and Beauty Products
Pamper your wife with a collection of her favorite makeup and beauty products. A luxury skincare set, a high-end makeup palette, or a fragrance she adores will make her feel cherished and loved. This gift will not only enhance her beauty but also boost her confidence.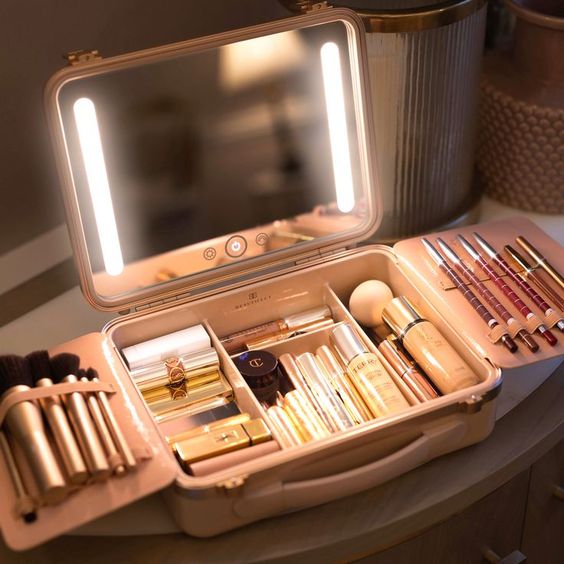 Spa Vouchers
A relaxing spa day can be an ideal gift to help your wife unwind and destress. Buy her a spa voucher for a rejuvenating massage or a complete spa package. This thoughtful gesture will show her that you care about her well-being and want her to take some time off for self-care.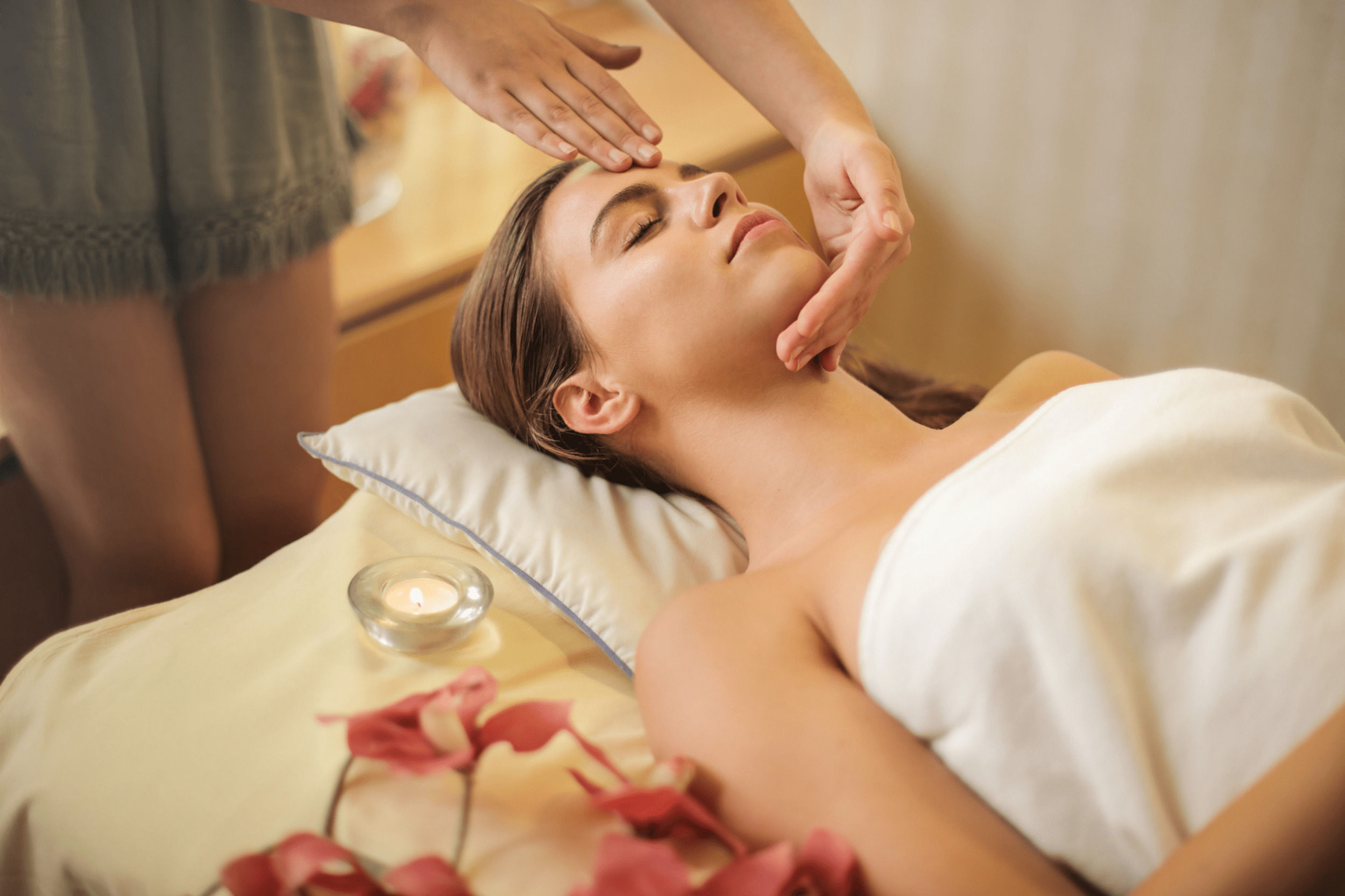 Personalized Photo Frame
Capture the beautiful moments of your journey together in a personalized photo Frame. Fill it with pictures from your wedding, honeymoon, and other memorable occasions. Add little notes or captions to each photo to remind her of the love and happiness you share.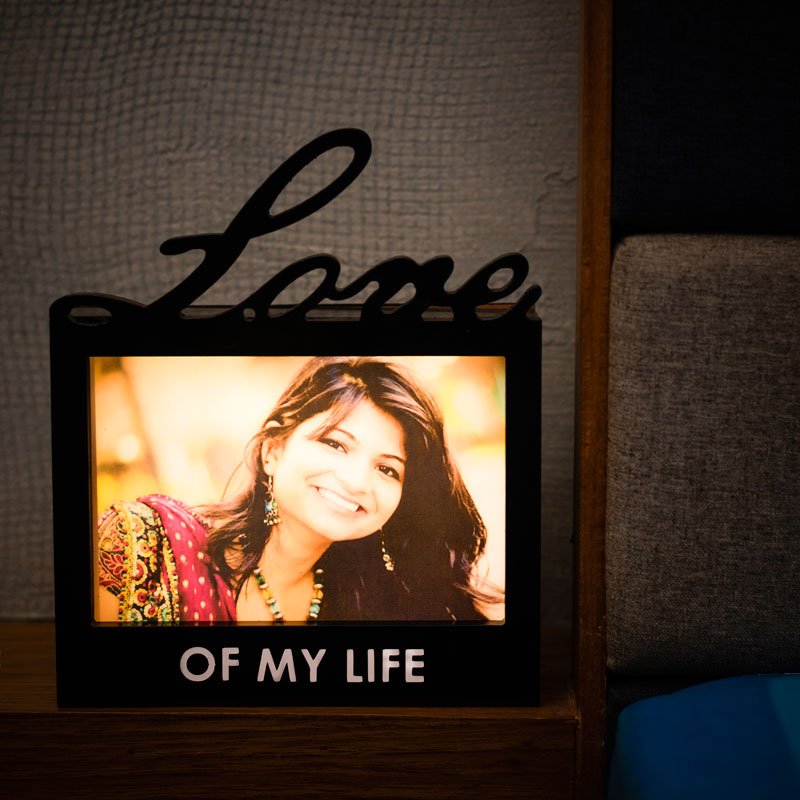 A Romantic Getaway
Plan a surprise romantic getaway to a destination your wife has been longing to visit. Whether it's a cozy hill station, a beachside resort, or a historic city, a well-planned trip can create lasting memories and strengthen your bond.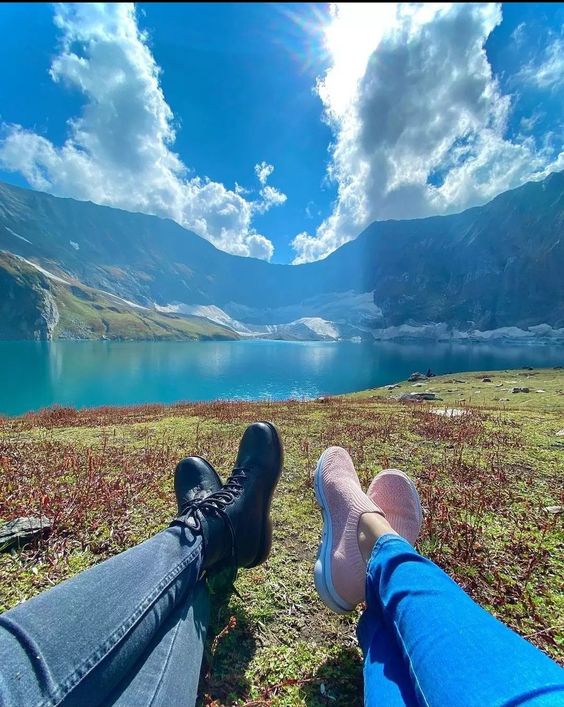 Handwritten Letters
Sometimes, the most heartfelt gifts come from the heart and not the wallet. Write a series of handwritten letters expressing your love, gratitude, and appreciation for your wife. Present them in a beautiful envelope or diary to make it even more special.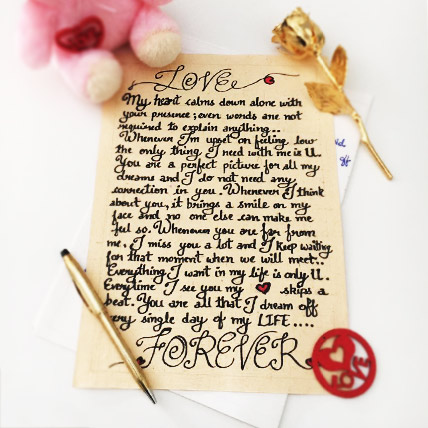 Cooking Appliances
If your wife enjoys cooking, consider gifting her high-quality kitchen appliances or cookware. A stylish mixer, an air fryer, or a set of premium pots and pans can make her cooking experience more enjoyable and efficient.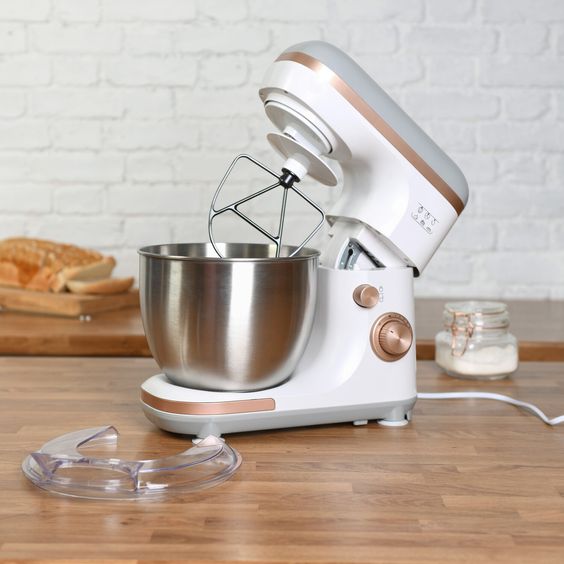 Designer Handbag
Spoil your wife with a designer handbag she's been eyeing for a while. A luxurious handbag not only adds a touch of elegance to her attire but also serves as a practical accessory for her daily activities.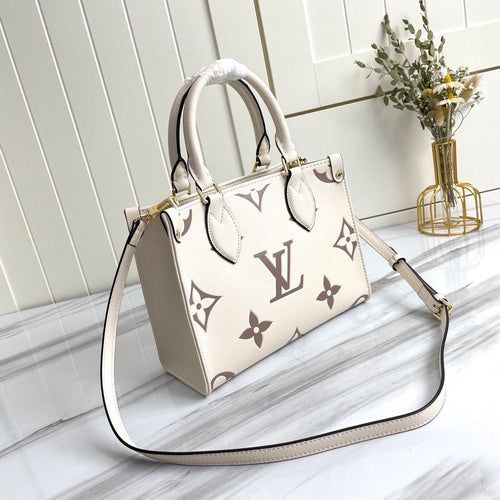 Customized Jewelry Box
A customized jewelry box with her name or initials engraved on it is a thoughtful and functional gift. It not only helps her keep her jewelry organized but also adds a touch of sophistication to her dressing area.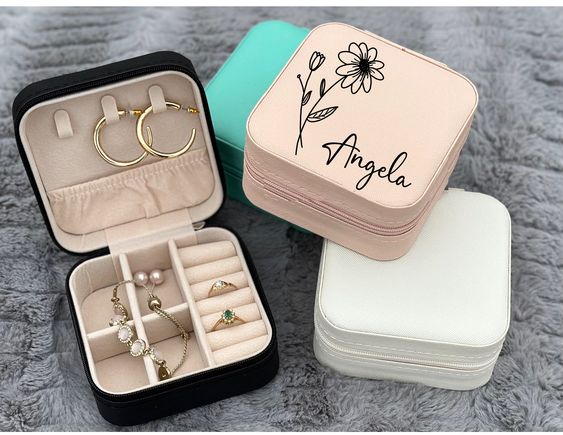 Conclusion
Karva Chauth is a day of love, devotion, and celebration of the marital bond. On this auspicious occasion, expressing your love and appreciation for your wife through thoughtful gifts is a wonderful way to make her feel cherished and special. These Karwa Chauth gift ideas, ranging from traditional to contemporary, are sure to bring a smile to your wife's face and make your first Karva Chauth together truly memorable. So, go ahead and pick the perfect gift to convey your love and affection on this beautiful day.