Guru Nanak Jayanti is one of the most significant festivals of Sikhism. On this day people celebrate the birthday of Guru Nanak Dev. Guru Nanak Dev Ji is the founder of the Sikh religion and he is the first guru of the Sikhs. This auspicious holy occasion is celebrated with immense joy, splendor, and grandeur. This day falls on the day of the full moon in the month of Kartik according to the Hindu calendar. On this day or before the Guru Nanak Jayanti day people do processions and sing hymns from the Guru Granth Sahib. In gurudwaras from the morning peoples start chanting shalokas of Guru granth sahib. And also exchange beautiful greetings and gifts with one another. You can make this festival even more special by gifting some stylish and auspicious presents to your family, friends, and others. If you need some unique ideas for Guru Nanak Jayanti gifts read this blog.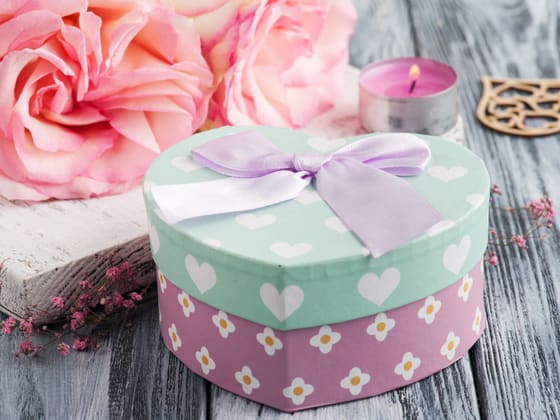 List of Guru Nanak Jayanti Gifts:
Traditional sweets are the most famous and appreciated gifts at any festival or occasion. You can either choose a box of some particular sweet or you can go with some assorted sweets which are wrapped in one gift box. Sweets like Kaju Katli and Besan Laddoo are the best option to give some Guru Nanak Jayanti gifts.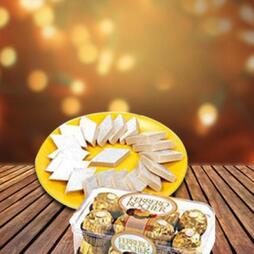 If you want to send a gurpurab gift to someone and the receiver is very health conscious or the receiver does not like sweets or having diabetic then for that person you can go with the dry fruits. We all know Guru Nanak Jayanti comes in the winter season, dry fruits will be an ideal gurpurab gift and you can keep them for a long shelf-life. Nowadays you will get very attractive dry fruits boxes online. You can even send these dry fruits as guru nanak jayanti gifts online while aiding with the delivery of the same day gift.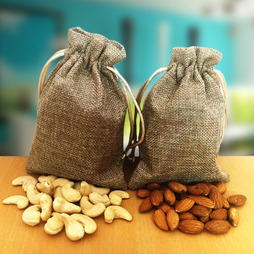 Ek Onkar is having a very powerful meaning and this ek onkar is given by guru nanak dev ji. So you can go with Ek Onkar pendants for a traditional gurpurab gift. You can get this pendant in gold, silver, bronze, and other non-precious materials. You can make your choice conveniently as per your affordability. They are the best gifts for her or him or your loved ones.
You can buy a photo frame of Guru Nanak Dev to give to those who are religious and spiritual. These personalized photo frames come in different ways, and also you can choose a Guru Nanak Dev Ji photo frame with LED lights.   The photo can be hung either in the living room or 'puja ghar' under a spot light. Wall hangings or paintings of Ek Onkar are yet another good choice. They are a great way of expressing good wishes.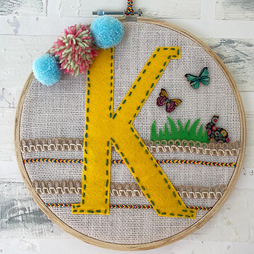 Nowadays everyone loves to eat chocolates. These chocolates are not restricted to kids only adults also prefer to eat or receive chocolate gifts online. Delicious and mouth-watering chocolates can be gifted to parents, siblings, friends, relatives, and children, of course. You can also go for homemade chocolates wrapped in stylish gift packs. You will get huge varieties of chocolates online.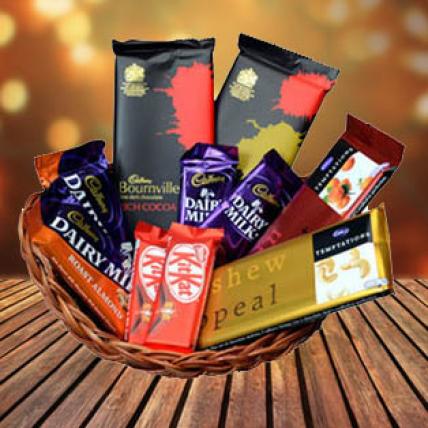 CDs and DVDs, undoubtedly, make a meaningful gift idea on this auspicious occasion of Guru Nanak Jayanti. Get hold of a collection of shabads in Gurbani CDs by great singers and present them to your near and dear ones.
Religious Books & Pooja Gifts
Religious books and pooja gifts make ideal gifts for grandparents, mothers, and religiously-inclined people. A large variety of options are available, such as a miniature copy of Guru Granth Sahib, books on religious discourses or book stands, miniature sculptures of the Golden Temple, and so on.
You Might Also Like: