Anniversaries are a special day in every couple's life because of this when they get married and become Mr. & Mrs. we know couples want to celebrate their special day in a special way but if you want to celebrate your anniversary with family at home then read this blog. We can understand that celebrating an anniversary with your family can be a bit challenging. Although your family adds fun to the occasion and they also try to make it more special for you and your spouse but you will not get any time with each other or you will be not able to spend some quality time together. If you are ignoring all your privacy invasions, and want to celebrate an anniversary at home, and want to make your day extra special then we are having amazing anniversary gifts ideas for you.
Relive your first date night
On your anniversary go memory lane and remember your first date which you spent with your partner gazing into each other's eyes. For every couple, the first date is always special and no one will forget the feeling of that date. This anniversary, take your partner down memory lane by recreating your first date night at home. If you have kids, get their help to set up a beautiful backdrop to make it memorable.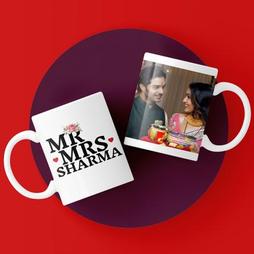 Surprise them with personalized chocolates
If your partner loves chocolates then surprise your partner with some amazing personalized chocolates box. This year takes your celebration on to another level with personalized chocolates. You can add a heartwarming message to the chocolate box to surprise them with this personalized gift on your wedding anniversary.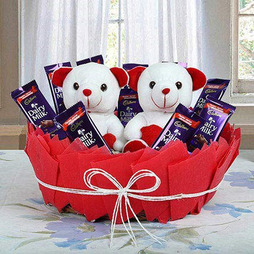 Whether you are celebrating your anniversary indoors or outdoors, a cake-cutting ceremony is an essential part of every occasion. It will be better to bake a cake at home for your better half and trust us it will become a fantastic and lifetime memory for you and your partner. Baking a cake yourself can beat any expensive gift and this will be a perfect anniversary gift that you can give to your partner. This anniversary let your partner drool over the special anniversary cakes baked by you.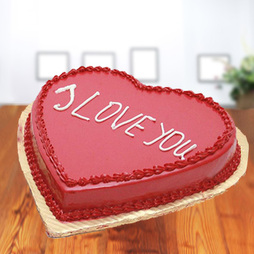 Our old memories always cherish us. This anniversary recreates your old photos which have taken the internet by storm. This anniversary, recreate an old picture of the time when you started dating. Ask your kids or some family member to click some beautiful pictures similar to your old ones, frame them, and give them to your partner as one of the anniversary mid-night gifts delivery this year.  Also, you can customize the photo with some heartfelt message so that when your partner watches he/she will give you a warm hug.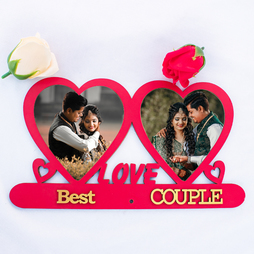 Match the number of years with gifts 
This year, make the gifting year fun by matching it to your anniversary year. For instance, if you have completed your fifth year together, surprise them with a bunch of five roses as anniversary flowers or give your partner five different presents.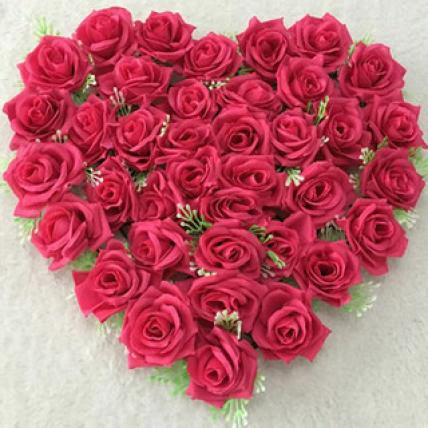 Create an anniversary mixtape
You can go with the old-school ideas as romantic gifts ; you can make a mixtape for your partner. This year, take help from your kids and create an anniversary mixtape consisting of all the songs that portray the relationship you share with your partner. Plan candlelight at home and play your mixtape in the background. End the night by slow-dancing with your spouse on your favorite song as a couple.
You Might Also Like: