Of all the days of the year, this is a beautiful day that celebrates love and motherhood. Mother's day falls on the 2nd Sunday of May every year. This one day gives everyone a chance to show how much they love their mothers. This is a day that shows the beauty of being a woman and a mother. For every child, the first teacher, doctor, and dietician is a mother. Where would any of us be if not for this strong lady? And to make this special day a memorable one, giving her a thoughtful gift is one of the best ways. You can even order gifts for mothers day from the huge variety out there.
Below are some Mothers Day Gift ideas that you get for your mother to show how much she means to you.
Flowers for Mothers Day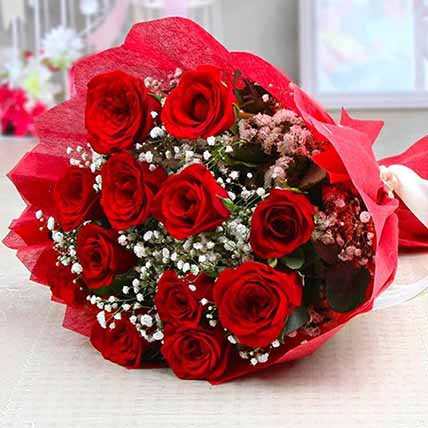 When you think of mothers, the first thing that will come to your minds is the simplicity with elegance. And the best gift that portrays this is flowers. Don't let this gift fool you thinking it is a common thing. No, flowers have the power to impress and reach a person's heart. Flowers are a beautiful creation by God bringing beauty and simplicity together. Doesn't this sound just like your mother? Getting a gift that represents her will surely make mother's day much more special for her. Choose online from the mothers day flowers for your lovely mom or gift her an elegant bouquet of mixed roses.
Mother's Day Cakes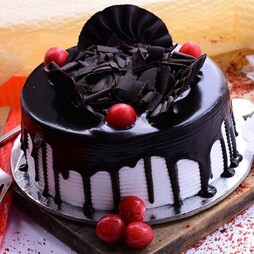 No celebration is complete without a cake. This epitome of joy can make any simple occasion into a memorable one. There is a cake for everyone out there. Whether your mom loves sweet things or is a health-conscious person, you can get her a mothers day cake to suit her taste. Surprise your mother with specially baked cake for mothers day as midnight cake surprise on this special occasion.
Tote Bag
Unlike teenagers with small bags, moms always carry large-sized bags because they carry everything with them. And that's why you should gift her tote bags. They are spacious, durable, and easy to wash which are the things mothers look for. You can personalize these bags with a quote or an image to make them more special for your mother.
Photo Frame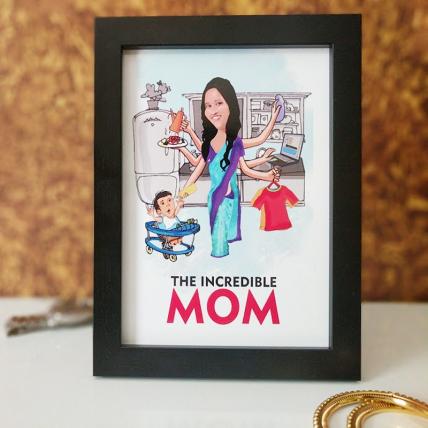 A classic gift idea that has been around for ages. The idea behind gift-giving is to show how much you love a person with a gift being the reminder for life. And the photo frame does that exactly. When you order mothers day gifts online, you can see numerous photo frames to suit everyone's taste. Just pick the one that she may like, put a photo of both of you, and you have a gift that any mother will treasure all her life.
Assorted Chocolates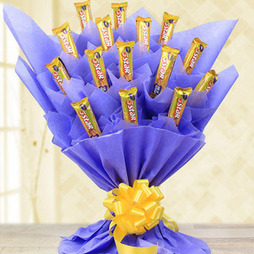 Chocolates emit love. Why not give her an assortment of chocolates to enjoy on her special day? Nobody can say no to chocolate. This is a simple but beautiful mother's day gift that she will enjoy.
Beauty Hamper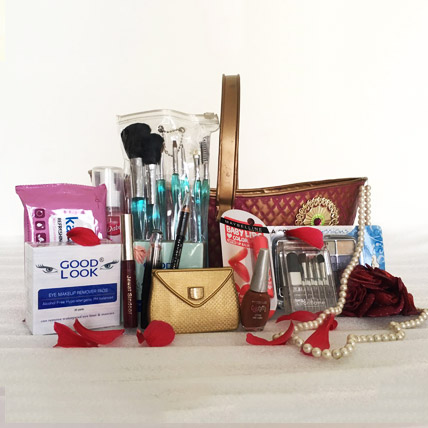 Just because no one gave her the crown doesn't mean she is not beautiful. Every mother who works day and night for their children is beautiful inside out. Why not treat her with a beauty hamper? This will have spa and grooming products that will increase your mother's elegance.
Jewellery Travel Case

Help your mother travel in style with these beautiful jewellery travel cases. With this, she can safely store her precious jewels in one place during travelling. Plus, this will remind her how much you love and know her.
Final Words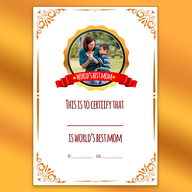 Mother's day is a day of love and joy between the child and the mother. By getting her a thoughtful gift, you are making sure that your mother knows how much she is loved and treasured.
You Might Also Like :
Mothers Day Gifts Shopping Ideas from Daughter
Mother's Day Gift Ideas for Mom from Son – An Overview
Mothers Day Celebration Tips You Do Not Want To Miss