Birthdays are a special moment for everyone. As children grow, their tastes and choices change every year. What a child loved up until a few years ago, would now probably be bored of it. The good news is that the kids are always excited about their birthdays and gifts. Besides, children learn and play at the same time.
Why don't we tap on this hidden potential and gift them something useful for their development?
Personalized gifts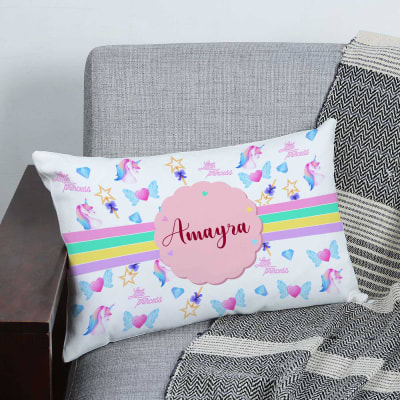 Gifting something which is only for them will make them feel super special! Birthday gifts such as a mug, pillow, keychains with a picture are highly appreciated. This is an easy an affordable way of leaving a little trail of memory with the person you love. Whether it is a pillow hug at night with your picture on it, or waking up to a morning  mug of hot chocolate, personalized gifts have their way with everyone.
Lego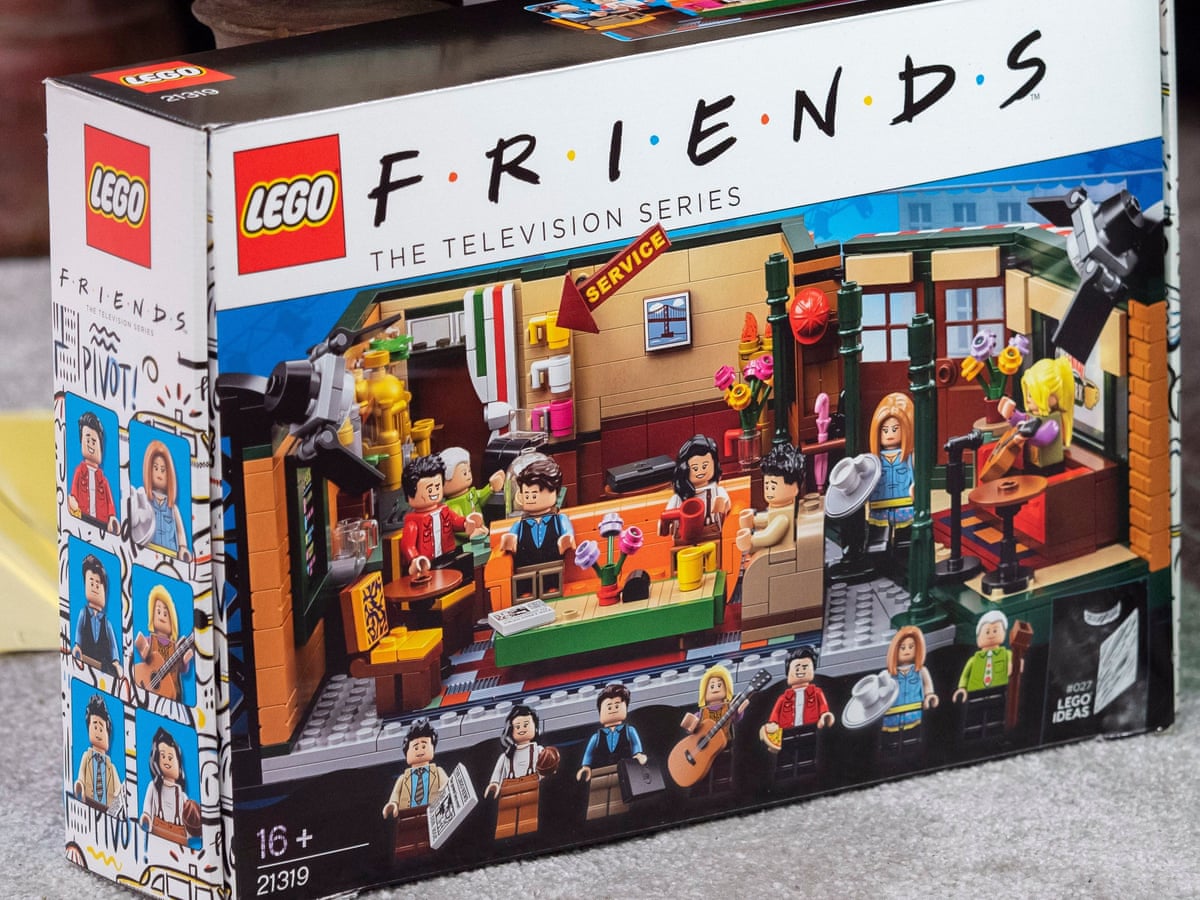 Lego is a fancy way of saying building blocks. This has taken the heart of many children around the globe for around many decades. Building blocks helps in the development of the child's brain. Along with this, the child is engaged in something productive rather than always being into electronics.
My little pony
These were originally produced as toys. After getting popularity in the 1980's, these toys were then made into a series of cartoons consisting of 9 seasons. If your girl watches my little pony, she will love to have merches of these as well. Similar to this, the Peppa Pig also merches are also super popular with children.
Alex Toys
This company produces toys for both boys and girls. DIY games, groovy scrapbooks, hair chalks, etc, have been a popular option for giving birthday gifts to girls. The kid will be overjoyed to pick a gift a from the large variety of options!
Mermaid Tail
A fun and exciting gift for young girls who live in their own fairyland. This tail is like a swimsuit which can be worn as a costume. And voila, you are ready for your la-la land fantasies! This gift isn't very expensive to get either. When your child will receive this gift, the reaction on her face will be priceless.
Hatchimals
Seeing a bird hatch from the an egg always brings an 'aww' to everyone's face. This is toy is same similar to as seeing a bird coming out of the egg. The toy animal stays inside the egg for few days and hatches. After getting hatched from the egg, the animal has few stages, toddler, teen and adult. The child will stay enthusiastic and happy for a long time.
Barbie
The ultimate gift for little girls. Barbies have always been a childhood memory for almost every single girl. Possessing different characters such as a doctor, engineer, pilot helps the child have a glimpse of their lives. Playing with doll houses help build gross motor skills. It's a win-win after all.
You May Also Like :
Celebrate The Kids Birthday in The Most Unforgettable Ways
Top Unique and Creative Kids Birthday Party Ideas
6 Best Summer Cake To Enjoy With Your Kids in Holidays