When thinking about eco-friendly words, the first thing that comes into our mind is recycled, organic, and green.  Many things come to our minds. Like who made this product, what sort of things are used etc.  Nowadays many zero-waste plastic gifts are available online for various occasions. Just you need to choose the right and thoughtful gifts for the recipient; so that the recipient will remember the gesture and the environment will not get affected.
While changing a few gifting habits you not only save the environment but also are doing a remarkable job. You can gift items like a scented shampoo bar, herb garden kit, etc. then it will be an incredible option. So here will be listing a few eco-friendly gift items for your loved ones and all these items you can send birthday gifts, anniversary gifts, or any other occasion gift.  So here we go.
Indoor Herb Garden Starter Kit
You can give an indoor herb garden starter kit to someone as a birthday gift or on some other occasion like Lohri gifts or a Pongal gift to someone who loves gardening. Growing herbs at home is a great way to stay healthy and fit. You can even grow herbs like thyme, cilantro, basil, parsley, and sage. All these herbs are used in your food also. You can combine the indoor herb garden starter kit with some ceramic pots. You can buy pot from any online gifting shops. There you will get several varieties of pot in different sizes and shapes.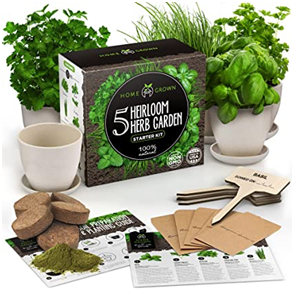 These reusable produce bags are used to keep fresh fruits for a longer period of time. You can use these bags to store your supplies. You can check the bag weight when you check out so that you will not overload the bag. You get bags in different designs and sizes. It will be a very useful gift for your loved one who wants to stay organized all the time.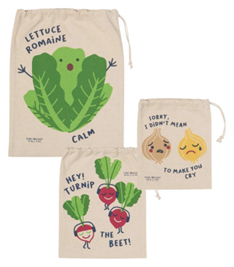 Stainless steel straws are very useful gifts. With this straw, you can drink water, iced coffee, lemon ice tea, or any other drink of your choice. You will get 2 straight straws of 10.5″ and 2 bent straws of 10.03″ and also you will get 1 cleaning brush for 20 oz tumblers. While using 1 set of steel straw for a year you can replace the thousands of plastic straws. These straws are BPA-free, plastic-free, no metal aftertaste, no oxidation, colorfast, dishwasher safe, reusable, and environmentally friendly.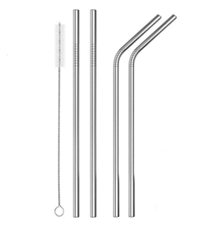 Stainless Steel Water Bottle
You will get amazing designs and sizes of water bottles. These stainless steel water bottles are made up of triple-layered vacuum-insulators and it is designed to keep the beverage cold up to 36 hours and hot for 18 hours. Each water bottle has a unique color, prints, patterns, and textures. And these bottles are only hand washed only.  You can get the stainless steel water bottle from any online gifting site and you can also send personalized gifts with the recipient's name, picture, or initials.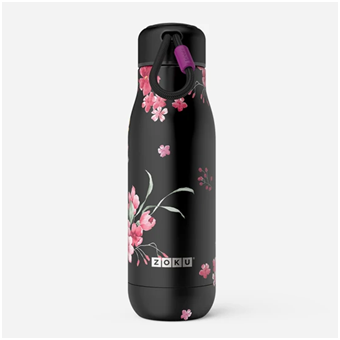 Usually, yoga mats are made of synthetic materials, but the Scoria yoga mat is made up of antimicrobial cork and sustainably sourced natural rubber. This yoga mat is a very useful gift for people who love to do yoga. And it will be very amazing gifts for mother/father. They can do yoga and meditation on this mat. You will get many amazing patterns and colors of scoria yoga mat online.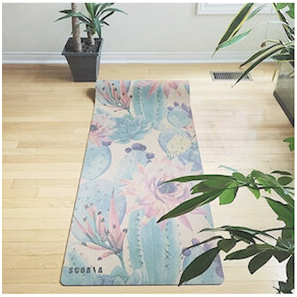 You Might Also Like: