Every person in their life once they have to impress their in-laws but at the end of the day, they want to see their son and daughter-in-law happy. So buying gifts for your in-laws is quite intimidating and especially when you are newlywed and you are shopping for them for the first time. Then here we will give you a few ideas on how you will easily find the perfect birthday gifts for mother in law. Before considering any gifts for your mother-in-law you need to take care of the three things: approved gifts items or taste of the approved gifts, emotional side, passion of your mother-in-law, and funny side. Then only you will be able to impress her. After doing research we have shortlisted a few unique birthday gifts ideas for mother-in-law.
This is a stunning personalized gift for a mother. This mother's day adds a new pair of customized earrings to her collection. You can customize these earnings with her name, nickname, or any other short phrase. You can get these earrings in gold, silver, or platinum. She can carry this amazing name with an earring set in her daily life. She will never forget this spectacular mother's day gift.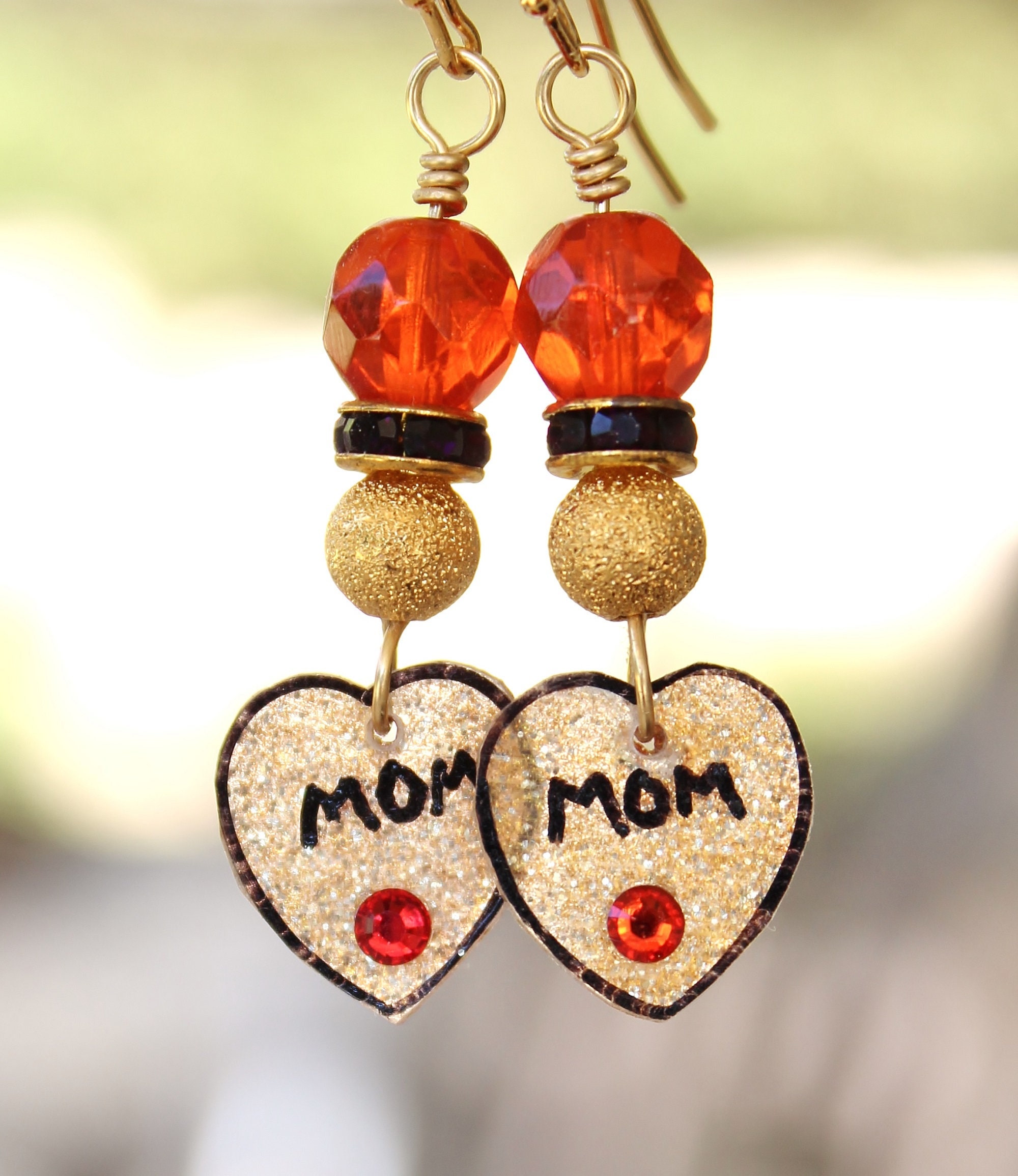 Rose Quartz Angel Pendant
Rose quartz is a universal stone of love and this universal stone symbolizes self-love, prosperity, healing, peace, love, and friendship. You can give this beautiful pendant to your mother-in-law as a birthday gift; she will definitely love the idea of the gift. This pendant will be unique gifts for her.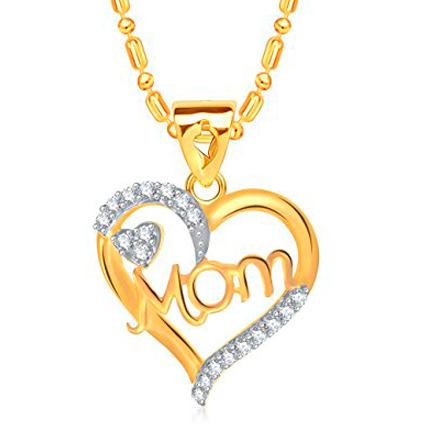 Nowadays candle jars are in fashion and they look very stylish if you add to your home decor. These candle jars are efficient in enhancing the beauty of the interior. You can make a DIY candle jar according to the style of the receiver. The recipient will definitely place the jar in her house.
Your mother must have a chair where she can sit and relax sometimes after completing her household work, but now this chair is outdated and it doesn't look so good. So it is the right time to upgrade his chair with another incredible sofa that is the recliner. Recliner Sofas are a perfect option for those who are doing hard work. These recliners are full of features like cup holders, pockets, an eight-point massage system, built-in heating, and even a 360-degree swivel. These recliners are amazing and very comfortable. If someone uses them once then the person will definitely love them. We know moms will never ask anything but it is your duty to give her some comfort and relaxing space where she can sit and relax for some time and enjoy her hot drink. These will be thoughtful birthday gifts.
Give your mother a pair of Sneakers and that will be a great moment for her. So give her some trendy, comfortable, and branded sneakers that she can wear whenever she goes out. Not that which all influencers are wearing, give her something different and unique which is rare.  Give him Allbirds, washable wool sneakers which most people wear while walking down the street. If you want to go higher then give him a pair of classic Adidas sneakers like the Stan Smiths which are very rare and it has a 5-star rating. You can buy this sneaker from any online gifting portal and you send this gift while aiding with same day gifts delivery.
This will be the perfect gifting option for those who love cooking. This charcuterie board is good for lovers to prepare their meals on their own. It will help them to cook the perfect dish for their perfect home date night with this bamboo cheese board. These bamboo cheese boards are twisted and handcrafted from All-Natural, Organic, and Sustainable Moso Bamboo. This will make this board 100% food-safe, formaldehyde-free, and BPA-free, with no toxins or chemicals added on these boards. These are 100% safe.
Personalised Silver Photo Frame
Personalized silver photo frames will be the perfect option and perfect gift for mother-in-law.  This silver photo frame will definitely match any decor style. You can put some of your favorite memories and engraved them with a sweet message. She will definitely be touched by this precious moment in the form of a gift and she will hug you after seeing the gifts.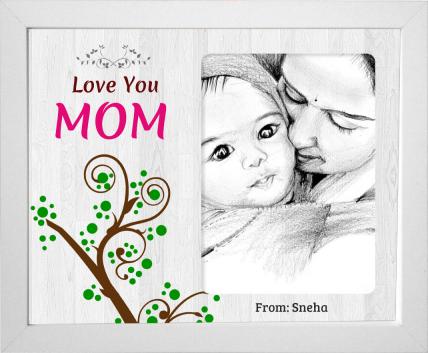 You Might Also Like: